3 Houston innovators to know this week
Aug 30, 2021, 8:18 am
This week's roundup of Houston innovators includes John Chappell of BlockApps, Kyra Doolan of Texas HALO Fund, and Shaun Noorian of Empower Pharmacy. Courtesy photos
Editor's note: In this week's roundup of Houston innovators to know, I'm introducing you to three local innovators across industries — from venture capital to pharmacy — recently making headlines in Houston innovation.

John Chappell, director of energy business development at BlockApps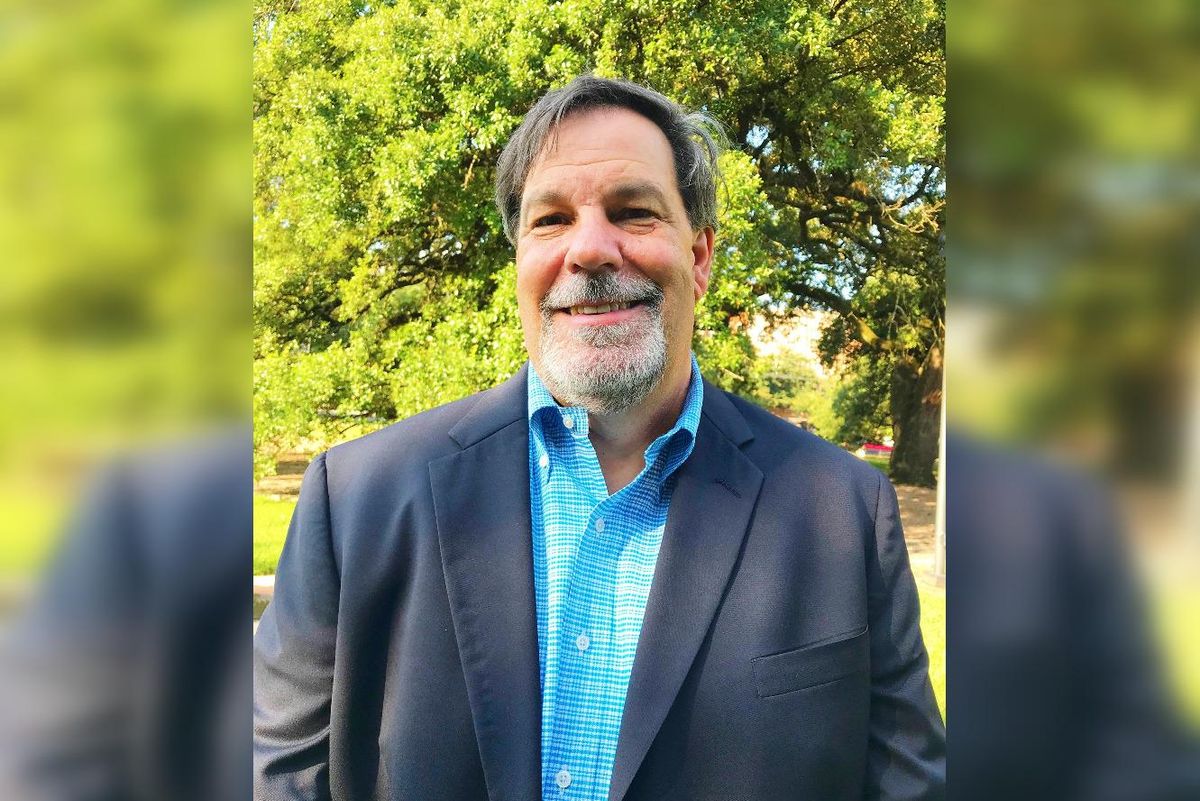 Siloed data, lack of consistency, and confusing regulations are all challenges blockchain can address, says this expert. Photo courtesy
Houston has all the potential to lead the energy transition — it just needs to make sure it has all the right ingredients. According to John Chappell, a key ingredient is blockchain. He explains in a guest article for InnovationMap.
"Houston has earned its title as the Energy Transition Capital of the world, and now it has an opportunity to be a global leader of technology innovation when it comes to carbon emissions reporting," Chappell writes. "The oil and gas industry has set ambitious goals to reduce its carbon footprint, but the need for trustworthy emissions data to demonstrate progress is growing more apparent — and blockchain may hold the keys to enhanced transparency." Click here to read more.
Kyra Doolan, managing director at Texas HALO Fund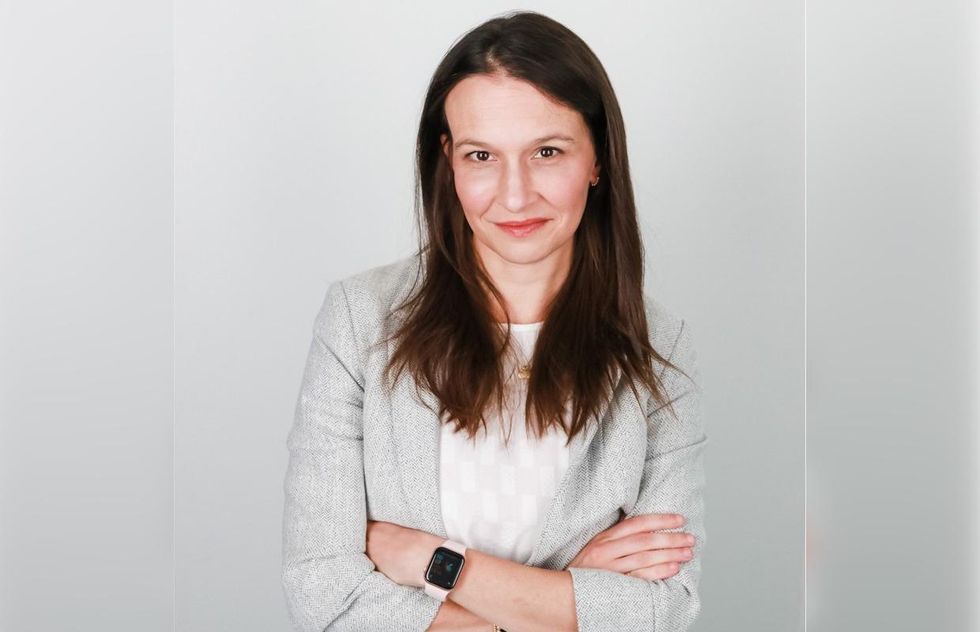 Kyra Doolan joins the Houston Innovators Podcast to discuss the huge opportunities for innovation within femtech. Photo via LinkedIn
When venture capitalist and angel investing expert Kyra Doolan started navigating her own fertility journey, her eyes were opened to a huge market opportunity across femtech. As managing director at Houston-based Texas HALO Fund, she took these opportunities to her team of investors.
"A lot of the issues that face women, are things that are not talked about," she says on this week's episode of the Houston Innovators Podcast, referencing things like miscarriage, injury during childbirth, etc. "For a lot time, women just sat back if they had these issues, and they kept it to themselves, so those problems weren't being addressed."
Doolan says she and other women aren't taught how to manage their own fertility journey, but it doesn't have to be that way. Click here to read more.
Shaun Noorian, founder and CEO of Empower Pharmacy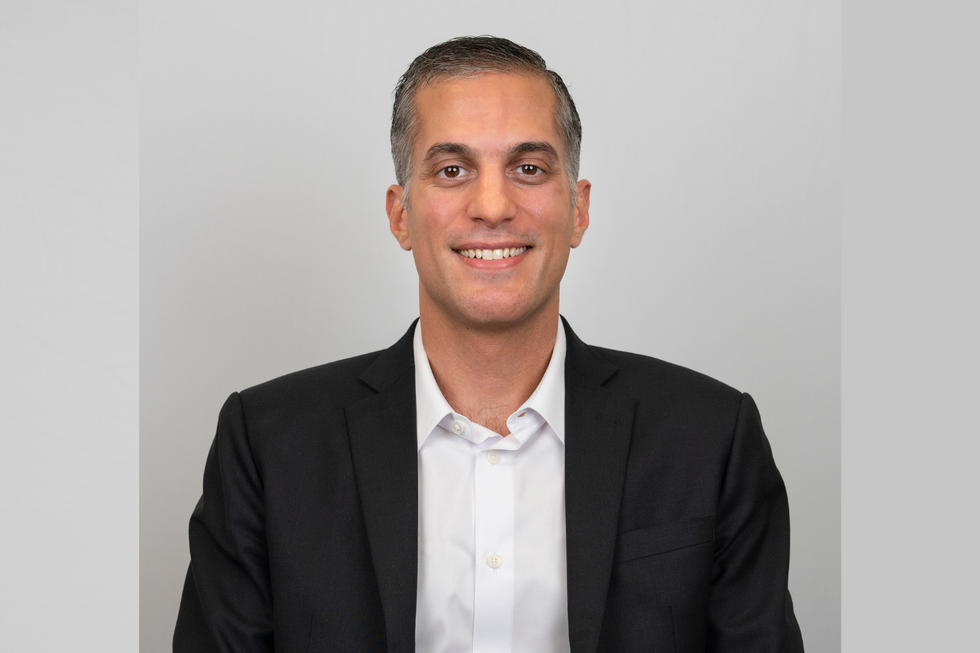 Empower Pharmacy has opened its new 86,000-square-foot facility features innovative technology for purifying water, automation, and more. Photo courtesy of Empower Pharmacy
Houston-based Empower Pharmacy has celebrated the grand opening of its new $55 million, 86,000-square-foot facility that includes extensive automation, a top-of-the line cleanroom, and equipment that generates purified water, clean steam, and clean compressed air. The space also features a warehouse capable of storing at least nine months of raw pharmaceutical ingredients to minimize supply chain problems.
"This innovative facility, combined with our more than 500 dedicated employees, enables us to increase our operational capacity, allowing us to prepare thousands of custom prescriptions each day for millions of patients across the country," Shaun Noorian, founder and CEO of Empower Pharmacy, says in a news release. "We are setting a new standard for compounded medicine, striving to achieve a superior pharmaceutical experience, from order placement to delivery."

The new Empower Pharmacy facility, at 7601 N. Sam Houston Parkway W., opened earlier this month. Click here to read more.