4 Houston innovators to know this week
Aug 15, 2022, 2:25 pm
This week's roundup of Houston innovators includes Jeff James of PickleJar, Madison Long and Simone May of Clutch, and Tarun Girish of Spark Spaces. Photos courtesy
Editor's note : In this week's roundup of Houston innovators to know, I'm introducing you to four local startup founders across industries — from electric vehicles to app development— recently making headlines in Houston innovation.
Jeff James, co-founder and CEO of PickleJar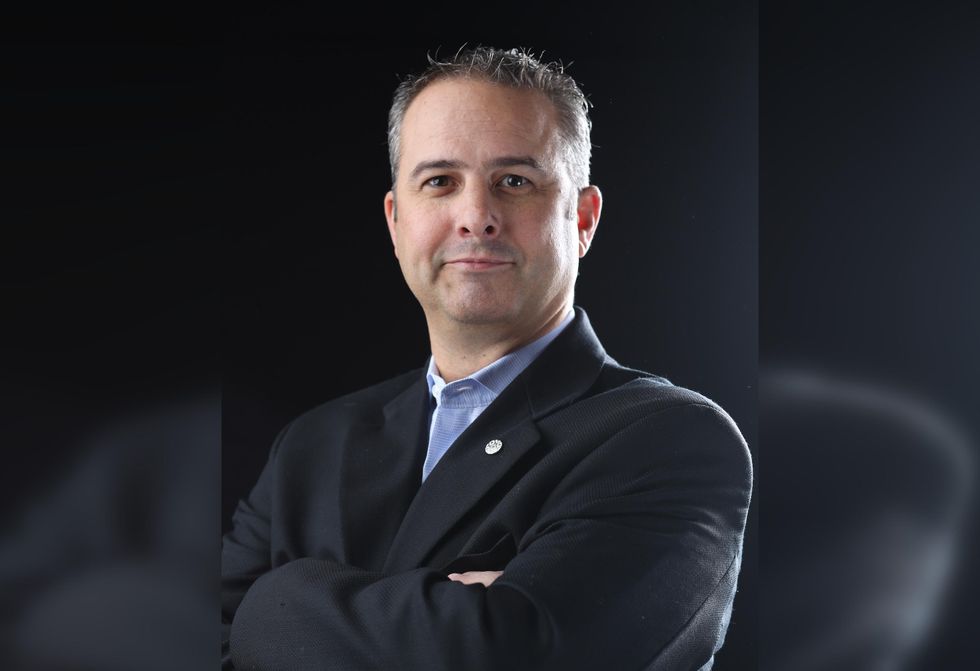 Jeff James and his company, PickleJar, are streamlining and strengthening the connection between performer and audience. Photo courtesy of PickleJar
Jeff James had the idea for a platform that allows musicians to engage with their audiences — specifically when it came to receiving tips. Right when he started working on the idea for PickleJar , an app-based, performer-focused platform where fans can conduct cashless tips, the pandemic hit.
"As the pandemic lingered on, we realized the project wasn't just about tipping or on-stage engagement, it's about something greater than that," James says on the Houston Innovators Podcast. "It's all the different ways how artists are being disenfranchised. We really set out on a mission to help artists make more money."
As distracting as the pandemic was at first to PickleJar, which officially launched in May of 2021, the company ended up having a huge opportunity to be a revenue stream for artists when they needed it most. The duo decided they had to build the company — even during the pandemic and uncertain times. Click here to read more and listen to the episode .
Madison Long and Simone May, co-founders of Clutch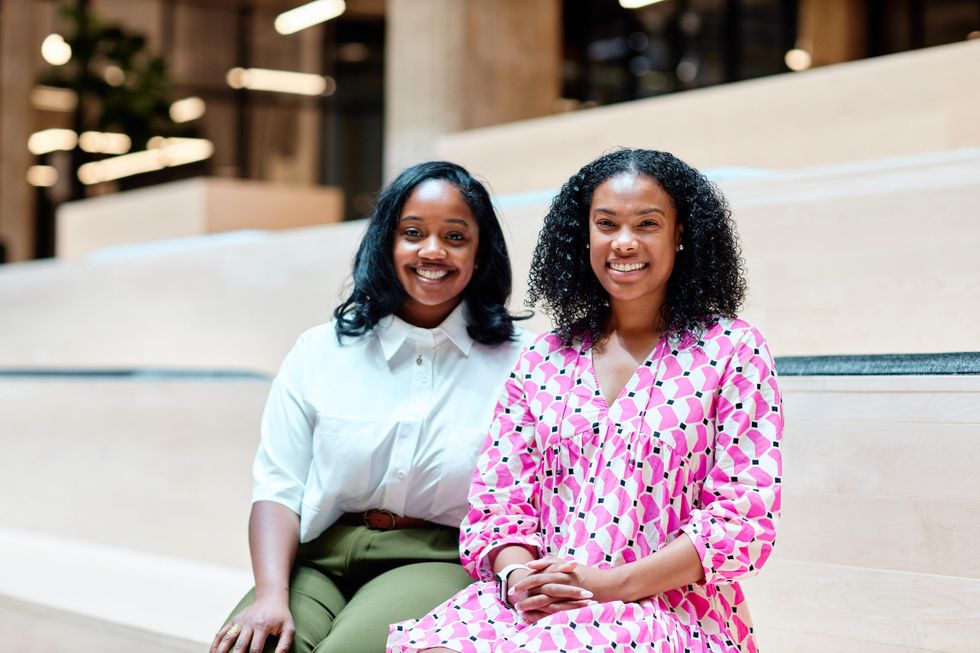 Madison Long, left, and Simone May co-founded Clutch to democratize side gig success on college campuses. Photo courtesy of Clutch
Clutch , a digital marketplace startup founded by Simone May and Madison Long, has fresh funding after closing its pre-seed round of funding at $1.2 million. The investment from this round will support Clutch's national open beta launch of its platform for brands and student creators nationwide and its continued investment in customer and product strategy.
"We are at this inflection point where marketing is changing," May says in a press release. "We know that the next generation can clearly see that and I think a lot of marketing agencies are starting to catch on.
"We need to be prioritizing the next generation's opinion because they are driving who is interested in what they buy. This upcoming generation does not want to be sold to and they don't like inorganic, inauthentic advertisements. That's why user generated content is so big, it feels authentic." Click here to continue reading.
Tarun Girish, founder and CEO of Sparks Spaces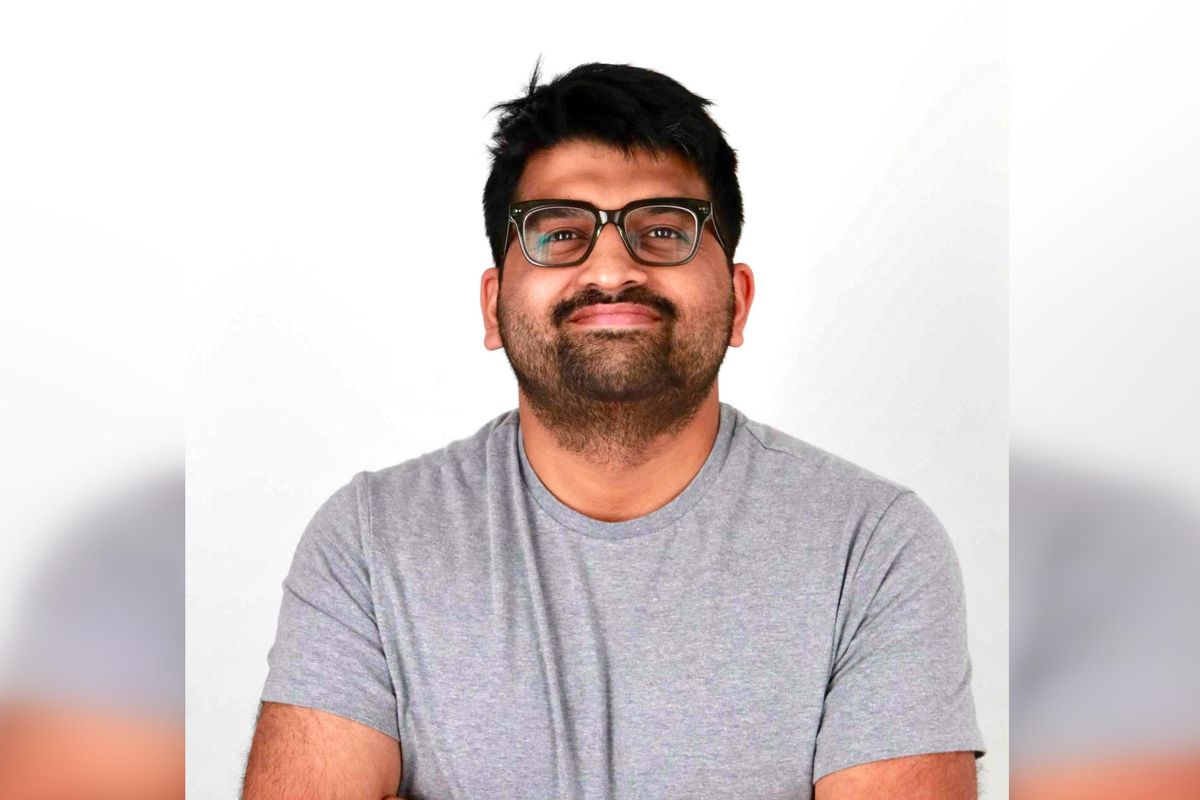 Houston-based Spark Spaces is looking to build out luxury spots for electric vehicle charging. Rendering courtesy of Spark Spaces
Tarun Girish wanted to upgrade EV drivers' charging experiences. His idea became Sparks Spaces , a startup formed in 2021 looking to shake up the EV charging game — the company aims to elevate the experience of charging electric vehicles by focusing on the space between car and charger by creating an airport lounge-type space for drivers. These EV lounges would include luxury waiting areas, clean restrooms, high-end food options, and availability to utilize them 24/7.
"We've seen a huge issue in the EV charging space where the experience side has been neglected," says Girish, founder and CEO of Sparks Spaces.
Currently, Sparks Spaces is operating out of The Ion and installed a charging point outside of the building to help collect insights into what drivers are needing and are wanting to learn more about their customer base. Click here to learn more.