3 Houston innovators to know this week
Jul 3, 2023, 8:21 am
This week's roundup of Houston innovators includes Jason Ethier of Greentown Labs, Megan Eddings of Accel Lifestyle, and Omair Tariq of Cart.com. Photos courtesy
Editor's note: In this week's roundup of Houston innovators to know, I'm introducing you to three local innovators across industries — from clean energy to materials science — recently making headlines in Houston innovation.
Jason Ethier, senior director of membership at Greentown Labs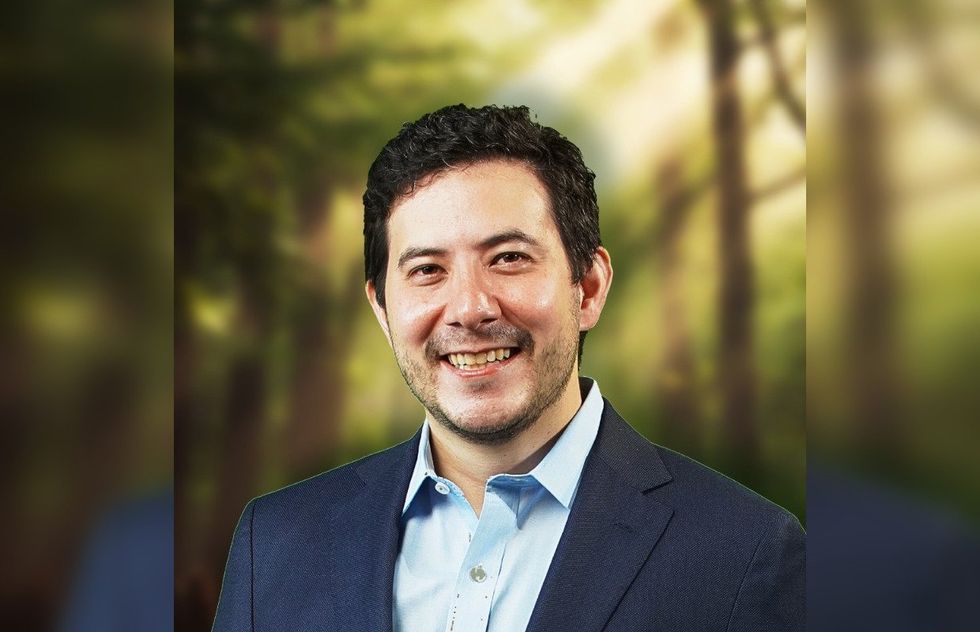 Jason Ethier witnessed Greentown Labs, a climatetech incubator based in Somerville, Massachusetts, outside of Boston, from its early days.

"Greentown is one of those things where a business seems obvious in retrospect," says Ethier, a serial energy entrepreneur, on this week's episode of the Houston Innovators Podcast, explaining how the incubator launched as just a way to enable coworking between startups. As it grew and eventually expanded to Houston, Ethier had a front-row seat.
Ethier, whose previous startup brought him to Houston frequently, recognized the same scrappy founder mentality and need for incubation support in the Bayou City and was a key player in expanding Greentown to Houston in 2021.
"Every city is proud of who they are, but I think Houston especially is a city that likes to solve problems and build things locally," Ethier says. "When presented the opportunity to help build and ecosystem here, members of the ecosystem raised their hands and said, 'how can I help.'" Read more.
Megan Eddings, founder of Accel Lifestyle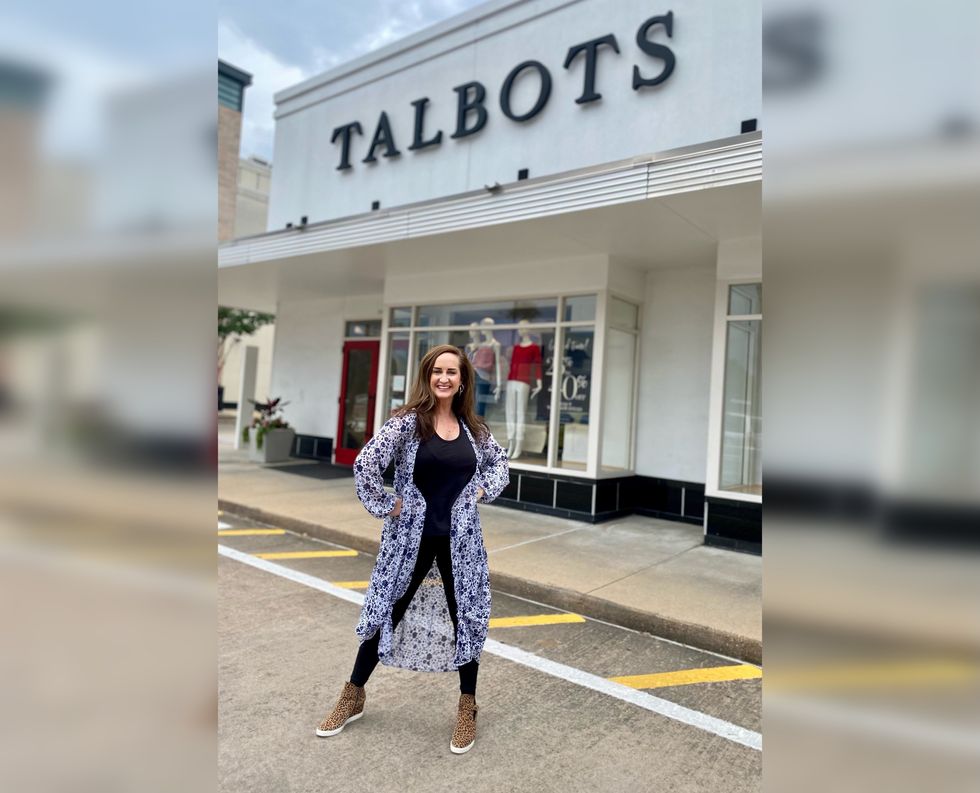 Houston-based Accel Lifestyle's innovative line of athleisure has made it into Talbots. Photo courtesy of Accel
For a year, Megan Eddings, founder of Accel Lifestyle, has been working on the logistics of getting her clothing — made from eco-friendly, sustainable, antibacterial fabrics — into Talbots, and she's finally sealed the deal.
Shoppers can now find Accel Lifestyle apparel on Talbot's website. This partnership marks the first-ever collaboration for the athleisure brand of Talbots, T by Talbots. By teaming up with Accel Lifestyle, Talbots expands its product offerings and also provides its loyal, forward-thinking, and ethically minded customers with a new clothing option that perfectly fits with their values.
"We are beyond elated about the Accel x Talbots launch," Eddings tells CultureMap." Amanda Cotler, Accel's Director of Operations, and I have been working on this opportunity for a year, and it feels incredible for the collaboration to be live. Our passions are textiles with technology and an ethical made-in-the-USA supply chain. To have a multi-billion dollar company like Talbots care about the same things brings us so much joy." Read more.
Omair Tariq, CEO and co-founder of Cart.com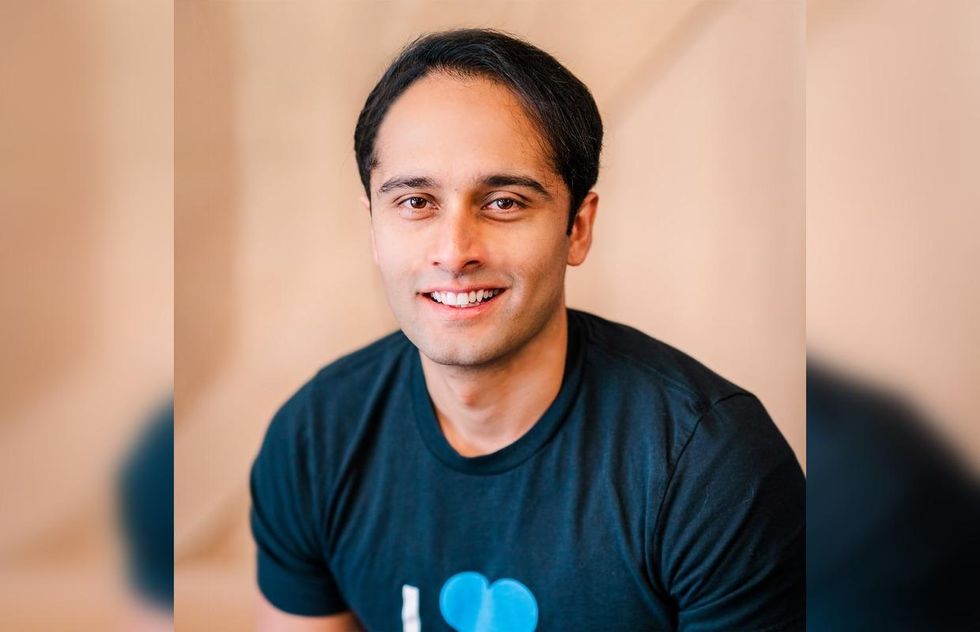 Omair Tariq's Cart.com raised a big round this week. Photo via Cart.com
Houston-founded Cart.com, which provides a suite of software solutions for commerce and logistics enablement, can now check the box saying "unicorn" with its $1.2 billion valuation that came with its $60 million series C equity funding round.
According to a news announcement from the company, Cart.com will use the funding for international expansion, continued product development, and to meet increased client demand.
"We are proud to partner with this prestigious group of investors to accelerate our growth and continue to deliver best-in-class solutions to our customers," says Omair Tariq, CEO and co-founder of Cart.com, in a statement. "As a leading commerce software and services provider, we are focused on enabling our customers to compete and win across every channel through digital tools and digitally driven logistics capabilities. We will continue to invest in our industry-leading commerce data capabilities, which are built to address the specific inventory, channel and supply chain challenges facing enterprises." Read more.