3 Houston innovators to know this week
Jun 1, 2020, 8:08 am
This week's Houston innovators to know includes Tudor Palaghita of Camppedia, Robert Kester of Honeywell, and Ed Wooten of Smith. Photos courtesy
This week's Houston innovators to know are all using technology — but in completely different ways and across various sectors.
From creating a circular and sustainable economy for your company's technology to an online platform for your child's various activities — and even a socially distant way of checking temperatures — here is this week's who's who of Houston innovation.
Tudor Palaghita, CEO and founder of Camppedia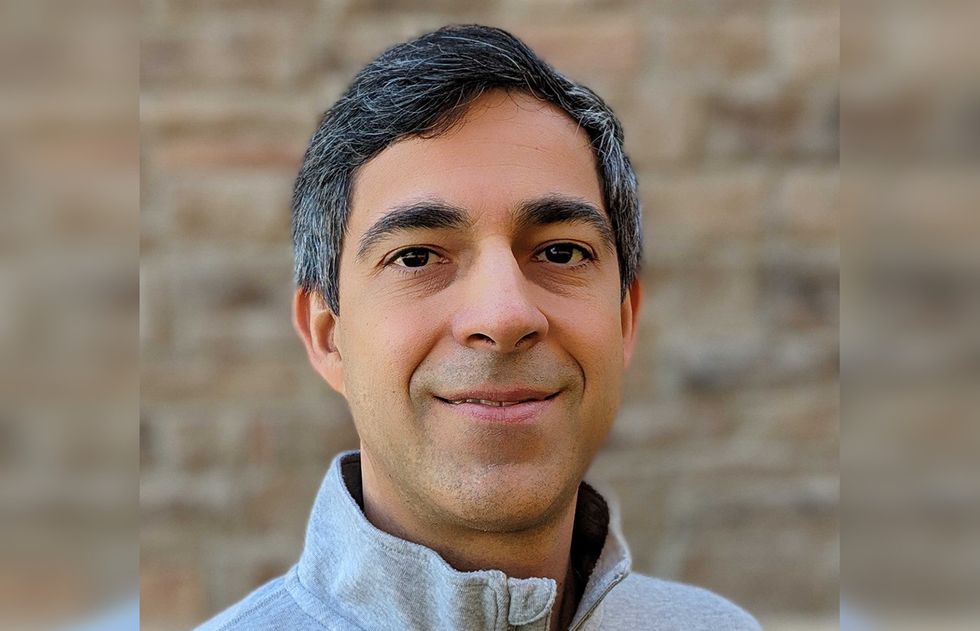 Tudor Palaghita has advanced his startup, Camppedia, so that parents can have virtual and in-person activities for their kids this summer. Photo courtesy of Camppedia
Like most of the world, Tudor Palaghita's year isn't going as planned. The founder of Camppedia — an online marketplace and tool for parents finding and managing their kids' activities — was hoping this summer was going to be his company's break-out moment and proof of concept. Instead, he's had to act quickly and pivot to focus on community and virtual opportunities.
"If anything, the pandemic forced us to move a lot of things forward," Palaghita says on the recent episode of the Houston Innovators Podcast. "The focus on the community was also something coming earlier than planned, but it was the most wonderful thing to come out of this. It really feels like everybody came together to give and to help each other."
Camppedia's business model is to give local camp and program providers — mostly small businesses, Palaghita says — a place to seamlessly reach parents. Now, these providers need Camppedia's platform more than ever as parents seek options a as they return to work or continue to look for at-home entertainment for their kids. Click here to read more.
Robert Kester, founder of Rebellion Photonics and president and general manager at Honeywell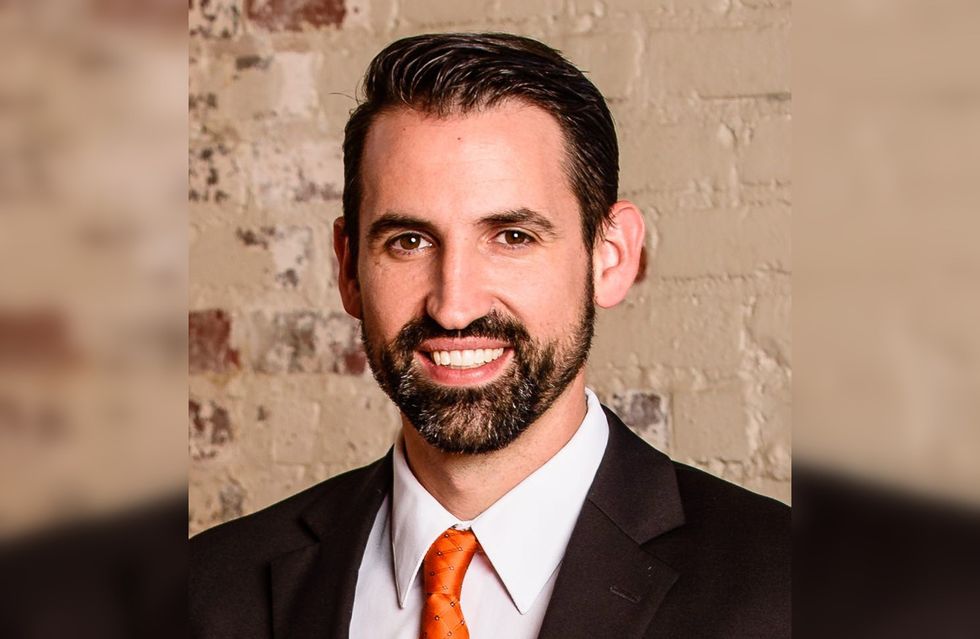 Robert Kester found a new use for his temperature monitoring tech he created for the oil and gas industry. Photo courtesy of Honeywell
As the pandemic began to spread across the country, Robert Kester saw an opportunity for his technology he built for the oil and gas industry. Kester founded Rebellion Photonics, which Honeywell acquired in December of last year, and the company's ThermoRebellion temperature software uses infrared imaging technology and artificial intelligence to quickly conduct non-invasive screenings of people before they enter offices, banks, airports, as businesses begin to reopen.
"The key component is our software powered by artificial intelligence," Kester tells InnovationMap. "Our imaging systems leverage a decade of experience in the most advanced imaging technologies for gas leak detection, fire detection, and intrusion monitoring applications. The system features uncooled high-resolution FPA infrared sensors allowing for each pixel to be assessed for temperature."

By Kester's and his team's estimates, the ThermoRebllion system will be ready to deploy as early as June. Click here to read more.
Ed Wooten, director of IT asset disposition at Smith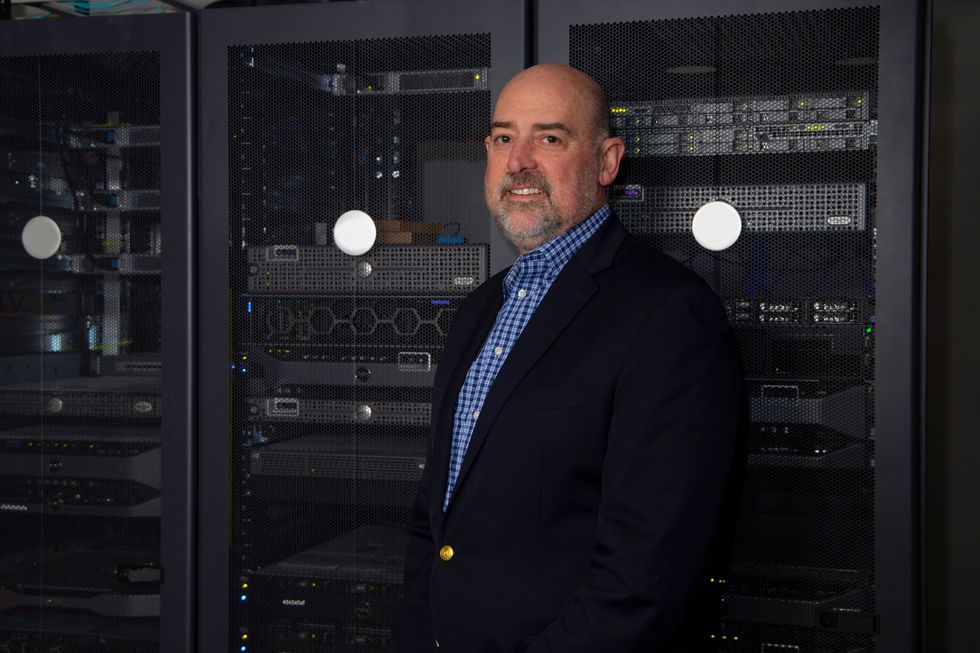 Building a circular economy for electronics requires attention to detail in the areas of design, buyback, or return systems, advanced recycling and recapturing, durability and repair, and urban mining, writes Ed Wooten. Photo courtesy of Smith
For 20 years, Ed Wooten has worked to help clients figure out how to navigate the processes of buyback, recycling, and repair in order to create sustainable and profitable solutions to reduce e-waste.
"The world produces 40 million tons of e-waste annually, and only 20 percent of that is being disposed of properly," Wooten writes in a guest column for InnovationMap. "A circular economy is a system in which all materials and components are kept at their highest value and where e-waste is essentially designed out of the system."
Wooten gives his advice for creating a circular economy. Click here to read more.