3 Houston innovators to know this week
Jan 25, 2021, 8:20 am
This week's roundup of Houston innovators includes Kathryn Worsham Humphries of All You Need Method, Heath Butler of Mercury Fund, and Serafina Lalany of HX. Courtesy photos
Editor's note: In the week's roundup of Houston innovators to know, I'm introducing you to three innovators who have tons to share — from recent venture capital data and observations to public relations and marketing tips for startups.
Kathryn Worsham Humphries, co-founder of All You Need Method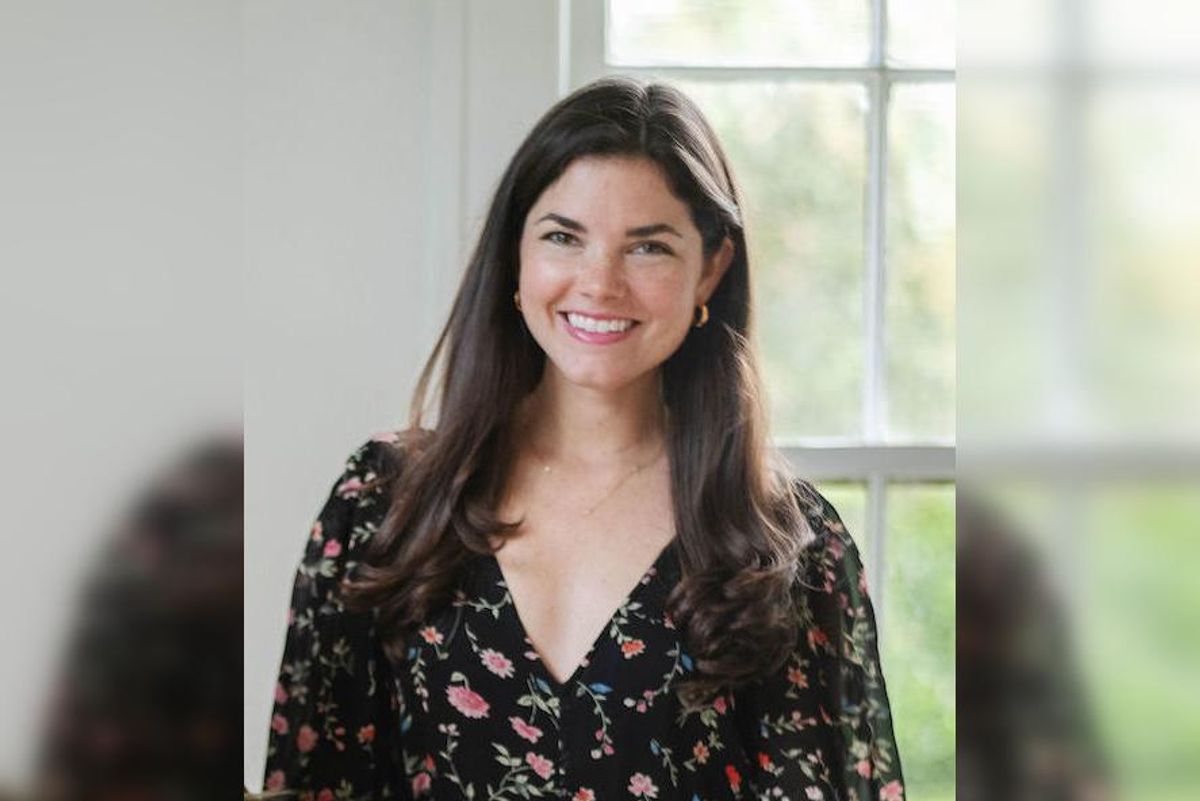 What does your company plan on bringing into the new year — and how do you plan to communicate your efforts? Photo courtesy of All You Need Method
It's a new year — and it's time for a new marketing and public relations plan for your startup. Thankfully, that's exactly what Houstonian Kathryn Worsham Humphries and her Los Angeles-based business partner Carla M. Nikitaidis specialize in with their new company, All You Need Method. The duo penned a guest column for InnovationMap last week with tips for refocusing on your target audience and prioritizing authenticity.
"Remember, these challenging times will pass," they write. "There is massive opportunity for the businesses and brands who are willing to reflect, pivot, and plan for a brighter future." Read more.
Heath Butler, network partner at Mercury Fund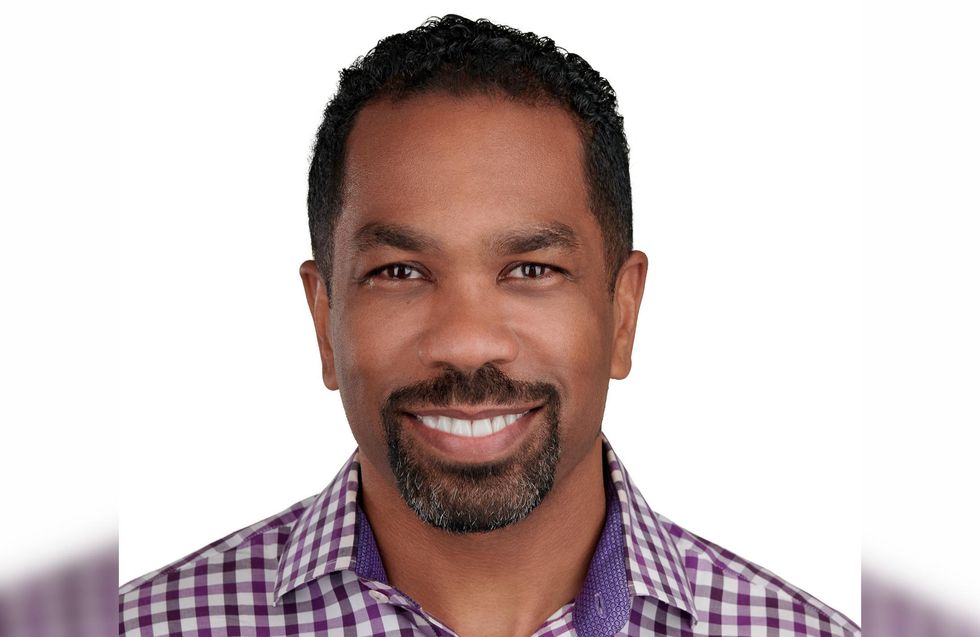 Mercury Fund's Heath Butler joins the Houston Innovators Podcast this week to discuss Houston, venture capital, and more. Photo via mercuryfund.com
After 14 years at human resources company Insperity, Heath Butler has a specialty when it comes to thinking about the future of work. Butler was recently promoted within Mercury and the the move represents another aspect the firm is focusing on — something Butler discusses on last week's Houston Innovators Podcast episode.
"The world continues to be shaped by how the workforce and the workplace — and the actual work gets — done, and that couldn't have been put to the forefront more than during COVID," Butler says. "The promotion really reflects my focus on building out a very broad and deep theme for the firm around the future of work." Read more and stream the episode.
Serafina Lalany, chief of staff at Houston Exponential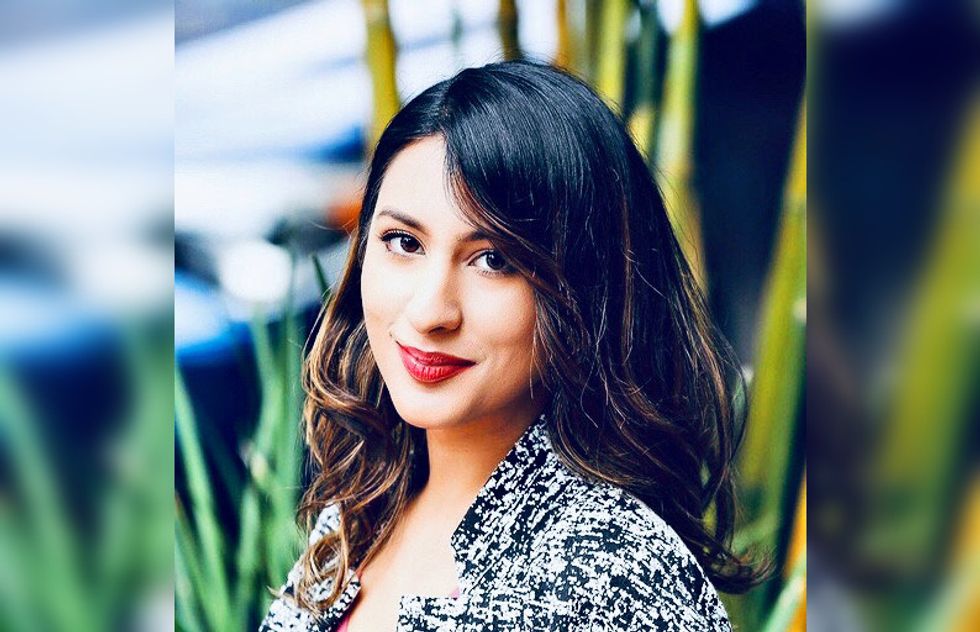 HX has released a report on Houston venture capital. Photo courtesy of Serafina Lalany
Serafina Lalany and her team at Houston Exponential have crunched the numbers again to look at what sort of venture capital deals Houston startups brought in last year.
According to her report based on Pitch Book data, the Bayou City dredged up $715 million across 117 VC deals in 2020 — a year marked by challenges and opportunities from the pandemic and the oil price drop.
In the report, Lalany found that 2020 VC trends in Houston included fewer, larger deals and a rise in angel investment. Read more.