3 Houston innovators to know this week
May 10, 2021, 8:23 am
This week's roundup of Houston innovators includes Emily Cisek of The Postage, Kevin Coker of Proxima Clinical Research, and Sylvia Kampshoff of Kanthaka. Courtesy photos
Editor's note: In this week's roundup of Houston innovators to know, I'm introducing you to three local innovators across industries — tech, health care, and more — recently making headlines in Houston innovation.
Emily Cisek, founder of The Postage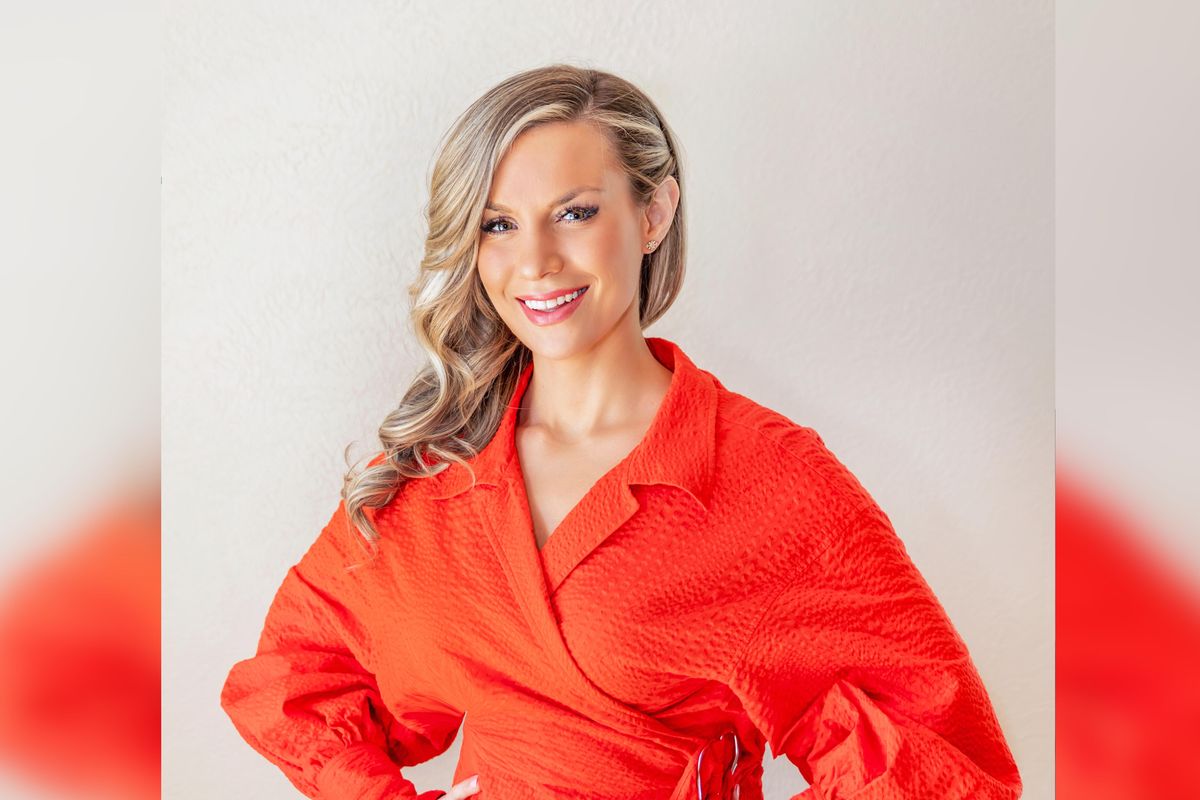 The Postage — a Houston-based company that's streamlining afterlife planning — has rolled out a new app. Photo courtesy of The Postage
Emily Cisek had a mission when she founded The Postage. She wanted to make afterlife planning simpler — and she's taken one giant step toward that goal with the company's new app.
"What we wanted to do [with the app] is make it so easy to plan your life and the end of your life using one click — as easy as it was for posting and commenting on social media," explains Cisek. "People are so used to reflecting on those behaviors and clicking one button to add a picture ... we wanted to make it that simple."
Though The Postage's website had mobile functionality, the app includes the ability to record and upload content. Whether snapping a picture of their insurance policy or recording a video to share with loved ones, The Postage app allows users to capture photos and videos directly within the app. Click here to read more.
Kevin Coker, CEO of Proxima Clinical Research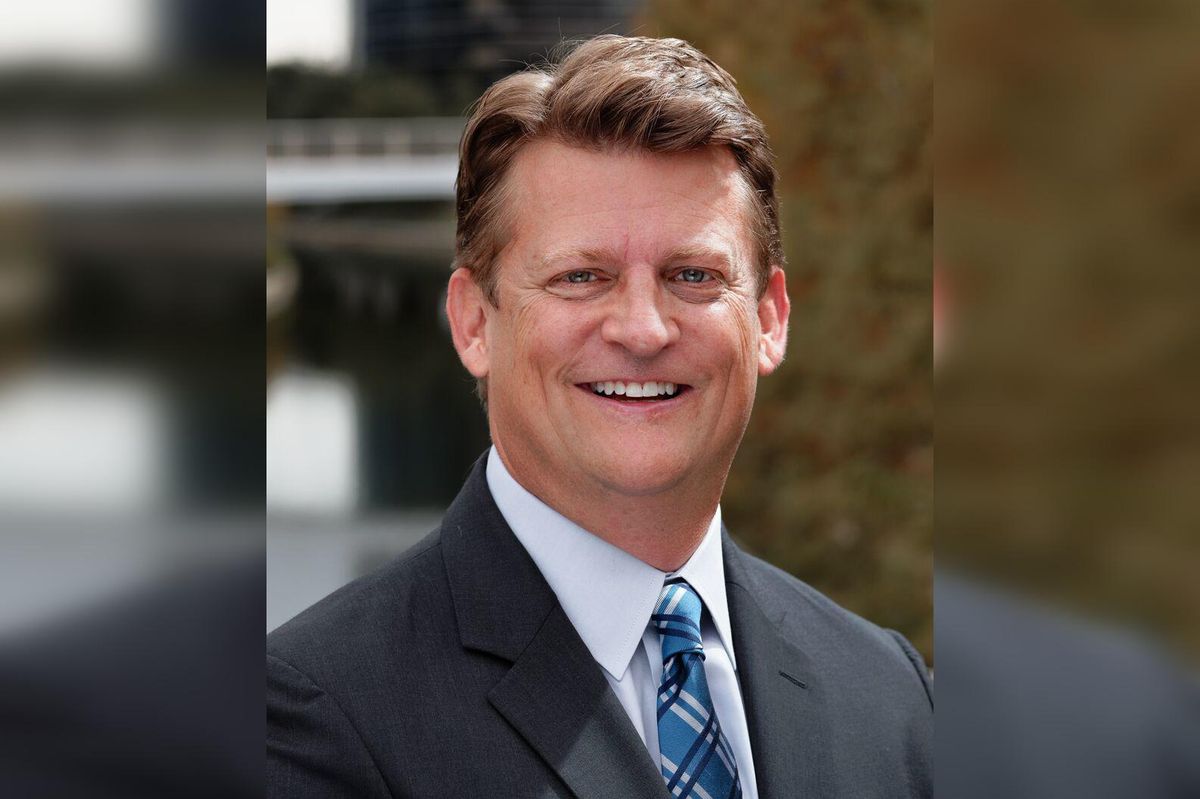 Kevin Coker, CEO of Proxima Clinical Research, say his company transform from uncertainty to almost uncontrollable growth in just 12 months. He shares what happened on this week's episode of the Houston Innovators Podcast. Photo courtesy of Proxima
After a huge dip in business due to the pandemic, a Houston company focused on supporting innovative life science companies saw 12 months of unprecedented growth. Kevin Coker, CEO of Proxima Clinical Research, says that's not only a good sign for the future of his business — but also of the future of Houston's life science sector.
"We're a good barometer for what's happening not only locally but across the country," Coker says. "As Proxima has grown, it's really show how the Houston life science market is growing."

Coker shares more about Proxima's growth and Houston's potential of being a major life science hub on the episode. Click here to read more and stream the episode.
Sylvia Kampshoff, founder of Kanthaka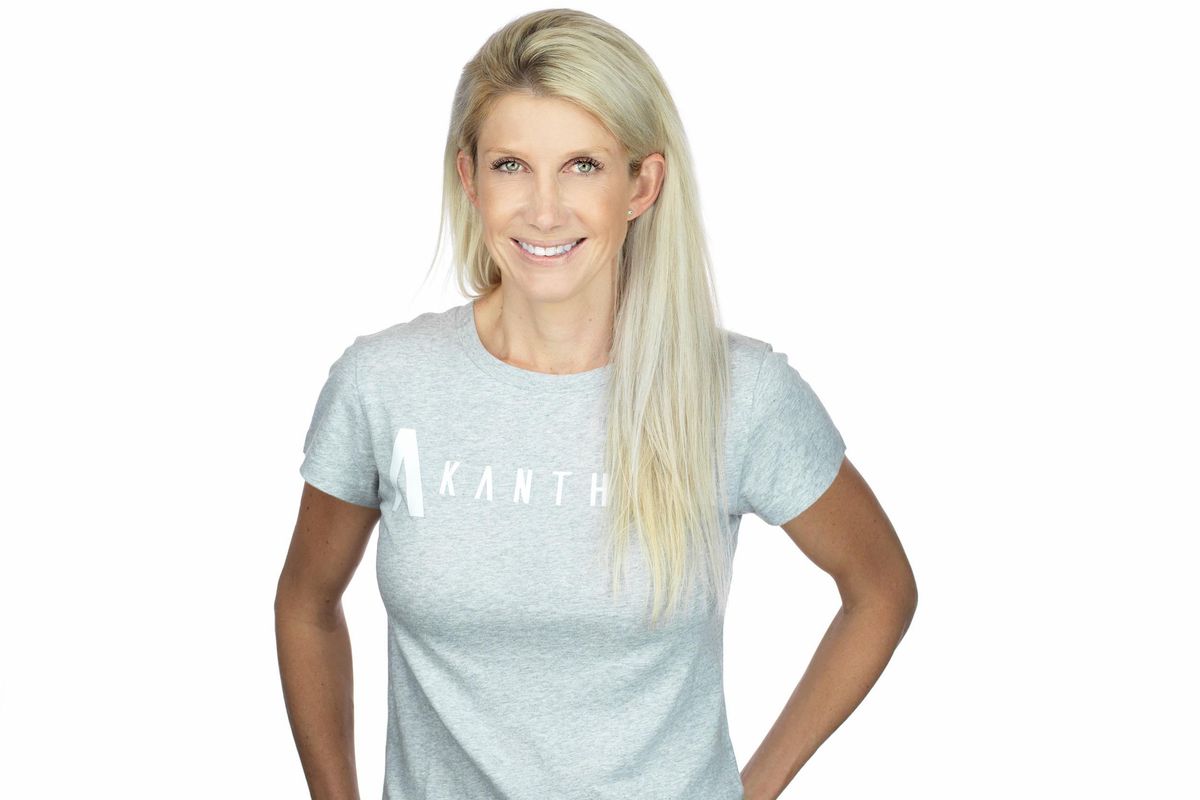 Sylvia Kampshoff has launched Kanthaka's first crowdfunding campaign. Photo courtesy of Kanthaka
Sylvia Kampshoff has lofty goals for her company Kanthaka, a platform for connecting users to personal trainers across over a dozen cities. With the launch of a new $1 million crowdfunding raise, Kampshoff is one step closer to growing her business according to these goals.
"Our vision is to become Amazon for health & fitness and the go-to provider to live a longer, happier and healthier life," Kampshoff says. "We couldn't be more excited about this journey." Click here to read more.