Houston energy storage software company inks major deal with Canadian tech co.
Apr 8, 2019, 8:30 am
Houston-based Pason Power just inked a major deal that's giving it an edge in the industry. Getty Images
Houston-based Pason Power, which provides Internet of Things services to energy storage and solar providers, has been quietly innovating in the energy industry for years. And earlier this year, Pason Power inked a partnership with a multimillion-dollar energy tech company that's quickly expanding its US footprint.
Since it launched as a wholly owned subsidiary of Calgary-based Pason Systems Inc. in 2016, Pason Power offers an array of technologies — including AI, IoT, real-time automation — that support energy storage systems throughout a project's lifecycle. Energy storage systems is a wide umbrella that includes everything from the massive systems used to store renewable energy and biofuels, to household batteries, which store electricity.
"We have intelligent energy management system, which is an intelligent brain that sits inside an energy storage system," says Enrico Ladendorf, founder and managing partner of Pason Power. "We have this intelligent, fully-autonomous system that knows the physical operation of (energy storage), and it makes it brain-dead simple."
Pason's latest deal is one that'll help it continue to expand into the U.S. and Canadian markets. The company's iEMS, or intelligent energy management system, was chosen to service Eguana Technologies, a large Canadian energy storage company that reported $2.8 million in 2018 revenue, per the company's public filings, and $7 million in sales in 2018.
The deal arose from Pason Power's history with Eguana Technologies. A member of Pason Systems' leadership team has known one of Eguana's founders, Brent Harris, for more than 20 years.
"When (Pason Power) got into new ventures, and we were looking into renewables, we talked to Brent," Ladendorf says. Ladendorf adds that the companies Eguana was working with were "not very good," and that there weren't a lot of alternatives in the space.
Ladendorf declined to provide financial details associated with the deal, but said Pason Power is continuing to growing its footprint in the commercial energy sector.
"The opportunity is quite large," Ladendorf says.

Ninety five percent of the drilling rigs that Pason Systems services are in Canada, Ladendorf says, but its U.S. business is its most profitable.
"We have a huge presence (in Canada)," Ladendorf says of Pason Systems. "We are the highest market-cap oilfield services company on the Toronto stock exchange."
As of press time, shares of Pason Systems Inc. were trading at $19.97, down $0.34 from the market's opening.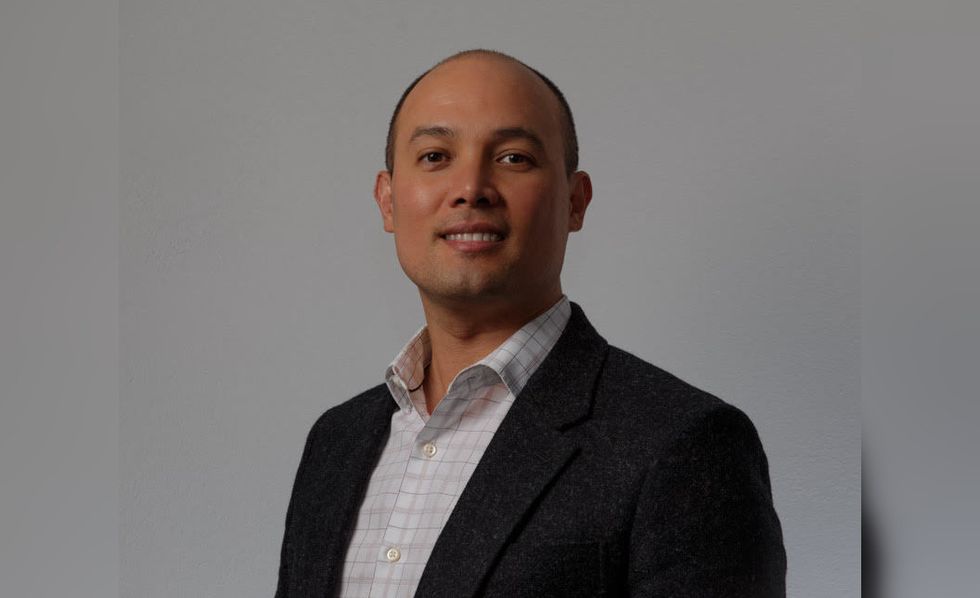 Enrico Ladendorf is the founder and managing partner of Houston-based Pason Power.Courtesy of Pason Power