Houston college to launch new smart building degree-program in the fall
Jun 8, 2023, 11:13 am
Houston Community College will have a new program this fall focused on smart building tech. Photo via HCC.edu
Houston Community College will launch a new 60-hour Smart Building Technology program this fall, the college announced last week.
The program will train students on the installation of low-voltage controls, such as audio/visual systems, energy management, lighting controls, security cameras, burglar and fire alarm systems, retail and grocery store automation, medical automation and more, according to HCC. Students will receive an Associate of Applied Science degree after completing the program.
"This program is both cutting edge and down to earth," Matt Adams, instructor and program coordinator for HCC's Electrical Technology program, said in a statement.
"A lot of new technology is coming into this industry, but a lot of the technology is the same as it has been for the last five to 10 years," he went on to add. "What is new is the integration of it all, making it all work together, to make people's lives better."
The Smart Building Technology program will be part of HCC Central's Electrical Technology program in the Architectural Design and Construction Center of Excellence (COE). According to the college, it's one of the first programs of its kind.
Adams says that the earning potential in this line of work starts at around $50,000 a year, with the potential to earn double that with additional learning and training.
In late 2022, HCC and partners also received a $1.8 million grant from JP Morgan Chase to launch a new certificate program to help residents who come from some of Houston's most underserved and under-resourced neighborhoods find career opportunities in the clean energy, disaster response, utilities, trades and manufacturing fields. Partnering employers included The City of Houston, Harris County and TRIO Electric.
Meanwhile, Houston Methodist and Texas A&M University graduated the inaugural class from its School of Engineering Medicine earlier this month.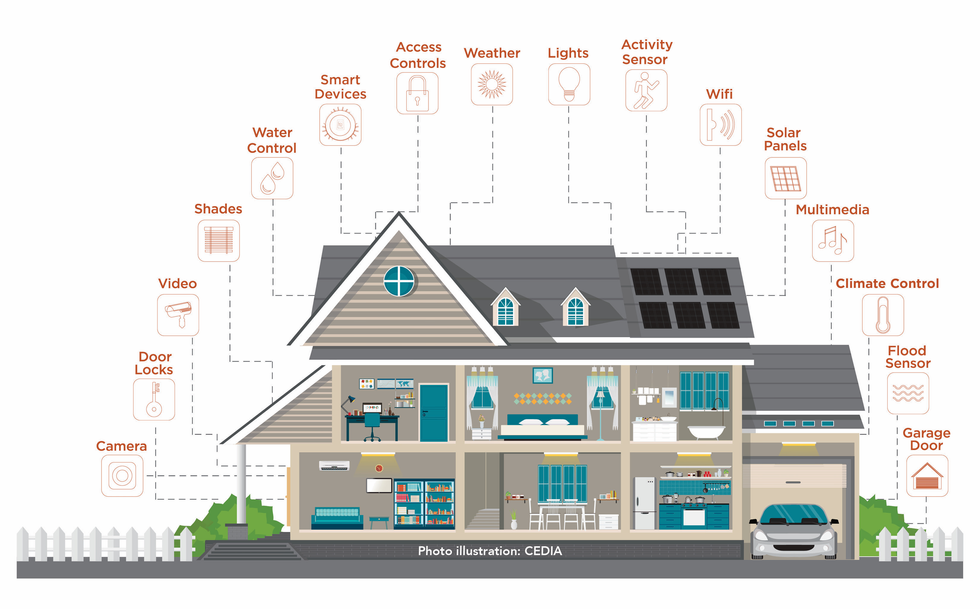 Graphic courtesy of HCC