Houston-based tech subsidiary moves its headquarters to new space
May 6, 2019, 8:12 am
Houston-based Honeywell Process Solutions is moving down the road in order to expand its local presence. Courtesy of Parkway
A major technology solutions company announced its relocating it's Houston-based subsidiary to a bigger space. Fortune 100 company Honeywell has executed a long-term lease at CityWestPlace for Honeywell Process Solutions.
The company is relocating its Houston office from off Beltway 8 and Briar Forest to CityWestPlace Building 1, which is just south of its current office. The larger, 114,068-square-foot office space is expected to open by late 2019. The company will have 750 of its employees in the new building
"Parkway is thrilled to welcome Honeywell, a company with an extensive history and acclaimed reputation for creating exceptional products, solving complex problems through software solutions, and implementing cutting-edge technologies in a variety of industries including oil and gas, to CityWestPlace," says Parkway's senior leasing manager, J.P. Hutcheson, in a release.
CityWestPlace, which is operated by Parkway Property Investments, LLC, boasts of 1,473,177 rentable square feet across four campus buildings in Houston's Westchase District. Honeywell was represented by Rich Pancioli and John Morris with CBRE; JP Hutcheson led efforts on behalf of Parkway in the transaction.
The CityWestPlace campus spans 35 acres and has three dining spots, two fitness centers, and recreational offerings, such as a soccer field, outdoor track, sand volleyball court, indoor basketball court, horseshoe pit and bocce ball court.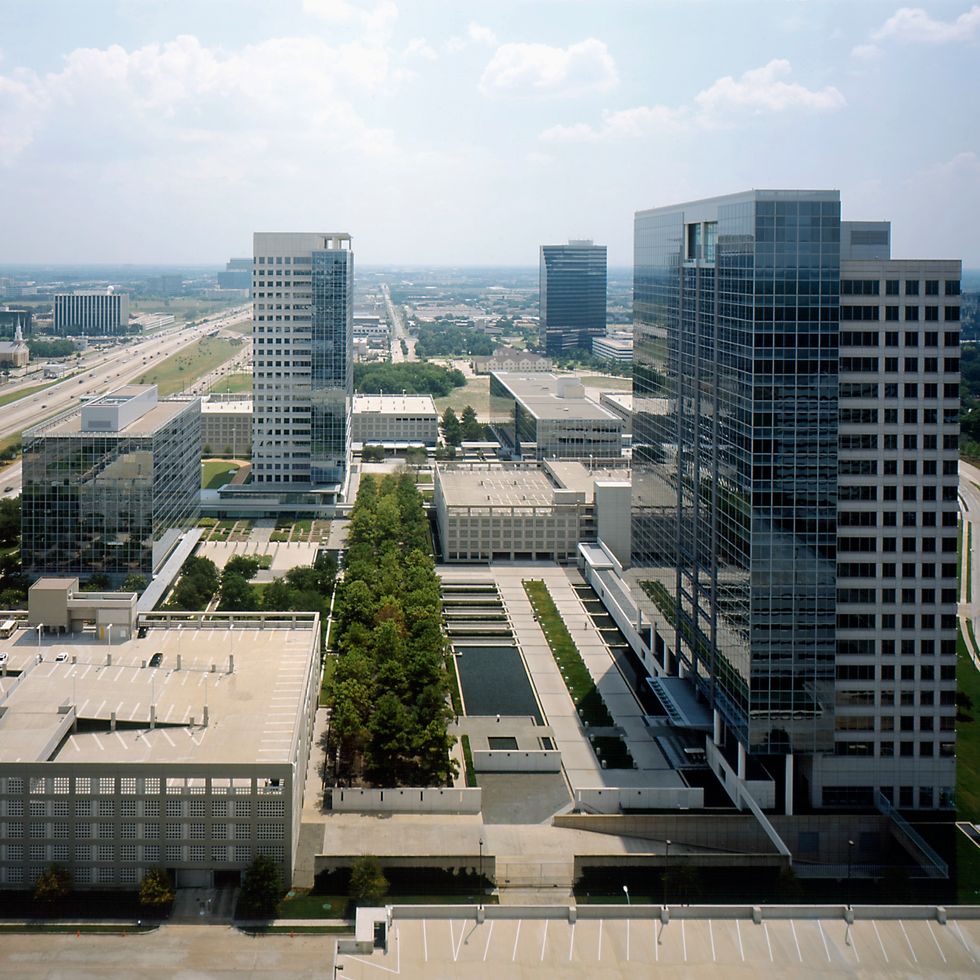 Honeywell's new Houston office allows the company to expand.Courtesy of Parkway