Developing West Houston district introduces NFT investment opportunity
Jul 21, 2022, 1:34 pm
The Founders District in West Houston has an NFT investment opportunity. Rendering via foundersdistrict.com
Developers are turning to blockchain technology to help finance a new indoor-outdoor bar at Houston's Founders District innovation campus.
Under the umbrella of the Powder Keg Collective, the Powder Keg bar is selling non-fungible tokens (NFTs) to finance construction and operation of its 14,000-square-foot expansion. NFTs, similar to cryptocurrencies, are stored on a blockchain and represent ownership of a unique asset.
The new venue will be at 1300 Brittmoore Rd., near the existing Powder Keg bar and The Cannon West Houston entrepreneurial hub. Aside from catering to everyday patrons, the venue will host community events, festivals, private events, and concerts.
Buyers of the Powder Keg NFTs will be entitled to gain proceeds from the development, and will receive beer discounts, access to VIP events, and other privileges.
"These utility NFTs provide owners with tangible financial value and membership in a real estate club, not empty hype," Mark Toon, co-owner of the Powder Keg, The Cannon and the Founders District, says in a news release.
"The Powder Keg Collective is another way we're building community around technology, demystifying it, and bringing together Houstonians — whether they're investors, NFT collectors, crypto-enthusiasts, or people who just want a stake in their neighborhood bar."
On the Ethereum blockchain platform, the collective will sell 2,361 tokens ranging in price from $250 to $500,000 each. Tokens can be purchased with cryptocurrencies or U.S. dollars. The venue itself will accept the same two payment methods.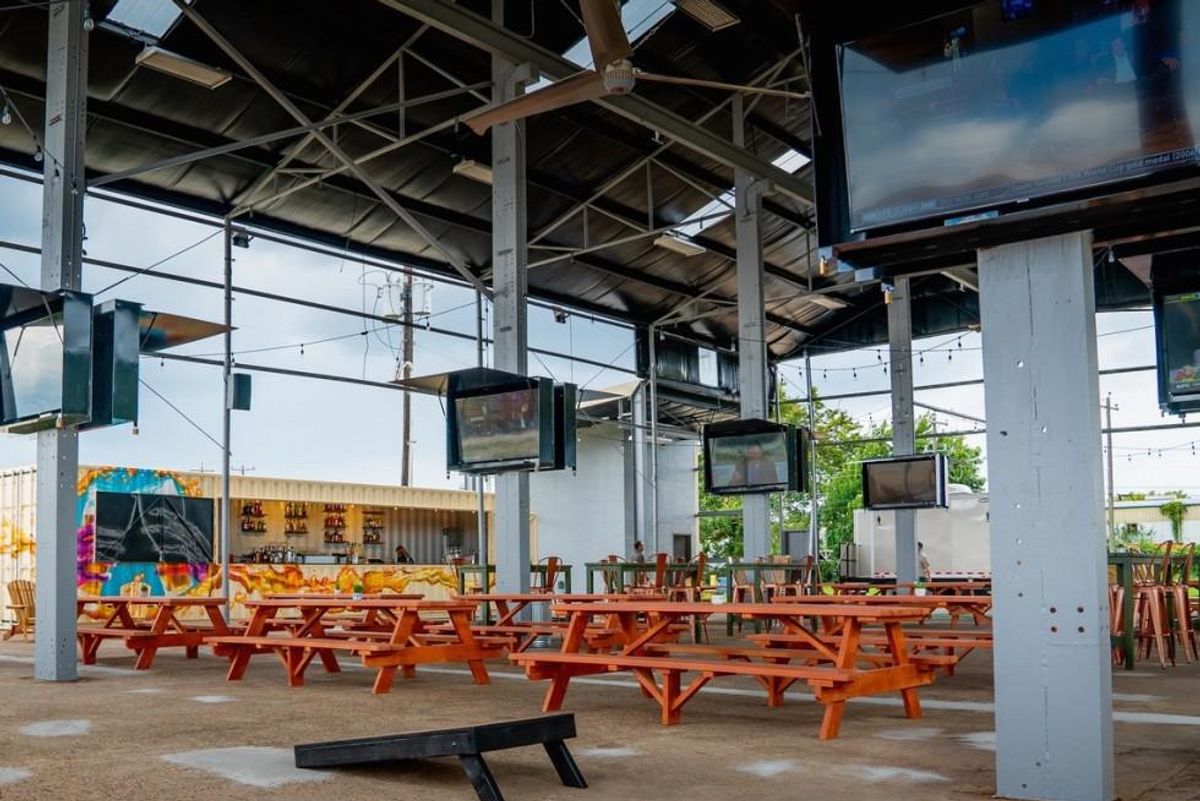 The Powder Keg is planning an expansion. Photo courtesy