3 Houston innovators to know this week
Aug 22, 2022, 8:32 am
This week's roundup of Houston innovators includes Bill Voss of Everest, Day Edwards of ChurchSpace, and Tim Neal of GoExpedi. Photos courtesy
Editor's note: In this week's roundup of Houston innovators to know, I'm introducing you to three local innovators across industries — from e-commerce to the '"AirBNB for churches" — recently making headlines in Houston innovation.
Bill Voss, founder and CEO of Everest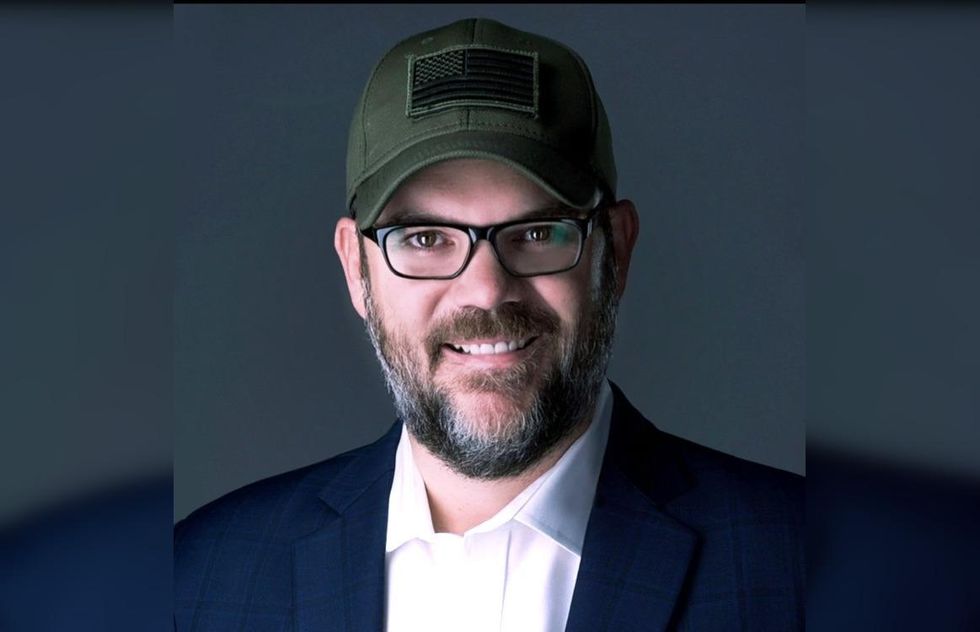 Bill Voss joins the Houston Innovators Podcast to discuss upcoming upgrades to Everest. Photo via LinkedIn
Bill Voss wanted to create a digital marketplace that would be a one-stop shop for outdoor activity equipment, apparel, and sporting goods. He had the vision, and he launched Everest. But it's taken some time to develop the platform he dreamt of.
"Our biggest challenge to date was technology. For the past two years, we have been developing our own technology," Voss says on the Houston Innovators Podcast. "Before the end of this year, there will be a brand new website with a better user experience and an amazing marketplace app. It's going to be really exciting."

Voss says he has mountainous goals for Everest — and the potential for impact on the entire sports and outdoors industry is there. As the new website, app, and streaming service all deliver over the next year, Voss says the company will take a huge step toward being able to disrupt the industry. Click here to read more.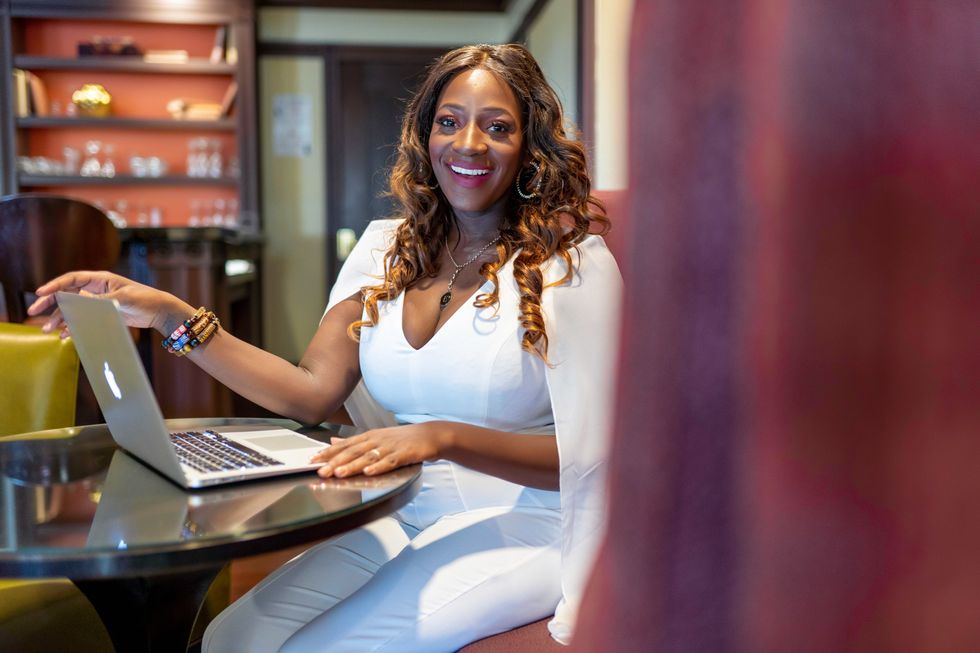 Day Edwards and her startup, ChurchSpace, are fresh off an Amazon accelerator. Photo courtesy of Church Space
Houston startup, ChurchSpace, recently participated in the inaugural cohort of the AWS Impact Accelerator for Black Founders, which included a pre-seed fundraising campaign and a $125,000 equity injection from Amazon.
"Being a part of the inaugural AWS Impact Accelerator has changed the trajectory and tech build of ChurchSpace," says Day Edwards, CEO and co-founder of the company. "From the grant time to having the ability to build a platform using the latest technologies to ensure churches can share their space safely has truly been a blessing. I urge any female founder to definitely take time to apply. This is a life changing opportunity for all startups."

The AWS Impact Accelerator strengthened ChurchSpace's efforts of turning underutilized church real estate into on-demand event, worship, and kitchen space. The program provides high-potential, pre-seed startups the tools and knowledge to reach key milestones such as raising funding or being accepted to a seed-stage accelerator program. Click here to read more.

Tim Neal, founder and CEO of GoExpedi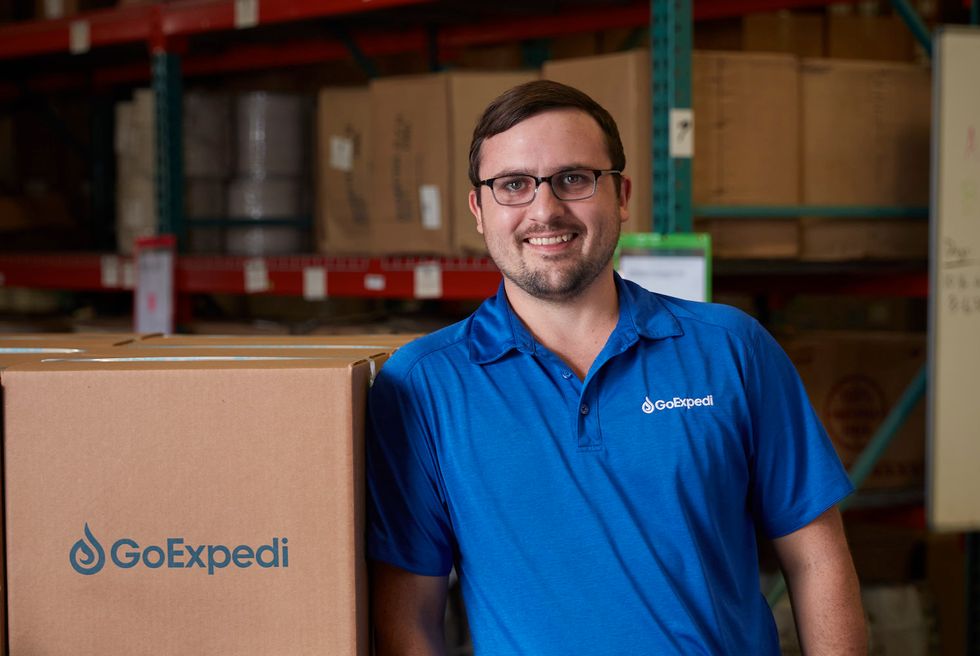 Houston-based GoExpedi placed on this year's Inc. 5000. Photo by Colt Melrose for GoExpedi
In the latest edition of its roundup of fastest growing privately held companies, Inc. magazine has recognized dozens of Houston organizations.
Houston startup GoExpedi, an industrial supply chain and analytics company, is the highest ranking local tech company on the list. GoExpedi ranked No. 675 in the 2022 edition of Inc. 5000, with a 924 percent growth rate between 2018 and 2021.
"The team at GoExpedi is honored to rank number 675 among America's Fastest-Growing Private Companies on the Inc. 5000 Annual List," says Tim Neal, CEO of GoExpedi, in a news release. "GoExpedi has grown exponentially since launching in 2017 due to our forward-thinking and innovative supply chain solutions." Click here to read more.