3 Houston innovators to know this week
Aug 12, 2019, 8:21 am
From fitness tech and interior design to super thin wearable technology, this week's innovators to know can't be stopped. Courtesy photos
Another week, another set of Houston innovators to keep your eye on. This week's cast of characters are from across industries — from fitness innovation to interior design for tech companies. Scroll through to meet the people behind Houston innovation.
Lizzie DeLacy, founder of DeLacy Wellness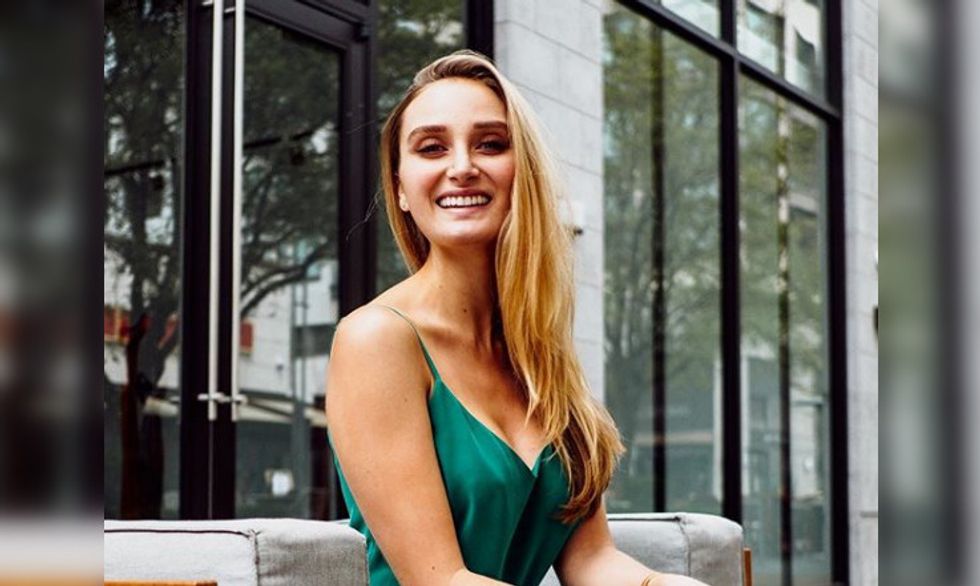 Photo courtesy of DeLacy Wellness
After years of working in fitness, Lizzie DeLacy, founder of DeLacy Wellness, wanted to be able to help more people on their health and wellness journeys. She launched Bodypeace — an app that offers workout sessions, recipes, and tips for a healthier lifestyle — to help people make time for fitness and mindfulness.
"Rather than focusing on really long sessions, though we have a couple in there, we focus on short 5-minute sessions, so anyone can fit movement into their schedule and lifestyle," DeLacy tells InnovationMap. "Additionally, we break it down by body part focus, because oftentimes people don't know necessarily what exact movement or pose or stretch they might need."
Cunjiang Yu, a Bill D. Cook associate professor of Mechanical Engineering at the University of Houston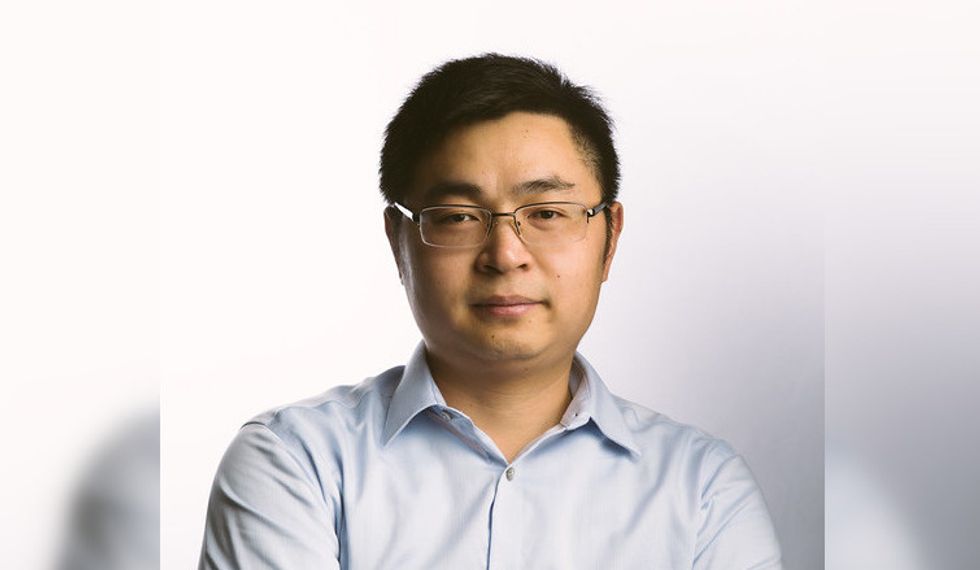 Photo courtesy of UH
Cunjiang Yu, a professor and researcher at the University of Houston, is the lead author on a paper that ran as the cover story in Science Advances. In the paper, Yu identifies a wearable technology that can detect health conditions while being so incredibly thin, the wearer might not even notice.
"Everything is very thin, just a few microns thick," says Yu, who also is a principal investigator at the Texas Center for Superconductivity at UH, in a release. "You will not be able to feel it."
Amy English, director of interiors for HOK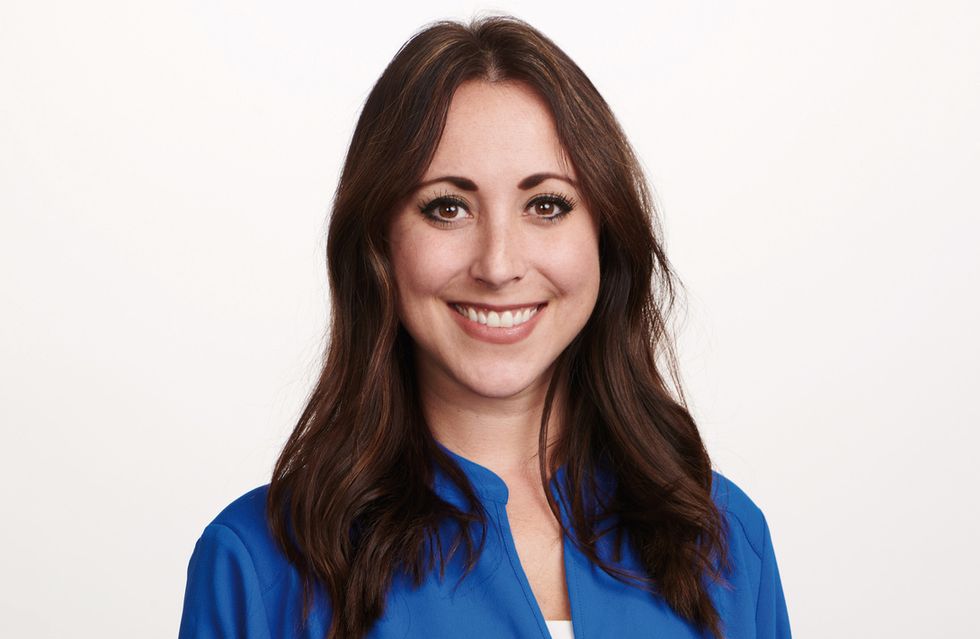 Photo courtesy of HOK
For most people, the design of an office might be non-consequential. But, for Amy English, director if interiors for HOK, designing the right space can do wonders for your company. English wrote a guest article for InnovationMap that outlines different trends in interior design for tech companies.
"While the next big technological advancement isn't set in stone, one thing is certain: Companies that wish to remain competitive and responsive in the future will need workplaces with the flexibility and personalization that allow their people to gather, connect, innovate, and simply be their best," she writes.