3 Houston innovators to know this week
May 30, 2022, 10:09 am
This week's roundup of Houston innovators includes Allie Danziger of Ampersand Professionals, Pete O'Heeron of Fibrobiologics, and Brandy Guidry of The Cannon. Courtesy photos
Editor's note : In this week's roundup of Houston innovators to know, I'm introducing you to three local innovators across industries — from health innovation to job training technology — recently making headlines in Houston innovation.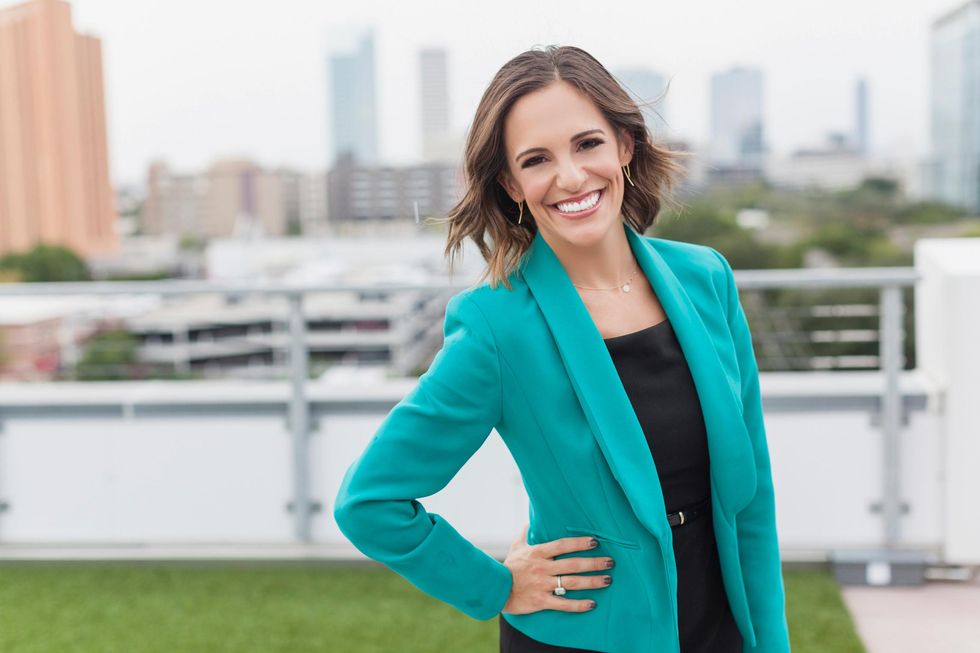 After working with thousands of interns, Allie Danziger of Ampersand Professionals says she's now got a product to upskill and train new hires for employers. Photo courtesy of Ampersand
Allie Danziger is taking the workforce development programming she's created for training and matching interns with businesses to a whole new level. The new offering gives companies an opportunity to streamline their onboarding process with Ampersand's plug-and-play programming.
Danziger says usually new hires need the most experienced mentor or manager, but they don't usually get that support — especially when it comes to businesses that don't have their own built-out mentorship or training program.
"Ampersand's new training product fills that gap — it gives employers of any size any easy solution to provide basic job readiness training to employees, access to our team of dedicated coaches, and a detailed report at the end of their training summarizing how their new hire did in the training and any trends recognized and tips for managing this employee based on what the platform uncovered," she says. "Businesses can also sign up for additional coaching sessions and customize training materials, as an add-on if interested." Click here to read more.
Pete O'Heeron, CEO and chairman of FibroBiologics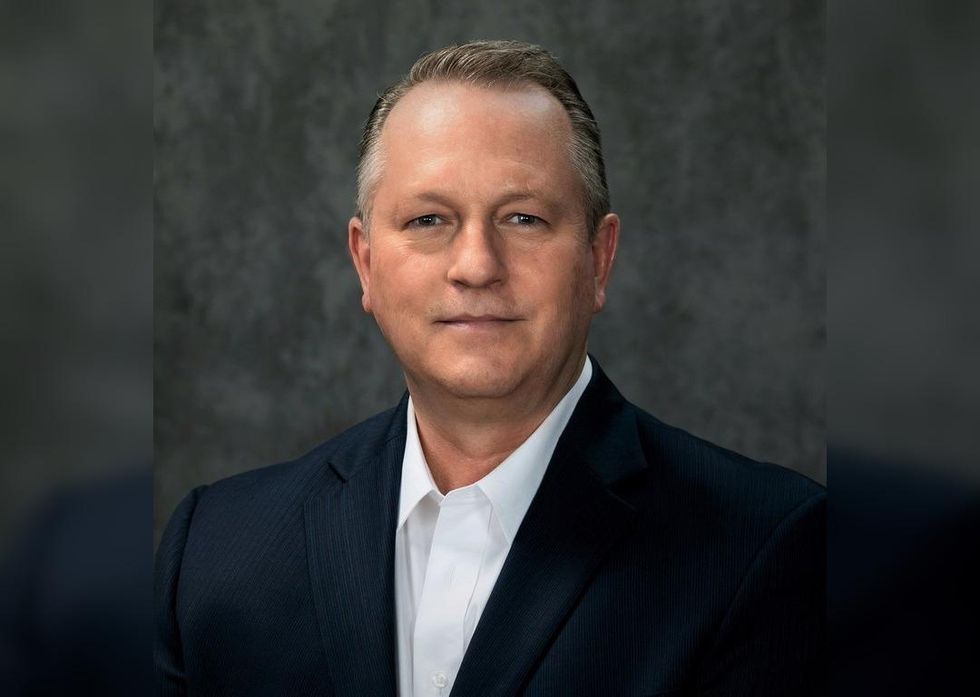 Pete O'Heeron leads FibroBiologics as CEO and chairman. Photo via Fibrobiologics.com
Fibroblasts have so much potential for a wide range of cell therapy treatments — the opportunities are endless, according to Pete O'Heeron, CEO, founder, and chairman of FiberBiologics , a Houston-based company that's using fibroblast cell technology to treat a variety of chronic diseases.
With over 150 patents issued or pending, O'Heeron's team has the most intellectual property surrounding fibroblasts in the world and, while there is a lot of activity in the stem cell space, they are the leader when it comes to fibroblasts, he says. FiberBiologics is the name of the entity O'Heeron is hoping to take public by the end of the year, but the business originated as SpinalCyte, specializing in spinal treatment, before evolving into FibroGenesis as the technology began treating more parts of the body.

"With fibroblasts being the most common cell in the human body, you have to assume its involved in every process of the human body," O'Heeron says on last week's episode of the Houston Innovators Podcast. "There's literally not biological process in the body where fibroblasts are not involved." Click here to listen to the episode and read more.
​Brandy Guidry, Pearland navigator at The Cannon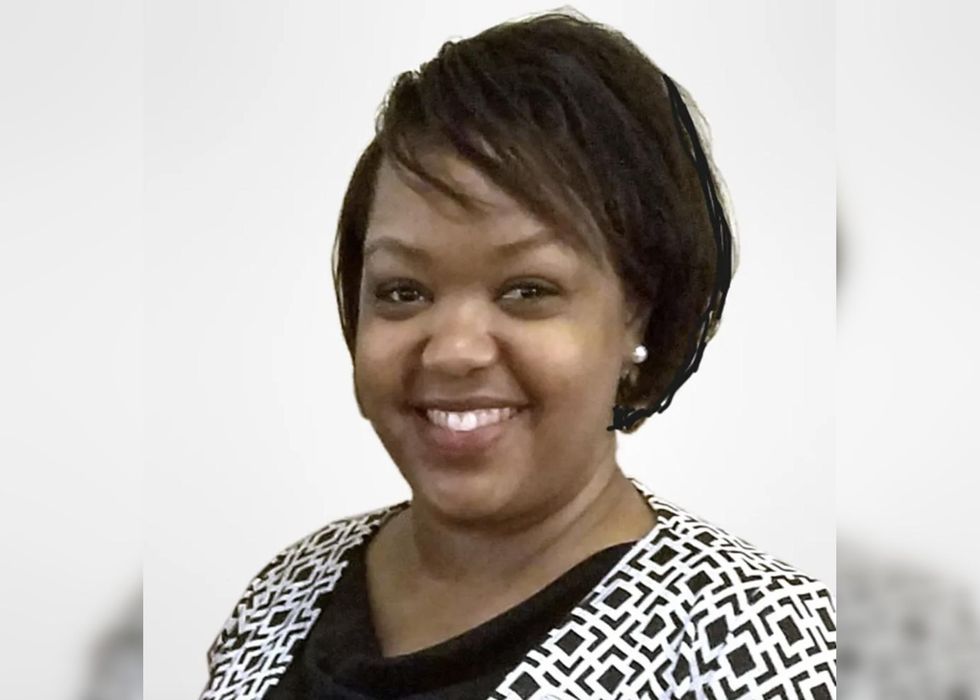 The Pearland Innovation Hub celebrates its launch this month. Photo via pearlandinnovationhub.com
The Pearland Economic Development Corp. has launched the Pearland Innovation Hub , aimed at connecting small businesses with programs and services that are designed to contribute to their success.
The Pearland Innovation Hub is managed through a partnership between the Pearland Economic Development Corp. and The Cannon, a Houston-area business networking community for entrepreneurs, investors, and corporate innovators. For now, the hub does not officially have a physical space. The Cannon hired Brandy Guidry to run the Pearland hub. She has more than 17 years of experience in business operations; engineering; technical marketing; innovation; and strategic planning, project, and program management.

"The Pearland Innovation Hub is a groundbreaking initiative to support existing and aspiring small business owners," Guidry adds. Click here to read more.