Houston startup uses AI and data to predict energy usage across sectors
Jun 3, 2020, 1:23 pm
Houston-based Adapt2 Solutions has created AI-backed technology to help energy companies make strategic predictions in these unprecedented times. Getty Images
Among the many complications presented by the coronavirus pandemic is coping with power needs. Movie theaters, malls, schools, and stadiums are among the places where energy use has been uneven at best. And the unevenness promises to continue as a lot of locations turn the lights back on but their operating hours remain in flux.
Houston-based Adapt2 Solutions Inc. believes its software can help energy companies power their way through the pandemic-driven haziness of power demand from commercial and residential customers.
"Today's energy companies need the speed and flexibility that cloud-native technology provides to fully leverage the massive amounts of data available to them," Jason Kram, executive vice president of Adapt2 Solutions, said in a December 2019 release.
Kram says that by capitalizing on artificial intelligence, machine learning, and cloud computing, his company's predictive analytics models forecast unexpected fluctuations in power capacity. Amid the pandemic, this technology enables energy companies to map out demand at a time when they're balancing strained revenue and squeezed spending is paramount, according to Kram.
Armed with this forecast data, Adapt2 Solutions' customers — including utility companies, energy traders, and power generators — can more easily plot power production, sales, and purchases, Kram tells InnovationMap. This data can be applied to conventional power, renewable energy, and battery-stored power.
"In times of disruption, big data can inform decision-making for energy companies to optimize energy-market operations with timely and reliable data," Kram says.
Adapt2 Solutions' load forecasting feature generates the predictive analytics models. This feature is embedded within the company's Adapt2 Bid-to-Bill flagship product, which helps energy companies manage front-office and back-office operations. Its other products are Adapt2 Green, designed for the renewable energy market, and Adapt2 Trade-to-Tag, aimed at improving management of energy trades.
"With Adapt2's AI-enabled solutions, we strive to help more customers focus on their core operations and bring business units together on a single platform to create an integrated approach," Kram says.
The company's customers include Consolidated Edison Inc. (ConEd), Duke Energy Corp., the East Kentucky Electric Cooperative, Exelon Corp., Invenergy LLC, Sempra Energy, the Tri-State Generation and Transmission Association, Tyr Energy LLC, and Vistra Energy Corp.
Adapt2 Solutions employs about 40 people, Kram says, and plans to grow its revenue and headcount by 25 percent to 40 percent this year. He says Adapt2 Solutions has managed to turn a profit even though it hasn't taken any outside funding since Francisco Diaz founded the company in 2008.
In March, Inc. magazine placed Adapt2 Solutions at No. 222 on its inaugural list of the fastest-growing private companies in Texas. The company's revenue shot up 72 percent from 2016 to 2018.
"The growth in our business reflects a growth in our customers' business, further validating that we have taken the right steps to help energy enterprises better respond to market and technology changes," Diaz said in a
March release
.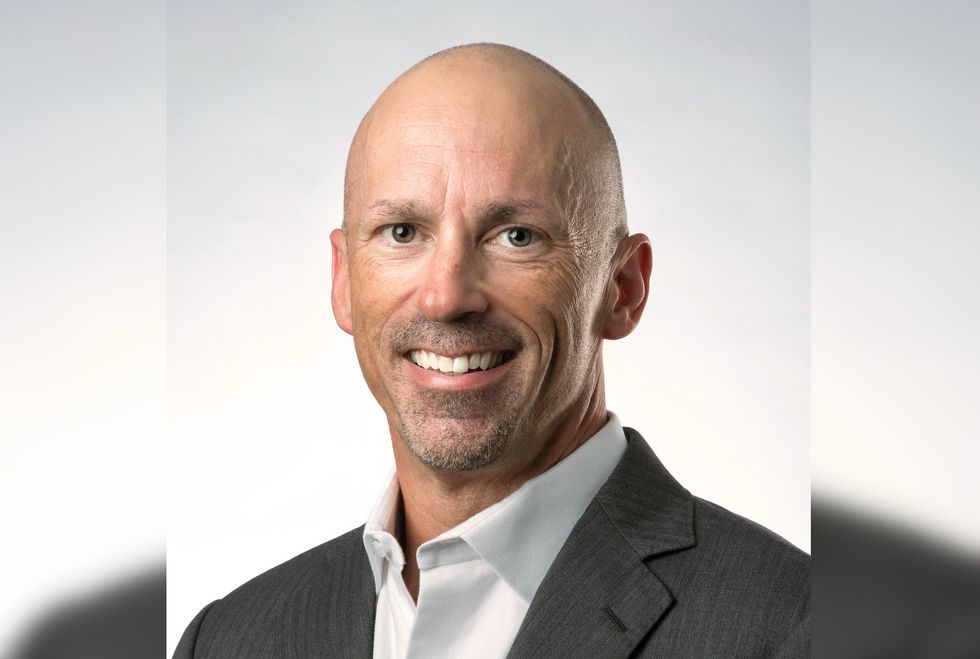 Jason Kram is the executive vice president of Adapt2 Solutions. Photo courtesy of Adapt2 Solutions