3 Houston innovators to know this week
Nov 4, 2019, 8:06 am
Meet this week's Houston innovators to know. Courtesy photos
This week, some key Houston innovators to know include the CEO of a tech company that's demystifying Google's SEO, a local entrepreneur who just raised millions in funding, and the newest addition to the Houston innovation ecosystem.
Michael Umansky, CEO of Edgy Labs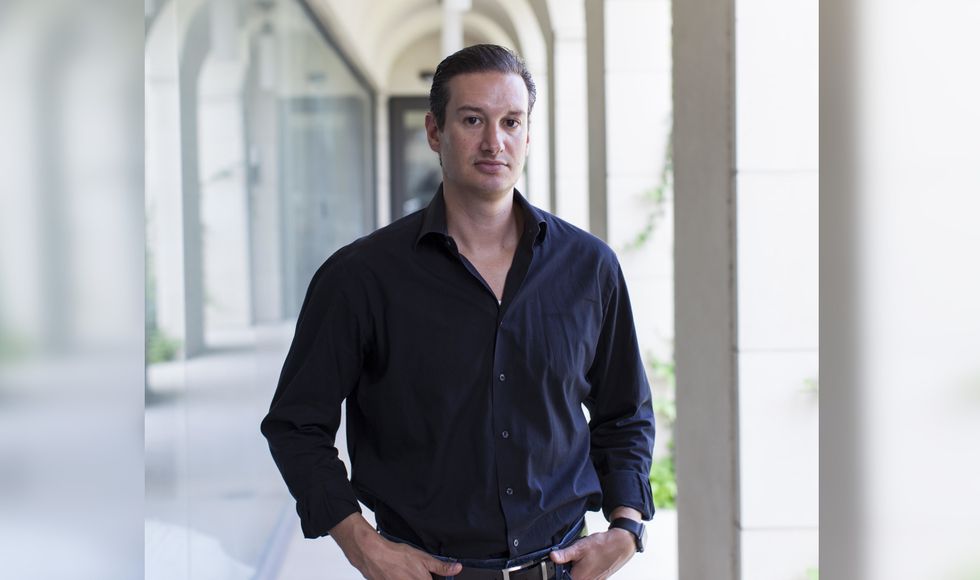 Courtesy of Edgy Labs
For years, Michael Umansky and the team at Edgy Labs have been figuring out the ins and outs of Google's algorithm for digital marketing purposes. If Edgy knows how Google ranks content, Edgy can provide the most optimized content out there for its clients.
But the Houston SEO experts also realized another group of people they can help: Content creators and writers. So, Edgy Labs created INK — a writing tool to help this group of individuals create the best and most optimized content without having to know anything about SEO.
"We envision a world where the content creators can control their own search destiny," Umansky says. "What we want to do is focus on empowering those writers to really take the power of search back into their own hands without having to be SEO experts." Read more.
Chris Buckner, CEO of Mainline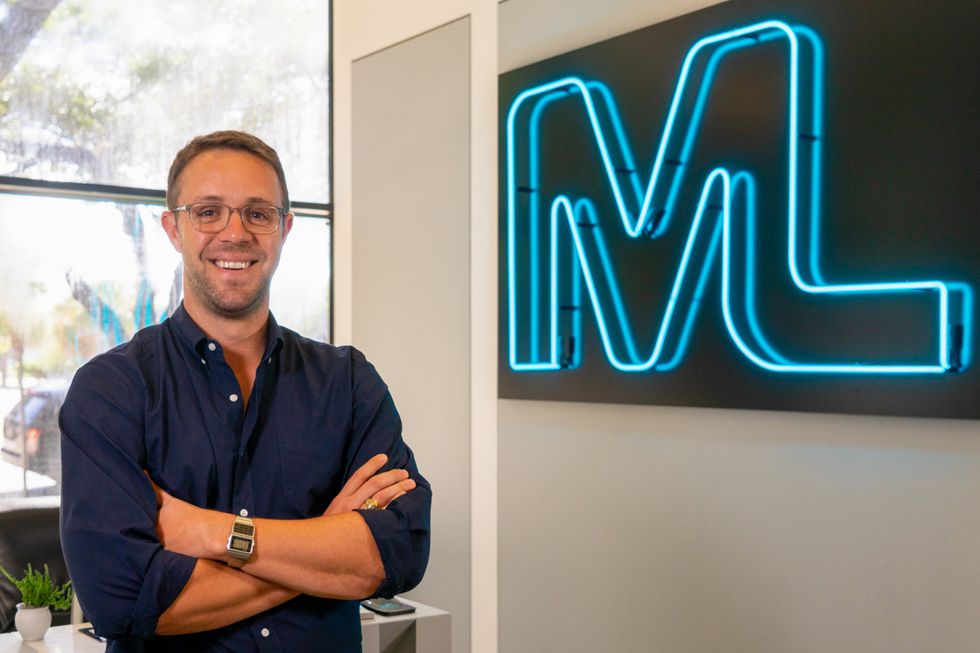 Courtesy of Mainline
Chris Buckner, CEO of Mainline, closed its series A at $6.8 million. Houston-based Work America Capital led the round, and the esports software startup will use the funds to grow its platform, event management customer base, and marketing efforts, as well as to hire developers, marketing, and sales talent.

"The world of esports and gaming is exploding; however, continuity in tournament organization is lacking, keeping the sport from really taking off in other viable and exciting markets," says Chris Buckner, Mainline CEO, in a news release. "Mainline gives brands the tools they need to run powerful esports programs that will evolve the quickly maturing industry to the benefit of players, students, and the greater esports ecosystem." Read more.

Jon Lambert, CEO of The Cannon Houston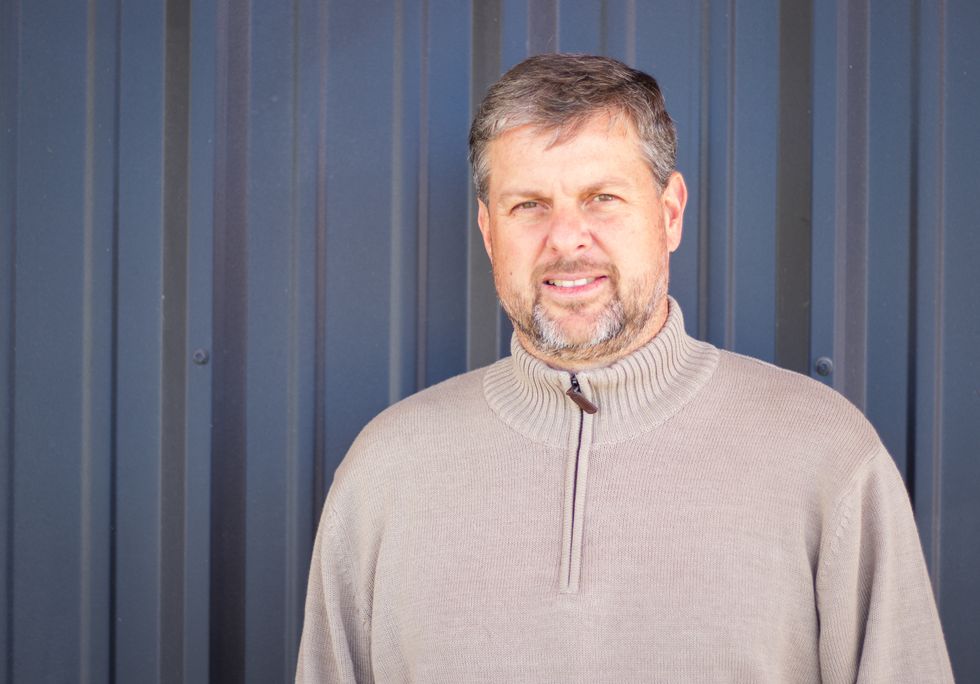 Courtesy of The Cannon
The Cannon Houston has had a big week — from celebrating its new flagship space to announcing its latest downtown outpost. And now, the coworking and startup hub has announced a new CEO: Jon Lambert.
"Lawson and his team have done an incredible job taking The Cannon vision and making it real. I'm happy to be part of the positive momentum and energy they have created. There has never been a better time for startups to enter the market, but achieving success has never been more challenging. The Cannon is playing a unique role in helping evolving companies navigate and accelerate their way through this journey." Read more.