3 Houston innovators to know this week
Mar 20, 2023, 8:35 am
This week's roundup of Houston innovators includes Michael Suffredini of Axiom Space, Julie King of NB Realty Partners, and Owen Goode of Zaelot. Photos courtesy
Editor's note: In this week's roundup of Houston innovators to know, I'm introducing you to three local innovators across industries — from space tech to software development — recently making headlines in Houston innovation.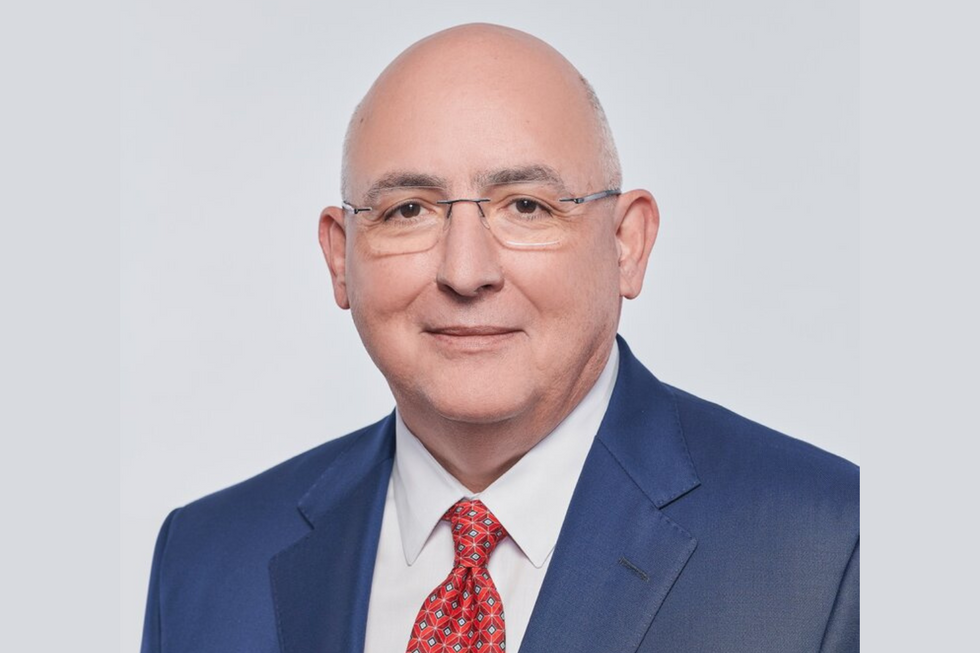 Axiom's CEO announced a new mission and space suit design. Photo courtesy of Axiom Space
It was a big news week for Axiom Space. The Houston company announced its next commercial space mission with NASA to the International Space Station a day before it unveiled its newly design space suit that will be donned by the astronauts headed to the moon.
"We're carrying on NASA's legacy by designing an advanced spacesuit that will allow astronauts to operate safely and effectively on the Moon," says Micahel Suffredini, CEO of Axiom, in a statement. "Axiom Space's Artemis III spacesuit will be ready to meet the complex challenges of the lunar south pole and help grow our understanding of the Moon in order to enable a long-term presence there."
Called the Axiom Extravehicular Mobility Unit, or AxEMU, the prototype was revealed at Space Center Houston's Moon 2 Mars Festival on March 15. According to Axiom, a full fleet of training spacesuits will be delivered to NASA by late this summer. Read more.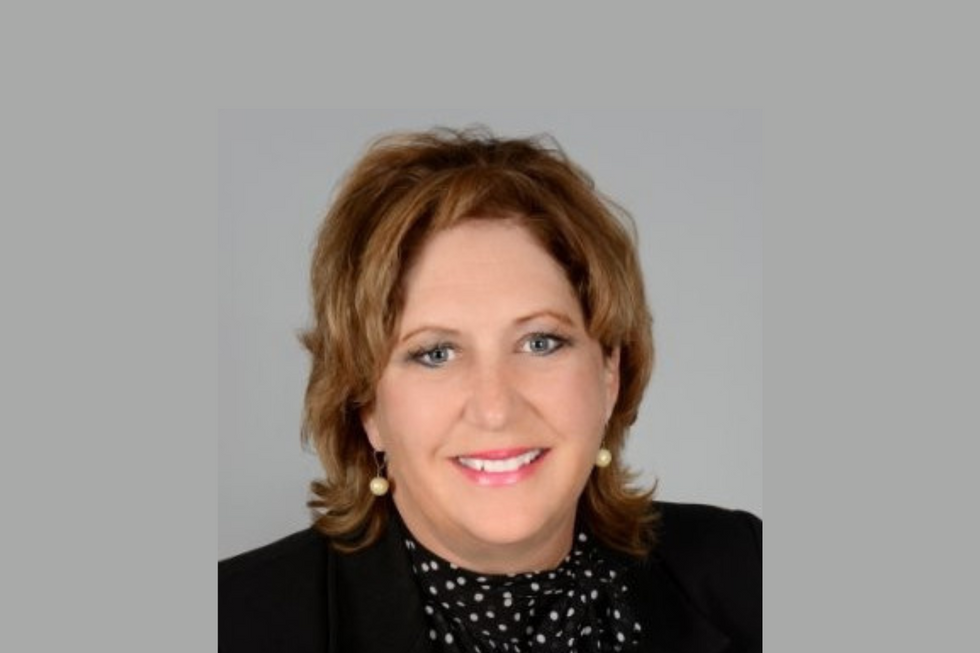 Houston's access to lab space continues to be a challenge for biotech companies. Photo via Getty Images
In terms of Houston developing as an attractive hub for biotech companies, Julie King says the city still has one major obstacle: Available lab space.
She writes in a guest column for InnovationMap that biotech startups need specialized space that can hold the right equipment. That's not cheap, and it's usually a challenge for newer companies to incur that cost.
"However, with realistic expectations about these challenges, the good news is that once settled into a facility that is a fit, Houston's emerging biotech companies can thrive and grow," she writes. Read more.
Owen Goode, executive vice president at Zaelot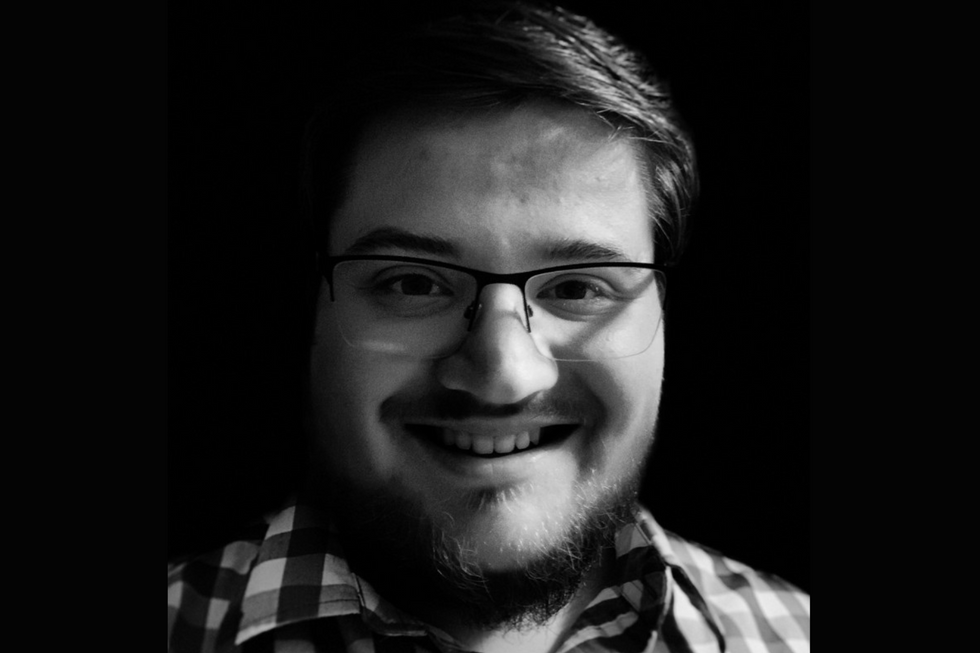 Houston software development firm Axon is planning its Texas expansion thanks to its recent acquisition. Photo via LinkedIn
Owen Goode is a huge fan of Houston. That's why when his software design firm, Axon, got acquired by Zaelot, led by CEO Jeff Lombard, in January, he made sure the deal would mean growth in the region.
Zaelot is a global, software firm with a presence in 14 countries, mostly focused in the United States, Uruguay, and Iceland. With the acquisition of Axon, the combined company is poised to expand in Texas, beginning in Houston, Goode says.
"Together we have a strong suite of offerings across a wide variety of domains including full-stack development, cloud/data engineering, design, staff augmentation, project management, and software architecture. We also have experience in multiple domains, including health care, aviation, defense, finance, and startups," says Goode. Read more.