3 Houston innovators to know this week
Jan 4, 2021, 8:24 am
This week's roundup of Houston innovators includes Abbey Donnell of Work & Mother, Blair Garrou of Mercury Fund, and Randa Duncan Williams. Courtesy photos
Editor's note: In the first weekly roundup of Houston innovators of 2021, I'm introducing you to three innovators across the city — one of the richest people in Houston, a venture capital expert, and a female founder with big plans for 2021.
Abbey Donnell, founder of Work & Mother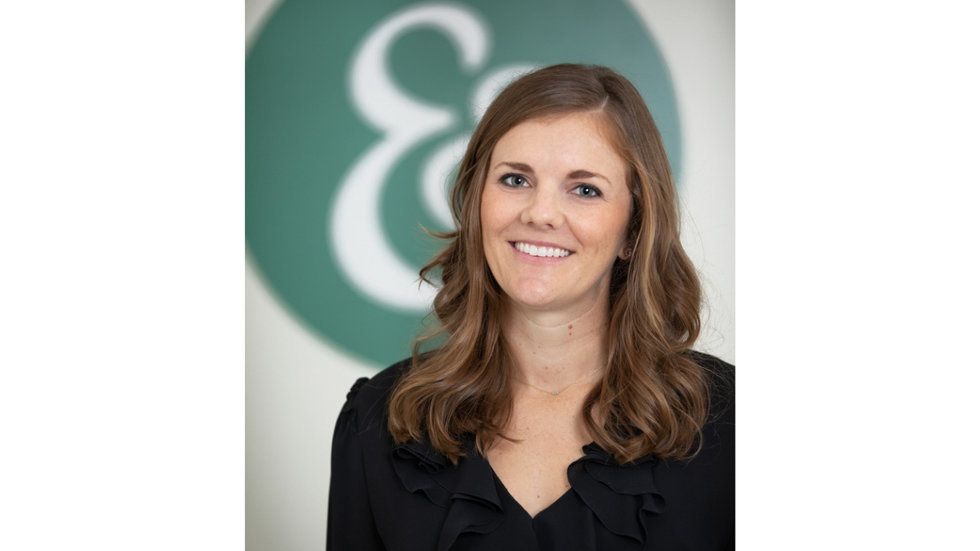 Abbey Donnell is looking forward to growing Work & Mother in 2021. Courtesy of Work & Mother
Abbey Donnell is making sure that when new moms go back to work in downtown Houston in 2021, they'll have a suite of professional, spa-like rooms to pump in. Work & Mother has recently opened its latest location in Three Allen Center and designed it with comfort and safety in mind.
"Pumping at work has always been incredibly hard for mothers. Now, with the pandemic, there are the added complications of germ spread, closed community spaces, and repurposed wellness rooms, which makes pumping at work nearly impossible. Yet, most employers still have a legal obligation to provide a proper space for nursing mothers," says Abbey Donnell, founder and CEO of Work & Mother, in a news release. Click here to read more.
Blair Garrou, managing director of Mercury Fund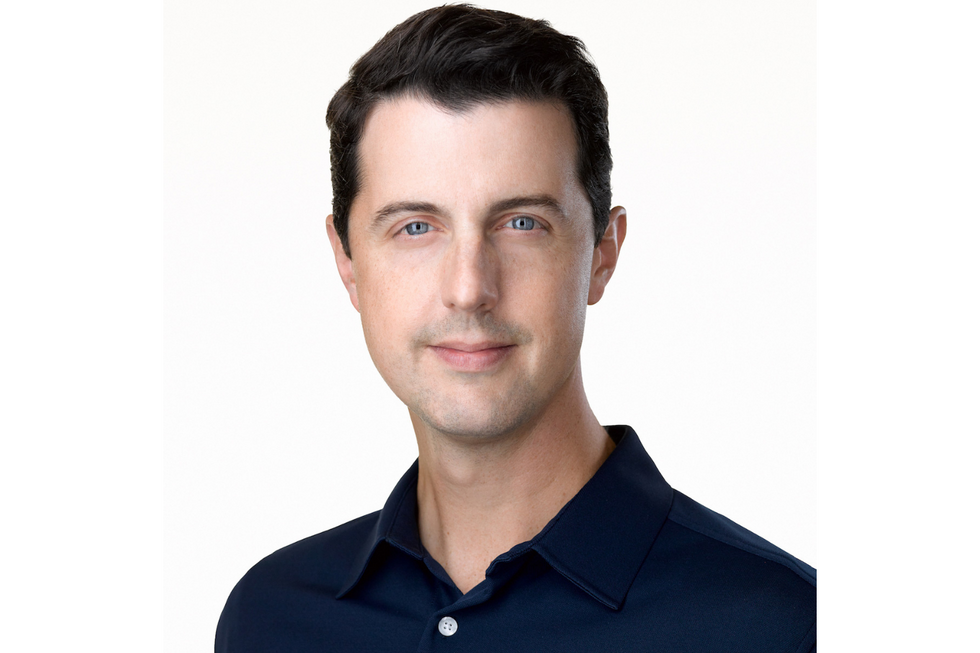 Blair Garrou joined the Houston Innovators Podcast this week. Photo via MercuryFund.com
Despite the rollercoaster of a year 2020 has been for venture capital, Blair Garrou says he's never been busier. One thing he's seen increased is an interest in early stage investing — this, he says, is happening as the pandemic has shown a spotlight on the importance of tech and ramped up digitization in business.
"People are realizing that money is in innovation and tech — especially in software," Garrou says on this week's episode of the Houston Innovators Podcast. "I can't tell you how many individual investors who call interested in investing in Mercury as a fund or our companies. People are not getting the return they desire from the markets and they are seeing tech companies do great things." Click here to read more and stream the podcast episode.
Randa Duncan Williams, owner of Texas Monthly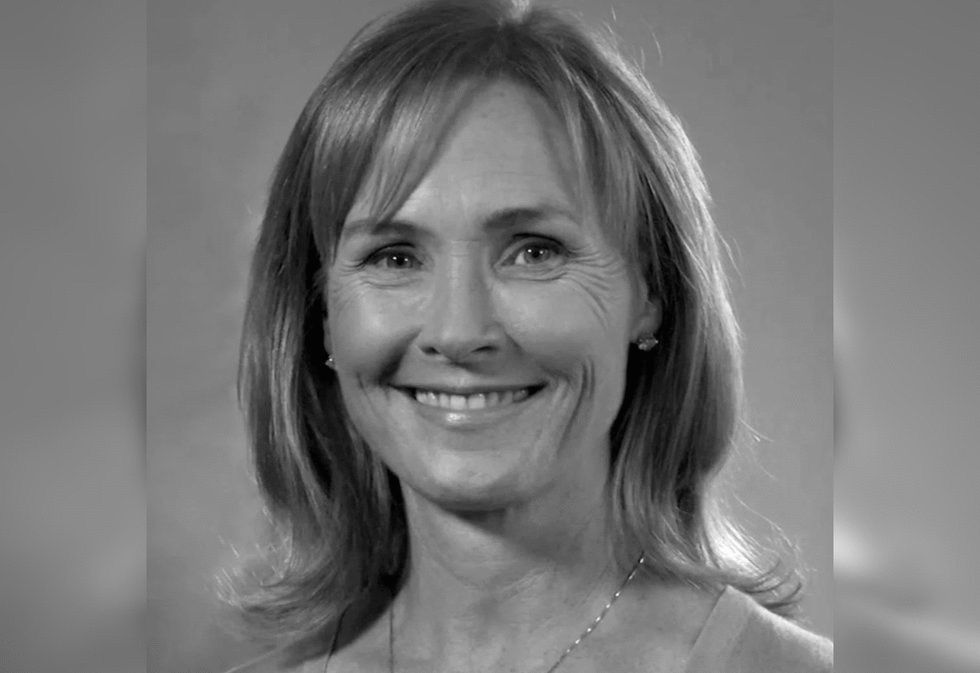 One of the four richest people in Houston, Randa Duncan Williams owns Texas Monthly. Photo courtesy of Texas Monthly
Mirror, mirror on the wall, who's the richest of them all? Nevermind, mirror. Forbes just told us. Houston's Duncan family, with a net worth of $22 billion, who once again appear on the annual Forbes ranking of America's richest families. (The Duncans come in at No. 11 on the Forbeslist.)
The four children of pipeline mogul Dan Duncan — Randa Duncan Williams, Milane Frantz, Dannine Duncan Avara, and Scott Duncan — inherited a $10 billion estate from their father when he died in 2010. The net worth of each heir exceeds $5 billion.
Randa enjoys the highest profile among the four Duncan siblings. She is chairwoman of Houston-based Enterprise Products Partners, the pipeline giant founded by her father, and owns Austin-based Texas Monthly magazine. Click here to read more.