3 Houston innovators to know this week
Jan 27, 2020, 8:01 am
This week's innovators to know includes John Berger, Mary Beth Snodgrass, and Gene Austin. Courtesy photos
Houston is still — but most accounts — emerging as a tech and innovation hub, which could seem to mean that the startups that make up the innovation ecosystem reside in early stages of business scale.
However, this week's sampling of Houston innovators to know demonstrate the scope in scale of Houston's companies — from a CEO to a newly public company and recently hired CEO of a rapidly scaling software company to a health tech leader fresh out of the gates.
John Berger, CEO of Sunnova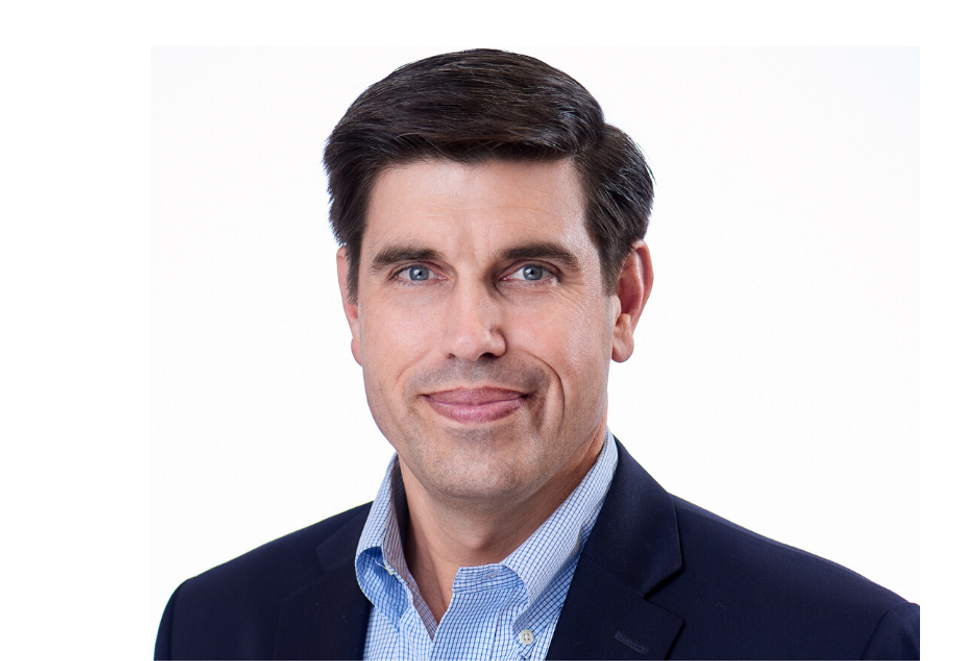 Photo courtesy of Sunnova
Taking a company public brings on a slew of changes. One that might be overlooked is the change for the leader of that company. John Berger —CEO of Sunnova, a Houston-based solar energy company that went public last summer — joins the Houston Innovators Podcast to discuss the changes and where his company is headed.
Transitioning from a private company CEO to a public company CEO has been eye opening, Berger says on the podcast, joking that he now has to watch what he says. But change is ultimately something Berger says he embraces.
"I really look at myself and how I can change myself," Berger says. "I'm a different CEO today than I was 12 months ago, and hopefully I'll be a different CEO in 12 months, because the company demands it." Read more and stream the episode here.
Mary Beth Snodgrass, co-founder of Healthiby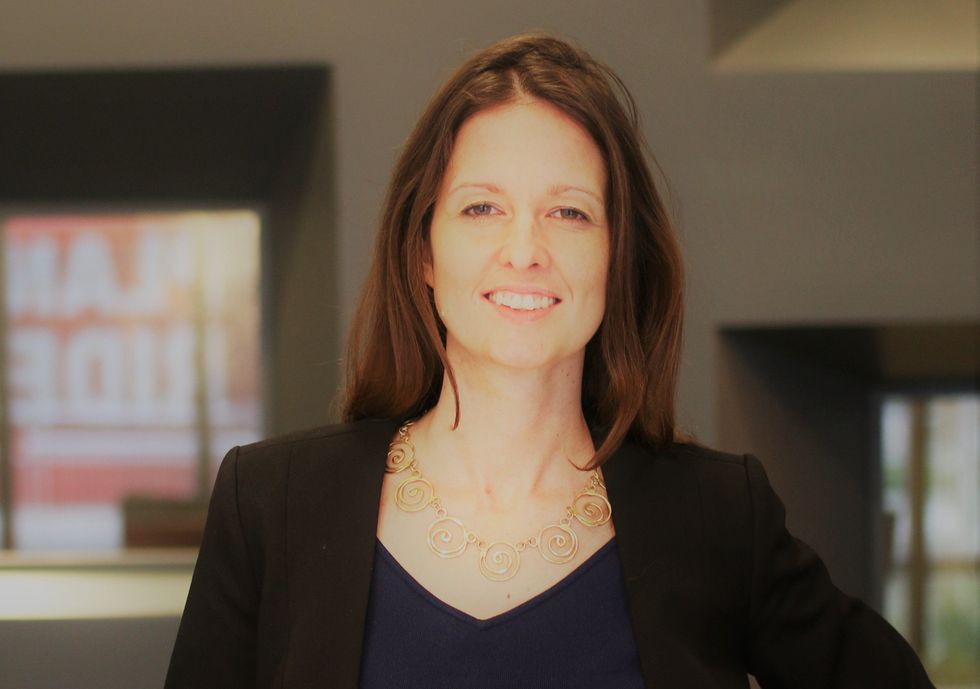 Mary Beth Snodgrass is convinced she can help people make life-enhancing changes that affect health and financial situations because, well, science.
The co-founder of Healthiby created the platform to use financial incentives to drive positive health and wellness decisions. The Houston company is in pilot mode but has plans to expand.
"What we're really focused on this year is, in addition to our incentives, digital content and coach guidance, is making sure that participants are engaging among themselves," Snodgrass tells InnovationMap. "Science shows there are benefits to surrounding yourself with other people who share similar health goals." Read more.
Gene Austin, CEO of Quorum Software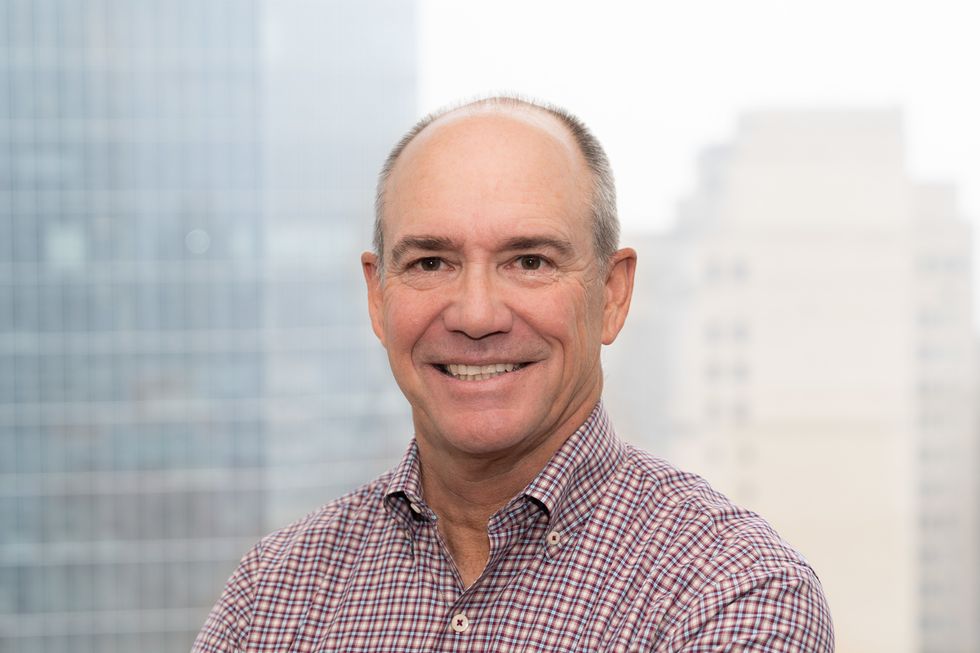 Photo courtesy of Quorum
A new CEO is tasked with exponential growth at a Houston-based software company. Gene Austin joined Houston-based Quorum Software last year at a time of rapid M&A activity.
The energy industry software solutions provider, which is a portfolio company of California-based private equity firm Thoma Bravo LLC since 2018, has big plans to continue the exponential growth with more acquisitions that diversify their portfolio of services and a Houston office expansion later this year. According to Austin, he expects this growth spurred by M&A activity to double Quorum's revenue of $200 million in the next 3 to 5 years.
"We are always thinking about how to best serve our customers," Austin says. "We've made millions of dollars of investments in our support organization and cloud team services that are foundational to reinvigorate innovation and help our customers see how the future can unfold for them." Read more.