3 Houston innovators to know this week
Nov 9, 2020, 8:12 am
This week's innovators to know roundup includes Durg Kumar of Knightsgate Ventures, Rand Stephens of Avison Young, and Shail Sinhasane of Mobisoft. Photos courtesy
Editor's note: In today's Monday roundup of Houston innovators, I'm introducing you to three innovators across industries — from commercial real estate to venture capital.
Durg Kumar, managing partner at Knightsgate Ventures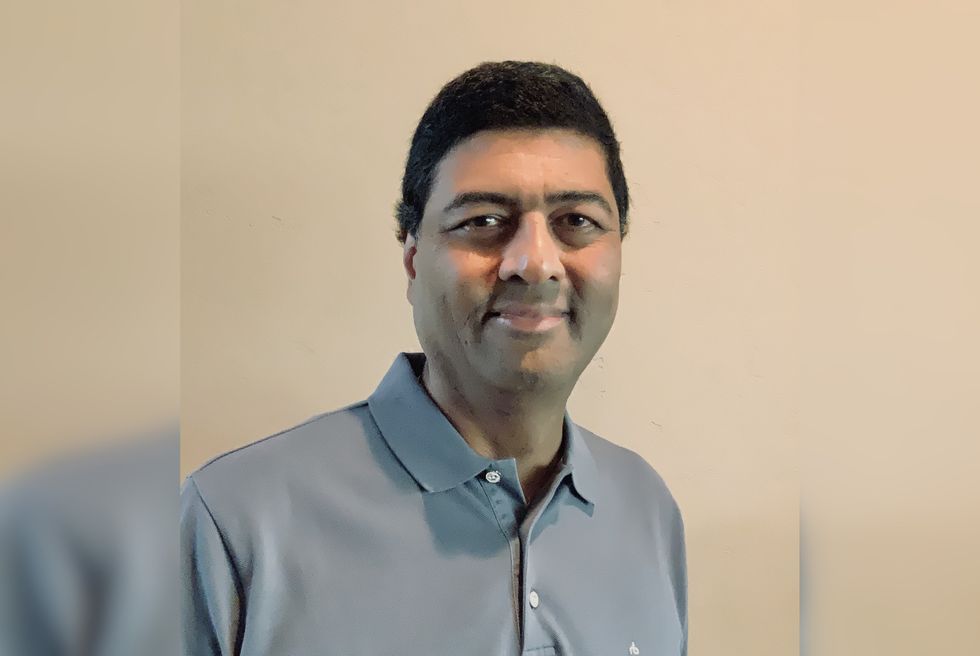 Durg Kumar — along with his New York-based business partner Allen Bryant — join the Houston Innovators Podcast to discuss their second fund. Photos courtesy
As Durg Kumar enters into his venture capital firm's second fund, his focus is not diverted from Knightsgate Ventures' existing portfolio in this unprecedented time. Throughout the pandemic, Houston-based Knightsgate has been offering support to these startups.
"Now's a good time to retrench and focus on building product," Kumar says, "so that in 2021 when travel restrictions ease, then you've got your refined product to go out and take it to the customers."
Kumar and Allen Bryant, the VCs other partner, joined the Houston Innovators Podcast to discuss their second fund and more. Click here to read more and stream the episode.
Rand Stephens, managing director of Avison Young's Houston office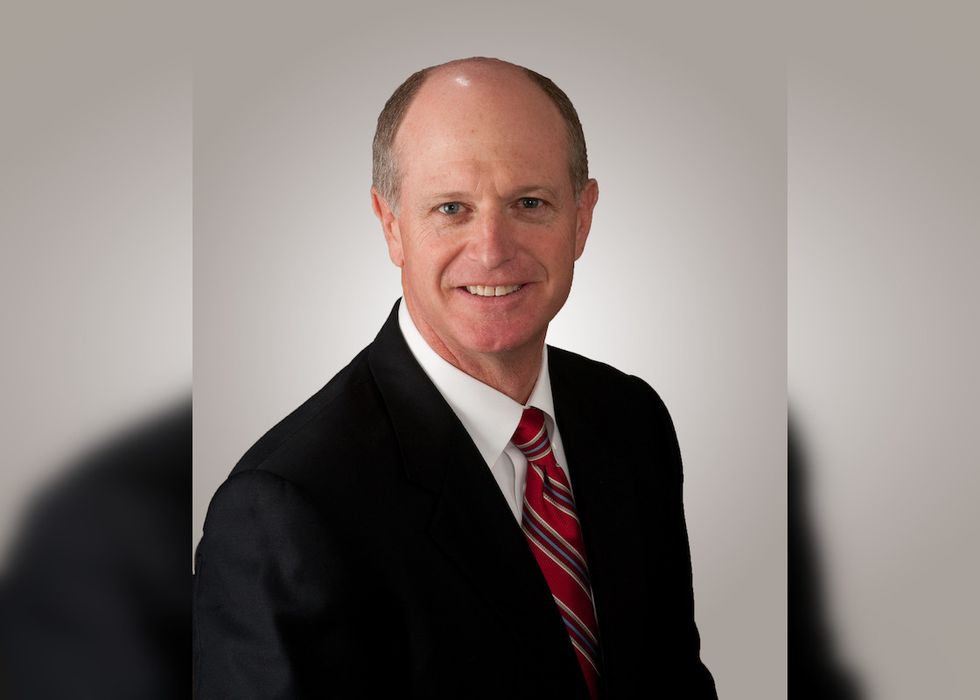 Rand Stephens discusses COVID-19's effect on office and innovation spaces. Durg Kumar (left) and Allen Bryant, partners at Knightsgate Ventures, join the Houston Innovators Podcast to discuss their second fund. Photos courtesy
Since the 1980s, Houston has been increasing focus on diversifying its economy from oil and gas. Rand Stephens has observed this and noted that new innovation centers rising — like The Ion and A&M's new hub in the TMC — are indicators of progress.
"Houston is an incredible diverse city. We have unlimited talent from an engineering standpoint, and I think those types of projects bode well for keeping and attracting top tech talent. I think that's really the key," he says.
He discusses this progress and the effect of the pandemic on CRE in a Q&A. Click here to read more.
Shail Sinhasane, CEO of Mobisoft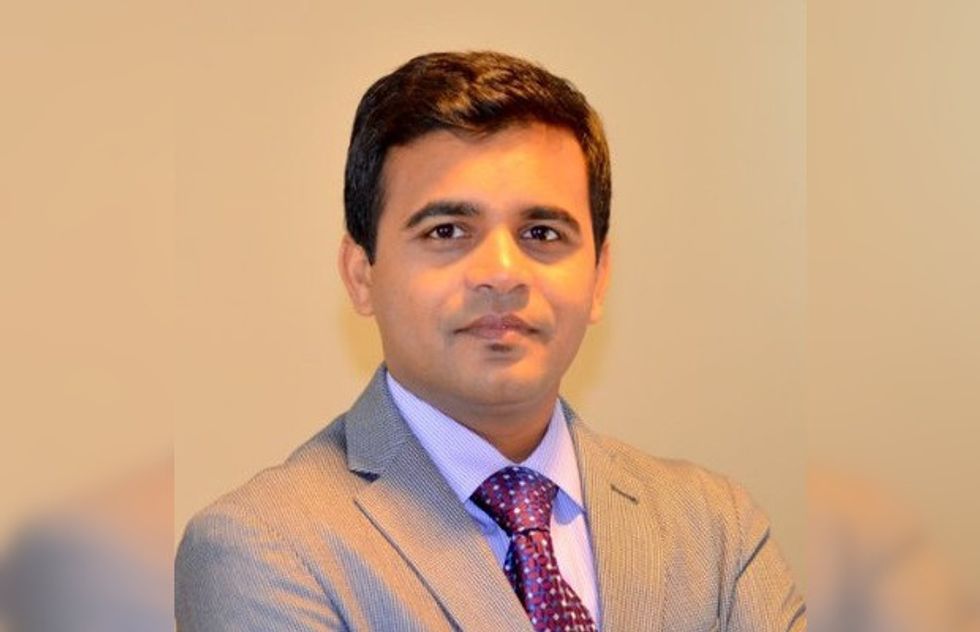 This Houston entrepreneur created a new tool can be used to coordinate responsible rides for passengers infected with COVID-19. Photo courtesy
As the pandemic's effects continue to reverberate into aspects of daily life, a Houston software company has pivoted its technology to create an app that can safely transport COVID-19 patients to their quarantine location.
Mobisoft announced the launch of NEMT Pulse, a non-emergency medical transportation app to be used by schools, community health centers, hospitals, and more to easily facilitate isolated rides.
"We pivoted our NEMT software that could be implemented to safely meet the needs of those affected by COVID-19," says Shail Sinhasane, CEO of Mobisoft, in a news release. "This app provides a solution to ensure individuals who have tested positive can get to their quarantine location with one less thing to worry about." Click here to read more.