Jan. 31, 2022 08:21AM EST
This week's roundup of Houston innovators includes Winston Wright of Alto, Serafina Lalany of Houston Exponential, and Zeev Braude of SiteAware. Courtesy photos
Editor's note: In this week's roundup of Houston innovators to know, I'm introducing you to three local innovators across industries — from startup development to construction technology — recently making headlines in Houston innovation.
Winston Wright, Houston general manager at Alto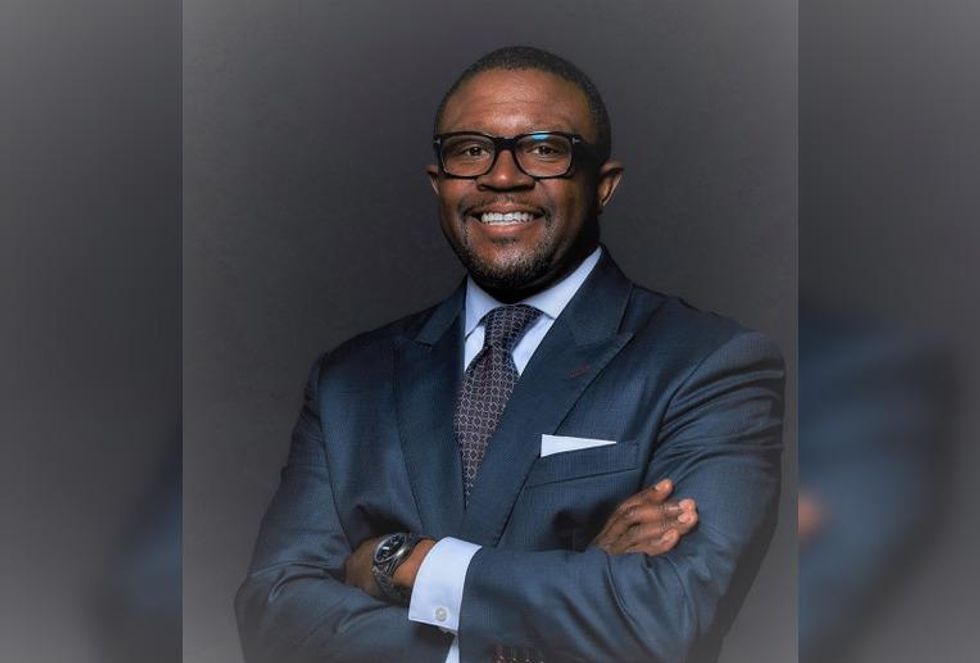 Winston Wright leads Houston operations for Dallas-based Alto, which is taking on the likes of Uber and Lyft. Photo courtesy of Alto
As any Houstonian knows, the city is quite large. While Dallas-based Alto, a luxury rideshare service, rolled out in Houston a while ago, Winston Wright has plans to make sure the company is covering the entire greater Houston area.
Wright, who's the Houston general manager for Alto, joined last week's episode of the Houston Innovators Podcast. He shares more on Alto's future in Texas and beyond, as well as what's challenging him most as he grows the team locally.
"The vision I have for this market is that, as we move forward and continue to expand, that we're covering all of Houston," he says. Click here to read more and to listen to the episode.
Serafina Lalany, executive director of Houston Exponential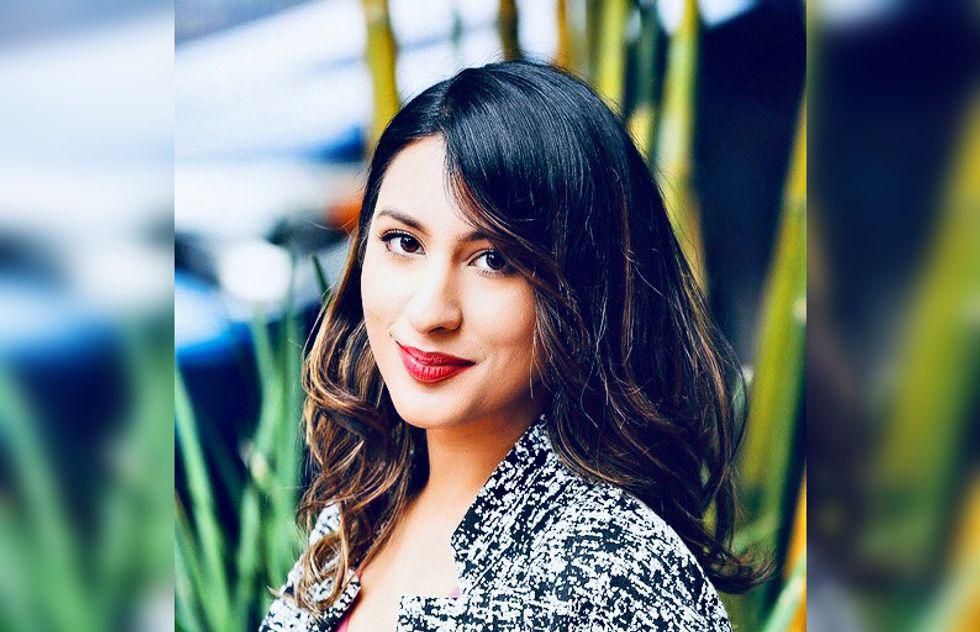 Houston Exponential appoints new executive director and restructures its boardHX has its new permanent leader. Photo courtesy of Serafina Lalany
It's a new era for Houston Exponential, and Serafina Lalany, named the organization's executive director last September, is leading HX into its new phase.
"The interesting thing of being an organization of ex-startup operators is that we operate as a startup ourselves," she tells InnovationMap. "Along the journey of supporting and building infrastructure for a startup community, we have also been seeking our own product market fit. I think we're at the place now where we have a profound realization of what that is and who we serve. We have crystal clear vision around that."
Lalany discusses more of her plans for HX for 2022 and shares how the organization is evolving to be what Houston's innovation ecosystem needs in an interview. Click here to read more.
Zeev Braude, CEO of SiteAware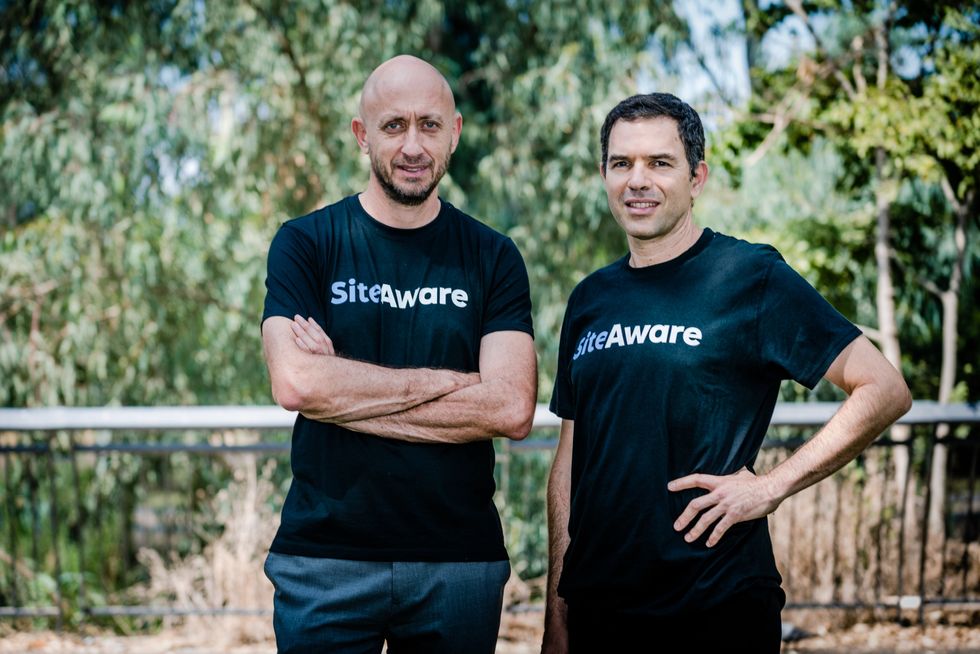 Houston-based SiteAware has raised $15 million in its latest round of funding. Photo courtesy of SiteAware
SiteAware, a Houston construction software startup, raised $15 million in its series B round, which was led by Singapore-based Vertex Ventures Israel. Existing investors Robert Bosch Venture Capital GmbH, Axon Ventures, Oryzn Capital, The Flying Object, and lool Ventures also contributed to the round.
The company's digital construction verification, or DCV, platform uses AI and digital twin technology to provide real-time verification of construction fieldwork. According to a press release from SiteAware, the construction industry represents a $1.3 trillion market share of the United States economy.
"SiteAware's DCV error prevention technology is disrupting the construction industry by dramatically accelerating schedules and streamlining work processes for all parties. In the next few years, everyone from contractors to developers will be using DCV to build without rework," says Zeev Braude, CEO of SiteAware, in a news release. "DCV gives the construction ecosystem access to data they've never had before, data that holds the key to the next jump in productivity for the industry." Click here to read more.