Aug. 17, 2020 08:10AM EST
This week's Houston innovators to know include Yared Akalou of Alcove Group, Serafina Lalany,of Houston Exponential, and Patrick Lewis of Sustainability Ventures Group. Photos courtesy
Editor's note: This week's group of Houston innovators you need to know might be pretty familiar to you, however each of them have a new endeavor they are excited to launch — from an energy investment group with a new name to new virtual platforms to benefit entrepreneurs.
Yared Akalou, founder-and-CEO of Alcove Group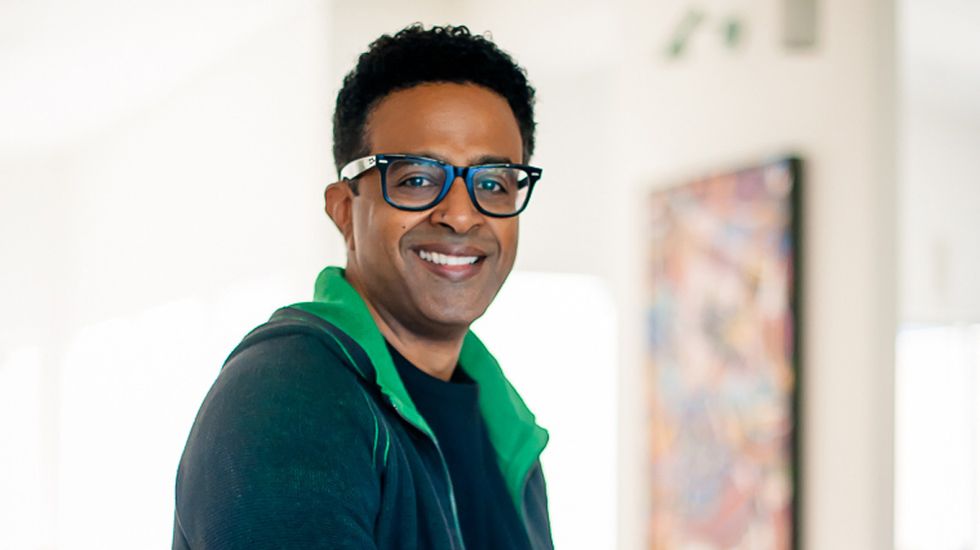 Yared Akalou founded IAmOther50 to capture the brand of the freelancer along with their personality and experience. Photo courtesy of Alcove
Yared Akalou describes himself as a designer-focused entrepreneur. As founder-and-CEO of Alcove Group, his latest venture, IAmOther50, is a platform for creatives and freelancers to connect to work. This innovation he's focused on is in light of the growth in jobs that are freelance and remote.
"I am really on a mission," Akalou tells InnovationMap. "I have been talking about the future of work for over a decade now. The paradigm will change to viewing work as a service, so it is important to tell a freelancer's story through a more engaging and novel way." Read more.
Serafina Lalany, chief of staff at Houston Exponential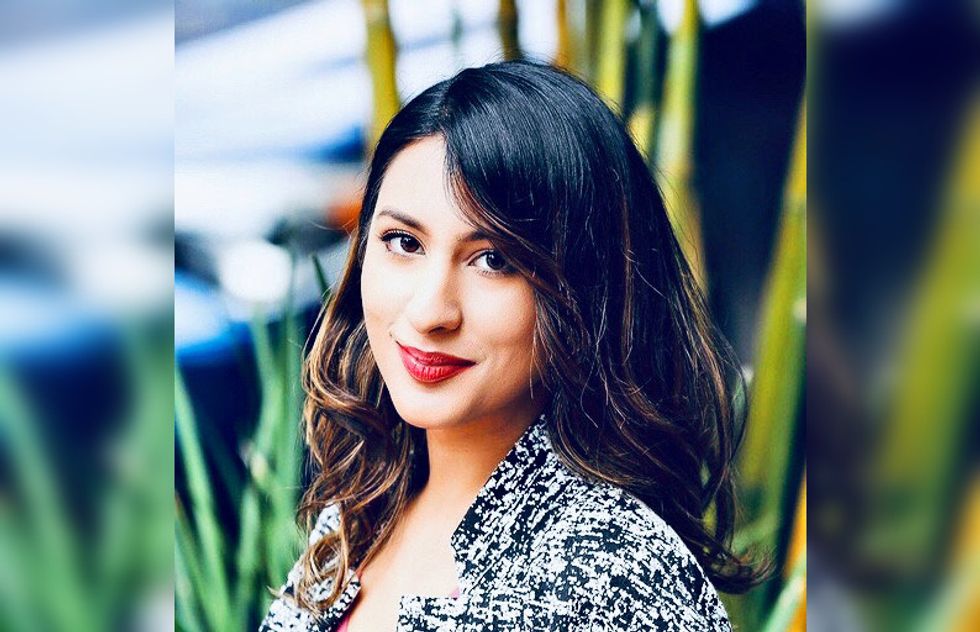 Serafina Lalany joins the Houston Innovators Podcast to discuss the HTX TechList, which launches this week. Photo courtesy of Serafina Lalany
Serafina Lalany is pinpoint focused on creating resources for Houston innovators through her work at Houston Exponential. Most recently, that's meant creating and launching the HTX TechList, which went live last week. For her, one of the most important benefits the platform will afford the city is access to data about the ecosystem.
"We needed a centralized datasource classifying startups, investors, startup development organizations, and corporate innovators," she says on the Houston Innovators Podcast. "There was not any good resource on the internet that was verified, centralized, and adhered to a data standard." Read more and stream the episode.
Patrick Lewis, managing partner of Sustainability Ventures Group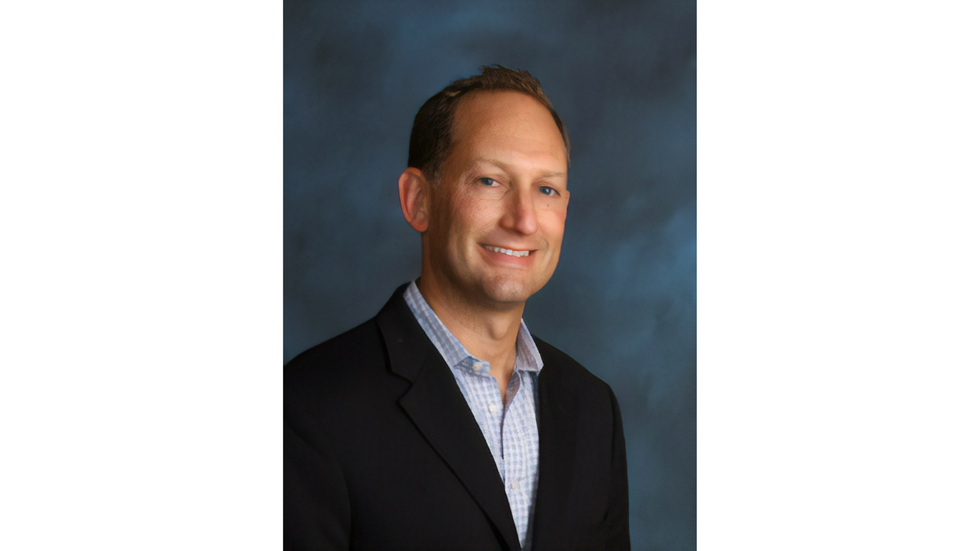 Houston-based Sustainability Ventures Group is focused on connecting energy companies to innovative, sustainable solutions. Photo courtesy of SVG
As Patrick Lewis started to get a feel for what his network within the energy industry was looking for amid the pandemic, he thought some of the sustainability-focused ventures might be on the back burner.
"We thought we would hear that sustainability in this environment may have slipped down the priority list, but it was the exact opposite," Lewis says. "Pretty consistently across all the operators, sustainability, reducing emissions, and greenhouse gases — those are all even more important today."
This confirmation that the energy industry is committed to innovative sustainability projects led Lewis to rebrand his energy tech investment group from BBL Ventures to Sustainability Ventures Group, or SVG. The investment team focuses on reverse engineering the startup innovation process by sourcing the concerns and goals of the energy companies, then finding solutions from the startup world through reverse pitch competitions and challenges. Read more.