Jun. 25, 2020 01:15PM EST
The Texas Medical Center is buzzing with recent innovation news, from Texas A&M University naming its buildings, Houston Methodist is introducing a new technology, and more. Photo by Dwight C. Andrews/Greater Houston Convention and Visitors Bureau
Houston's innovation ecosystem has been booming with news, and it's likely some might have fallen through the cracks.
For this roundup of short stories within Houston innovation, Deloitte is looking for tech companies to honor, a few Houston innovators have fresh funds, buildings rising in the Texas Medical Center now have names, and more.
Texas A&M names buildings in Innovation Plaza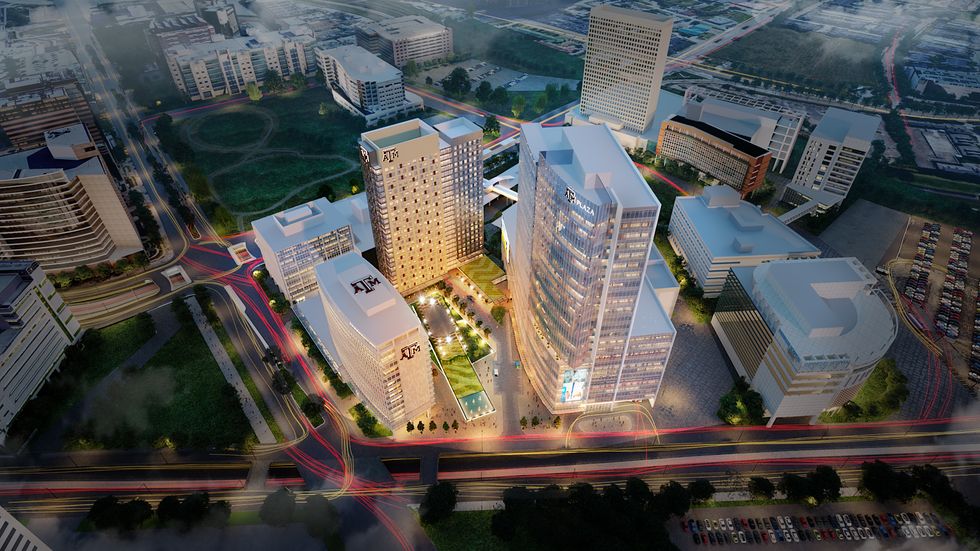 Texas A&M University has named the buildings that will be a part of its Innovation Plaza. Photo courtesy of Texas A&M University System
The Texas A&M University System has revealed the names of the three buildings in the Texas A&M Innovation Plaza rising near the Texas Medical Center: Discovery Tower, Life Tower, and Horizon Tower.
Discovery Tower is the future home of A&M's EnMed program and is currently being renovated from an 18-story office building. Life Tower, which is expected to deliver in June 2022, is a 19-story, 714-bed student housing tower for Texas A&M medical students and Prairie View A&M University nursing students. Lastly, the Horizon Tower will be a 17-story, 485,000 square-foot integrated building that will feature a 13-story parking structure at the bottom.
SecurityGate closes series A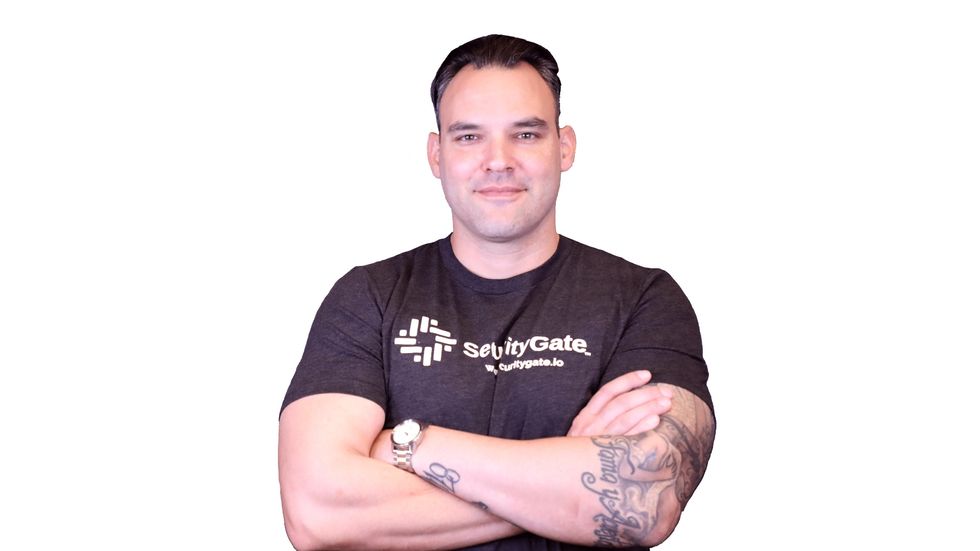 Ted Gutierrez, CEO of SecurityGate, announced the closing of his company's series A. Courtesy of Security Gate
SecurityGate.io, a software-as-a-service cybersecurity startup based in Houston, has closed its series A fundraising round. Houston Ventures led the capital raise. The amount raised has not been disclosed.
"It was very attractive to us how tightly tuned SecurityGate.io is to the needs of their customers," says Chip Davis, managing partner at Houston Ventures, in a news release. "Successful enterprise software companies generally know they are instruments of change for their customers."
Davis says the feedback from SecurityGate's customers was what sealed the deal.
"Digital transformation is no easy task in highly dynamic environments, especially when the risk of cyberattacks keeps rising daily. We're excited to partner with Houston Ventures who sees this market growing, and our clients that see our vision of the future," says Ted Gutierrez, CEO of SecurityGate, in the release.
Well Health launches at Houston Methodist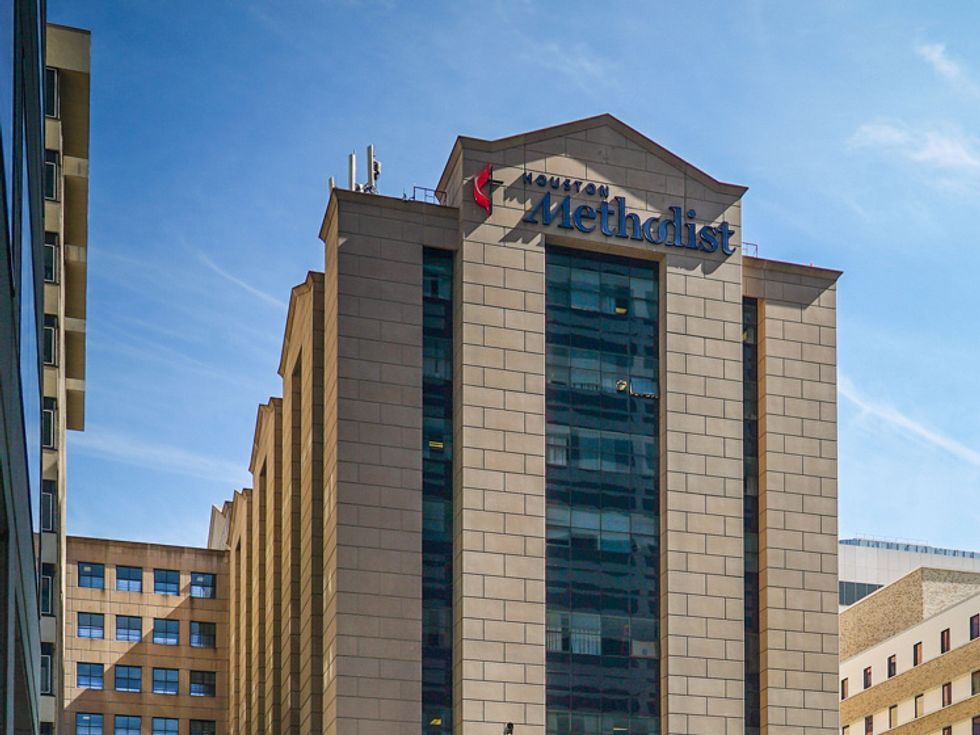 Thanks to tech from the West Coast, a Houston hospital has optimized virtual visits. Courtesy of Methodist Hospital/Facebook
Through a partnership with California-based WELL Health Houston Methodist was able up the ante on virtual visits during the pandemic. According to a news release, WELL enabled Houston Methodist to deliver over 260,000 text messages to patients Houston Methodist. The messages educated them about virtual care, schedule visits, and more.
"The ability to communicate back and forth, assuring patients that we are here for them both virtually and in-person is crucial as we continue to safely provide care in the midst of this pandemic," says Tesha Montgomery, vice president of operations and patient access at Houston Methodist, in the release.
Houston podcast network raises over $1 million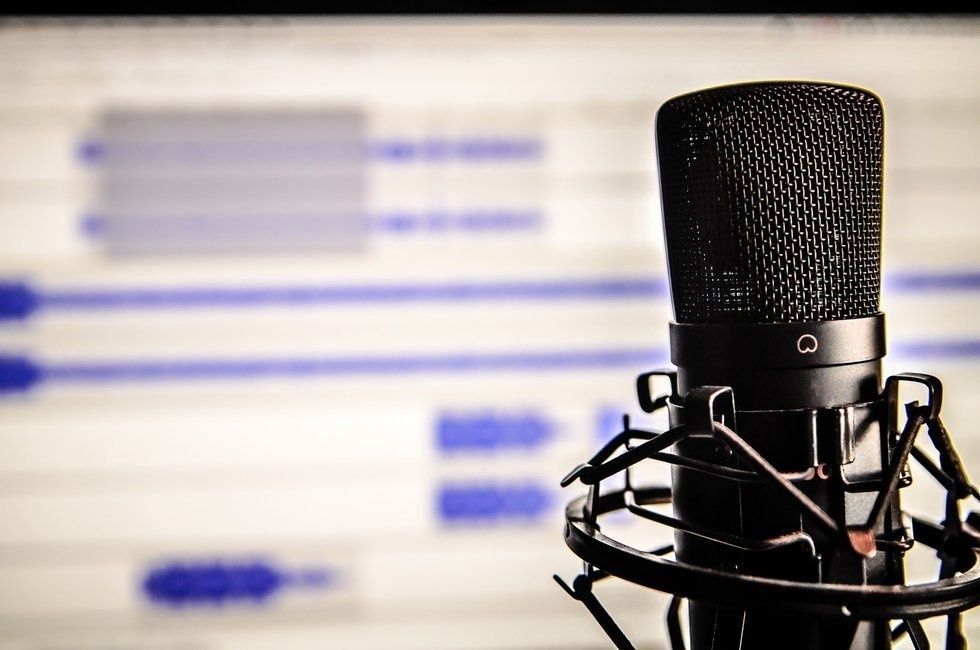 A podcast network with Houston ties has raised a seed round. Pexels
Lemonada Media, a podcast network with Houston roots that launched in September, has raised $1.38 million in a seed funding round led by Blue Collective, an early-stage venture capital firm. The fresh funds will allow for strategic growth for the two co-founders, Jessica Cordova Kramer, CEO, and Houstonian Stephanie Wittels Wachs, chief creative officer. Lemonada also plans to hire several positions including vice presidents across finance, production, and marketing.
"We are slated to be a content and talent incubator, spinning out new audio concepts and hit series that present humanity, unfiltered," says Wittels Wachs in a news release. "Now more than ever, people are hungry for content that addresses their lived experience, those that are mundane, and those that may be painful and isolating. Because our company was built off a mountain of personal grief and loss, Lemonada is well-situated to cut through the noise, create beautiful works of art, and make people laugh and feel less alone along the way."
Deloitte is looking for tech companies for annual competition

For the 26th year, Deloitte is looking for cutting edge tech companies. Photo courtesy of Deloitte
Deloitte has opened applications for its 2020 Technology Fast 500. The application is available online and closes July 17. To be eligible for the award, the startup must be in business for a minimum of four years, have its headquarters in North America, have fiscal year 2016 operating revenues of at least $50,000, a fiscal year 2019 operating revenues of at least $5 million USD with a growth rate of 75 percent or greater, and own proprietary intellectual property or proprietary technology which must be sold to customers in products or services that contribute to a majority of the company's operating revenues, according to the contest's rules.
Companies should also fall within one of the following industry categories: biotechnology/pharmaceutical, communications/networking, digital content/media/entertainment, electronic devices/hardware, energy tech, medical devices, semiconductor, or software/SaaS.
Lazarus 3D delivers PPE to Haiti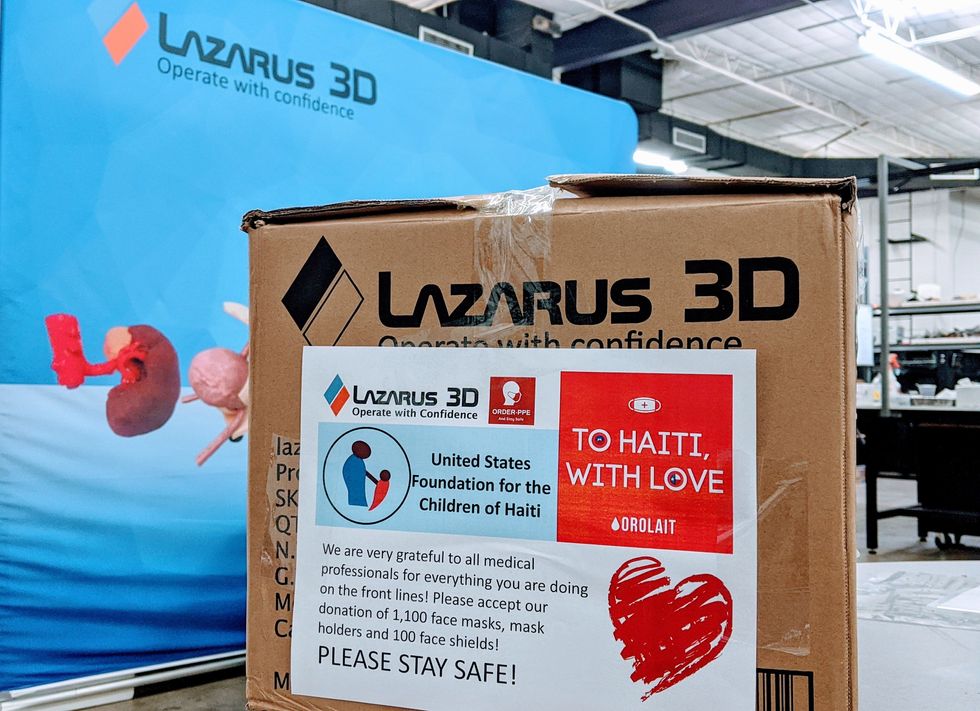 A few Houston innovators have helped get Haitians critical PPE. Photo courtesy of Orolait
A few Houston innovators have helped connect health care workers in Haiti to some PPE. Ana Rojas Bastidas, founder of Orolait, and Jacques and Smriti Agrawal Zaneveld of Lazarus 3D, teamed up to ship over 1,000 pieces of PPE to United States Foundation for the Children of Haiti which supported orphanages, schools, and a hospital called Hopital Espoir.
In the middle of April, Bastidas saw the organization's need for PPE and saw how Lazarus 3D was creating materials. The group in Haiti received the supplies by the beginning of June.
"I'm really proud of the collaboration between myself and the Lazarus 3D team," Bastidas says. "Smriti and Jacques are absolute gems and while our businesses are completely separate, we found a common problem we both had the resources to tackle."
CryptoEQ begins offering consulting packages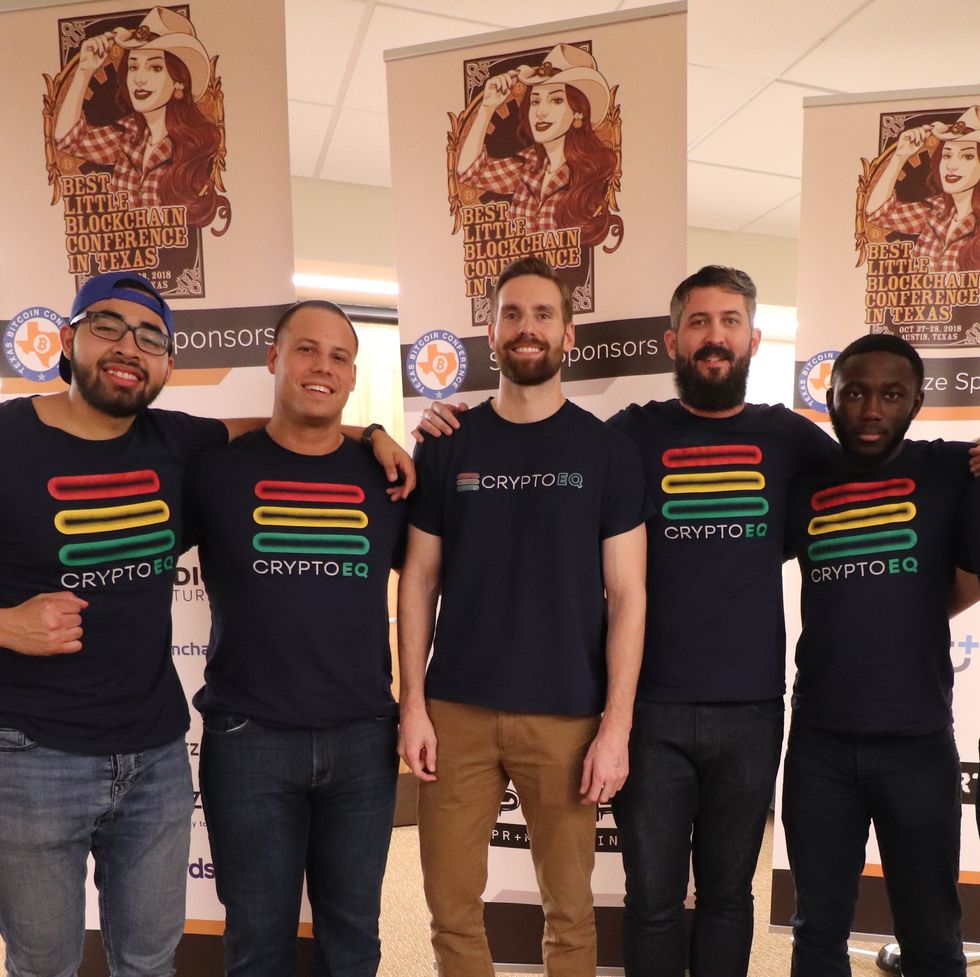 Need custom cryptocurrency support? CryptoEQ is here to help. Courtesy of CryptoEQ
A cryptocurrency startup based in Houston has expanded its service to include custom-consulting packages.
"With our personalized packages, gain the market insights you need to refine your cryptocurrency investing and trading strategies," writes Spencer Randall, co-founder and principal of CryptoEQ.
The packages come at three levels: the enthusiast, the professional, and the expert. The individualized support begins at $499, and more information can be requested from the startup by emailing team@cryptoeq.io.