Oct. 03, 2022 08:26AM EST
This week's roundup of Houston innovators includes Asma Mirza of Steradian Technologies, Sahar Paz of Own Your Voice, and Emily Cisek of The Postage. Photos courtesy
Editor's note: In this week's roundup of Houston innovators to know, I'm introducing you to three local innovators across industries — from health tech to software — recently making headlines in Houston innovation.
Asma Mirza, founder and CEO of Steradian Technologies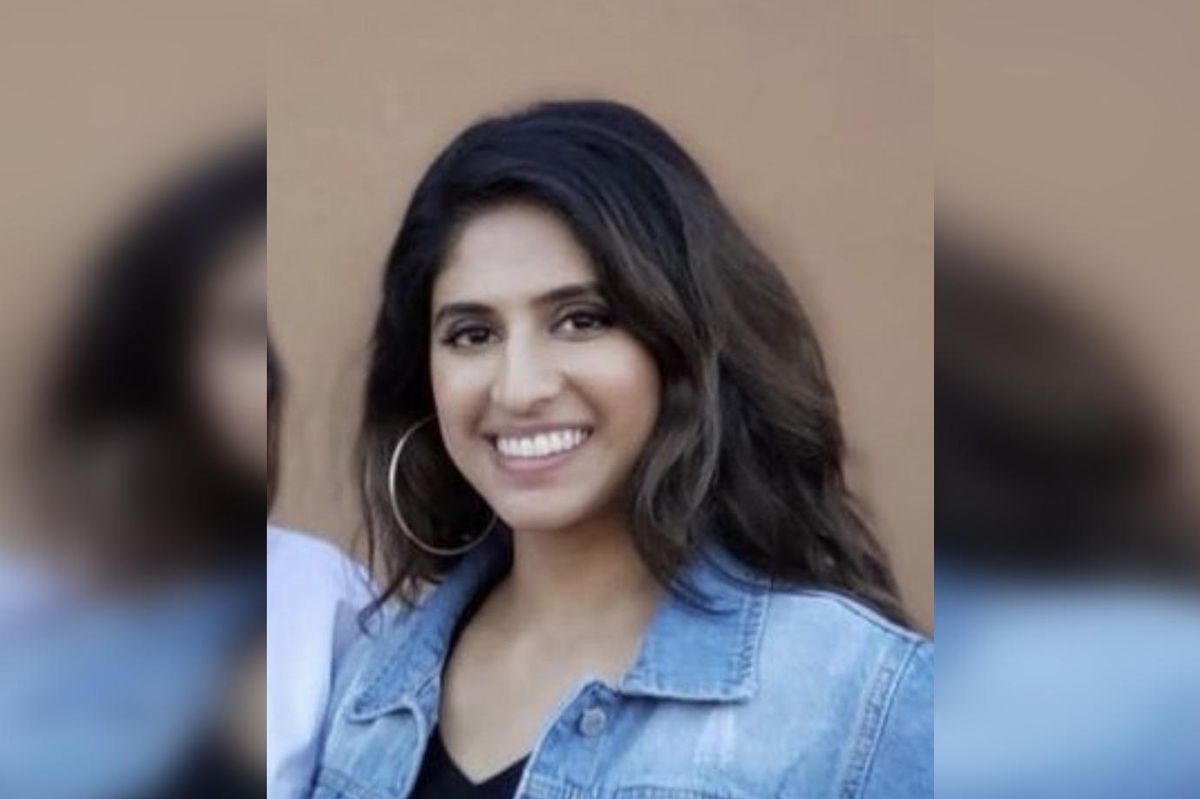 Asma Mirza joins the Houston Innovators Podcast to explain how a pandemic pivot turned into a global health opportunity. Photo courtesy
It took a global pandemic for Asma Mirza to see a gaping hole in modern health care: Quick and affordable diagnostics tools. She founded Steradian Technologies in 2018, originally to create human super-sight via proprietary optics. In early 2020, the company was getting ready to start testing the device and fundraising. Then, the pandemic hit, knocking the company completely off course.
Co-founder and CEO of the company, Mirza, says on last week's Houston Innovators Podcast that the Steradian co-founders discussed how their optic technology could detect diseases. Something just clicked, and the RUMI device was born.
"We are from Houston, Texas, which is one of the most diverse and accessible cities in the country, and we were having trouble with basic diagnostic accessibility. It was taking too long, it was complicated, and people were getting sick and didn't know if they were positive or negative," Mirza says on the show. "That's when we pivoted the company and decided we were going to pivot the company and use optics to detect diseases in breath." Click here to read more.
Sahar Paz, CEO of Own Your Voice Strategy Firm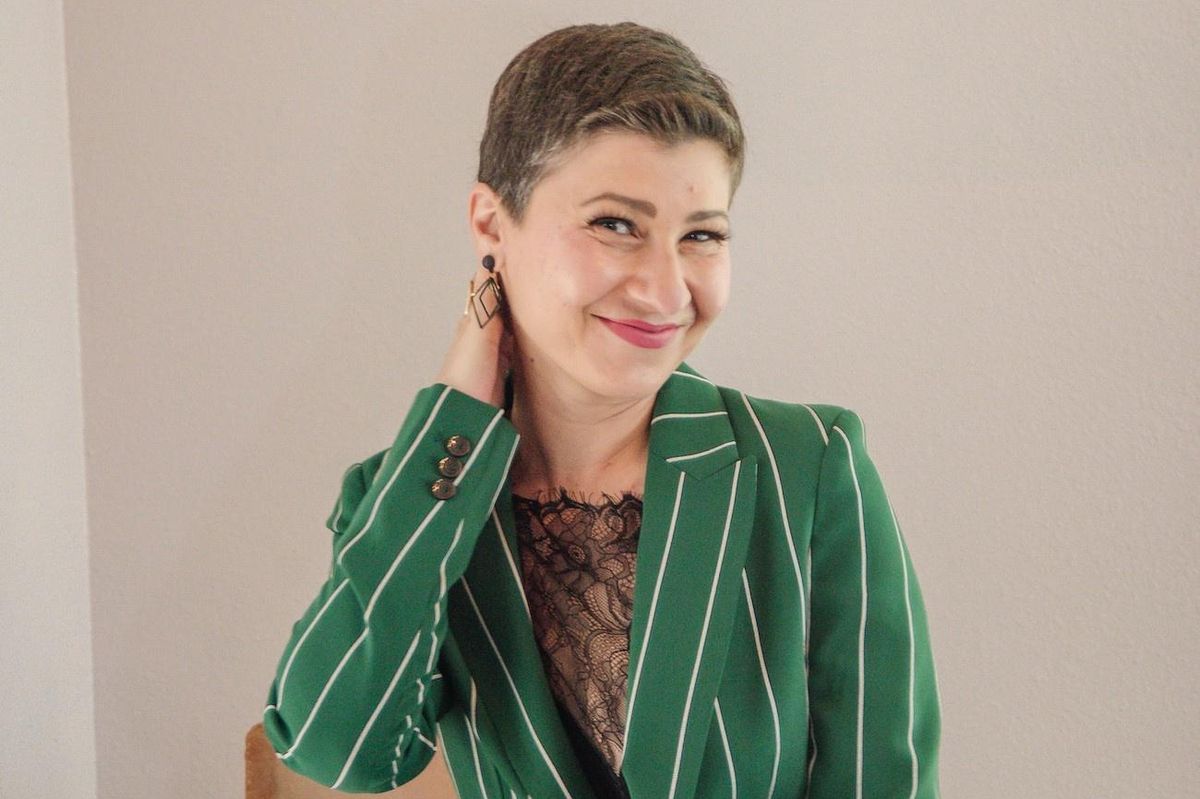 A Houston expert shares how to improve on communication in the health care setting. Photo courtesy
Emotional intelligence is a major part of running a business — but its crucially more important in the health care space, according to Sahar Paz. She writes in a guest column for InnovationMap how to improve on communication in the health care setting — and why it is necessary to provide a high level standard of care.
"Health care sets up an environment for a tornado of emotions, and the rules and regulations centered around patient-provider interactions are often complex to navigate," she writes. "This leaves many on the brink of emotional exhaustion, and for survival's sake, depersonalization with patients becomes the status quo. Feeling a disconnect with their patients is another added weight, as few get into this industry for just the paycheck – it's the impact of helping people get healthy and stay healthy that motivates them." Click here to read more.
Emily Cisek, founder and CEO of The Postage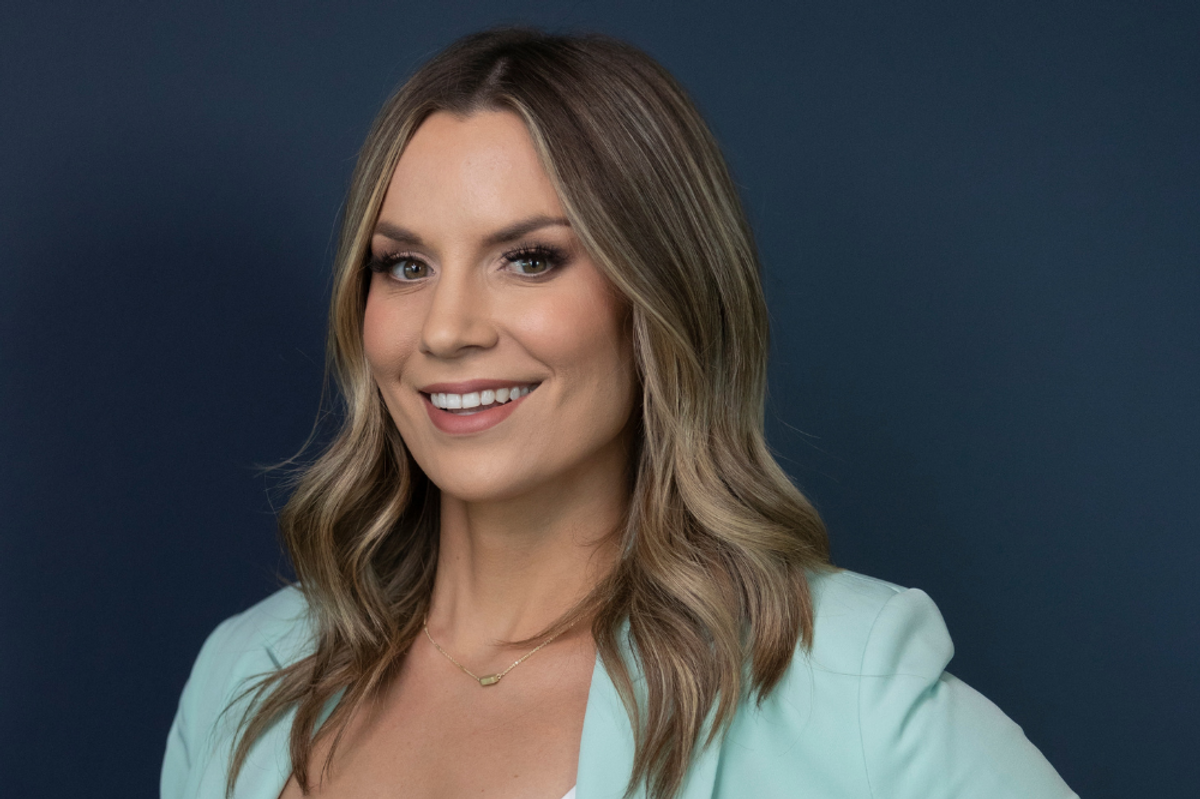 A Houston founder shares an analysis of relationship banking, the pros and cons of digital banking competition, and an outlook of digital banking inroads to develop relationship banking. Photo courtesy
Emily Cisek is the founder and CEO of The Postage, a tech-enabled, easy-to-use estate planning tool, and she is helping simplify estate management — something that includes working with banks. She writes in a guest column for InnovationMap how ripe for innovation the industry is.
"Digital banking firms that want to thrive in the upcoming decades are going to need to innovate in long-term financial planning products that bring their customers into a closer, more personal relationship with them," she writes. "The finance world will continue to change and develop, but the hopes, fears, and dreams of people trying to build and secure a better future for themselves and their children will remain the same for tomorrow's customers as they were for their parents and grandparents. It is up to the digital finance industry to adapt and develop to provide the customers of today—and tomorrow— with these invaluable services and securities." Click here to read more.