Jun. 24, 2019 08:13AM EST
These three innovators are ones to look out for. Courtesy photos
From venture capital funding to nap research, these Houston innovators are leading the way in their industries. This week's innovators to know are a finance expert, LGBT leader and productivity expert, and a Houston expat making big moves in real estate.
Remington Tonar, managing director at The Cannon Houston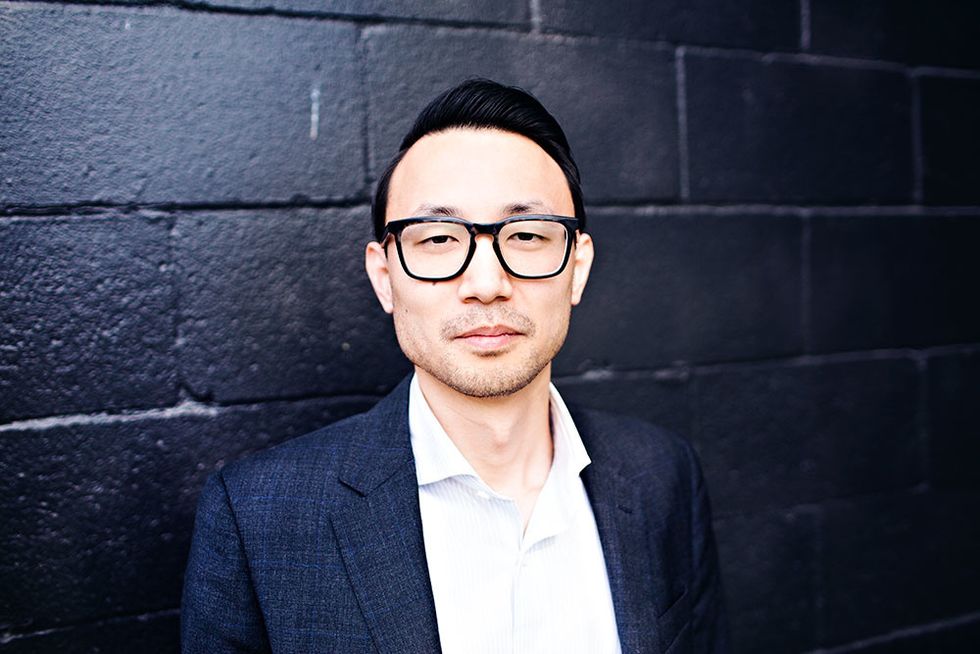 Courtesy of Remington Tonar
A banker, a crowdfunding specialist, and a venture capital expert walk into a room. It might be the beginning of a joke, or it might just be how Remington Tonar and a few other panelists contributed to Houston Community College's Small Business Summit.
The panel discussed different avenues for funding startups have. Tonar represented the venture capital firms — a type of funding that's currently. changing.
"There's a new phenomenon in venture where a lot of early stage investors and angel investors are looking at social impact investing," Tonar says. "They want to invest in women- or minority-owned businesses or companies that have a sustainability or social impact component to them. For those investors, the return demands are much more flexible." Read the full story here.
Khaliah Guillory, founder of Nap Bar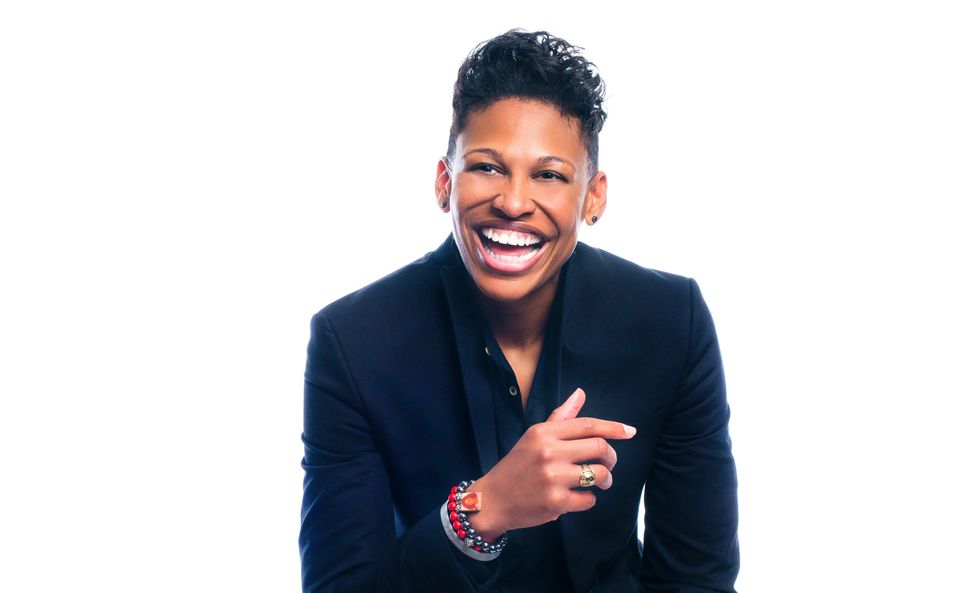 Courtesy of Khaliah Guillory
Khaliah Guillory needed a place to nap one day when commuting with her wife into the city from their home in Richmond, Texas. She usually resorted to a quick car nap to get her back to 100 percent, but it was weird to do that with someone else in the car. So, she created it, and Nap Bar was born.
Guillory, who also specializes in diversity and inclusion with her consulting company, KOG & Company, serves on the city's LGBT Advisory Board. She's the third installment of InnovationMap's Innovating Pride feature. Read the full interview here.
Jonathan Wasserstrum, founder and CEO of SquareFoot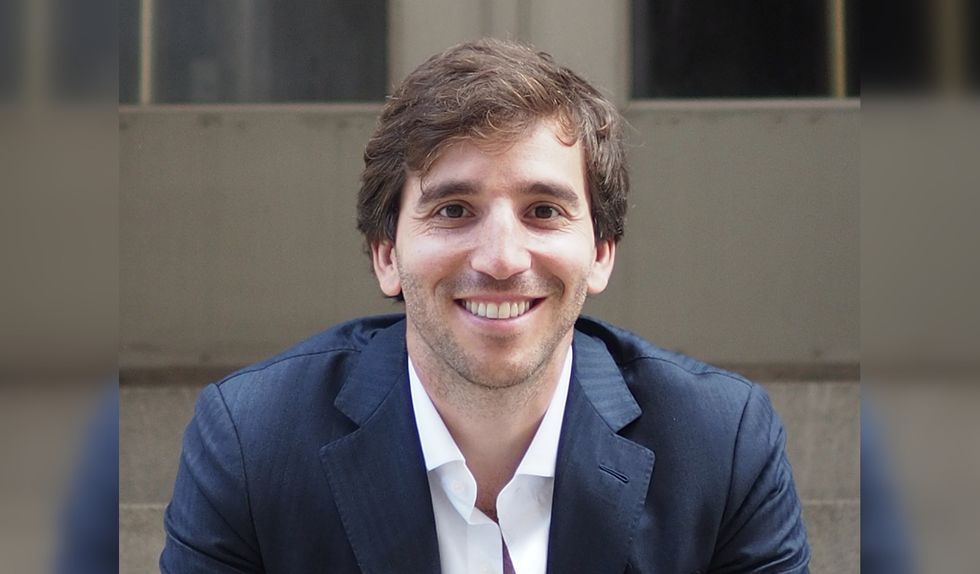 Courtesy of SquareFoot
Houston native Jonathan Wasserstrum started a company and took it to New York City. He now has over 10 years of real estate experience and still runs that company — SquareFoot. But even he remembers the days of startup life that consisted of never knowing where your office might be in a year or even in a few months.
Wasserstrum wrote a guest article for InnovationMap about the things to consider before you take the leap and move to a coworking space. Click here to read the guest column.