Dec. 27, 2021 08:22AM EST
This week's roundup of Houston innovators includes Enrique Gomez of Texas Medical Center Innovation, Katie Eick of Rockin' Pets Rollin' Vets, and Jim Gable of Chevron. Courtesy photos
Editor's note: In this week's roundup of Houston innovators to know, I'm introducing you to three local innovators across industries — from health care innovation to energy — recently making headlines in Houston innovation.
Enrique Gomez, entrepreneur in residence at Texas Medical Center Innovation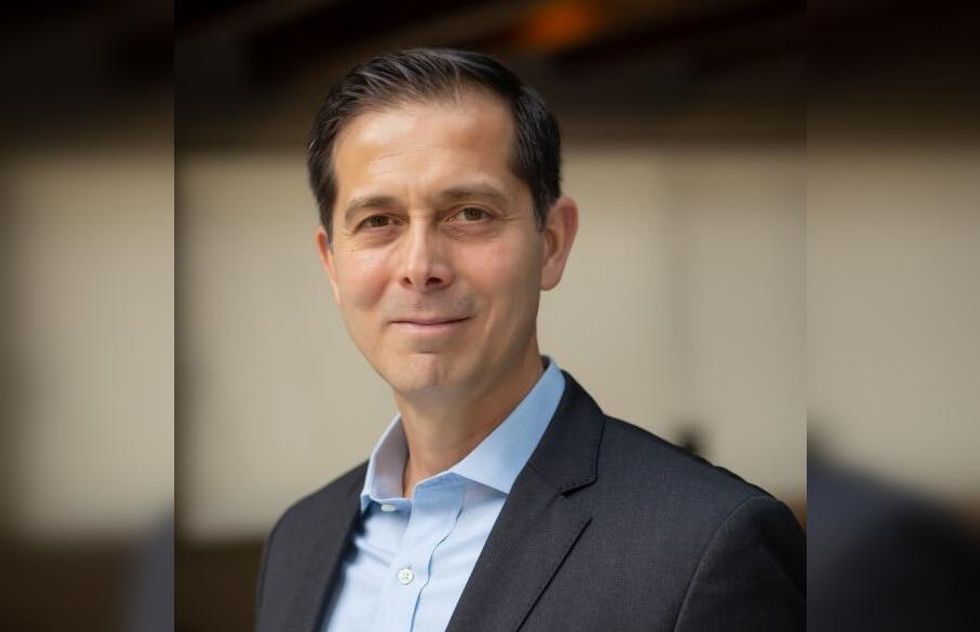 Enrique Gomez joins the Houston Innovators Podcast to discuss Houston as an oncology innovation hub. Photo via TMC.edu
When it comes to leading oncology innovation, Houston has a seat at the table, Enrique Gomez, entrepreneur in residence at Texas Medical Center Innovation's Accelerator for Cancer Therapeutics, says on the Houston Innovators Podcast.
"Houston is a place where everyone looks at when it comes to novel research and approaches to treating cancer," Gomez says. "The landscape here is going to be accelerated because we see much more collaboration between the founding institutions — and that's a very important element of growth. Houston has no comparison to any other place in terms of what's going on here and the level and quality of research."Click here to read more and stream the episode.
Katie Eick, founder of Rollin' Vets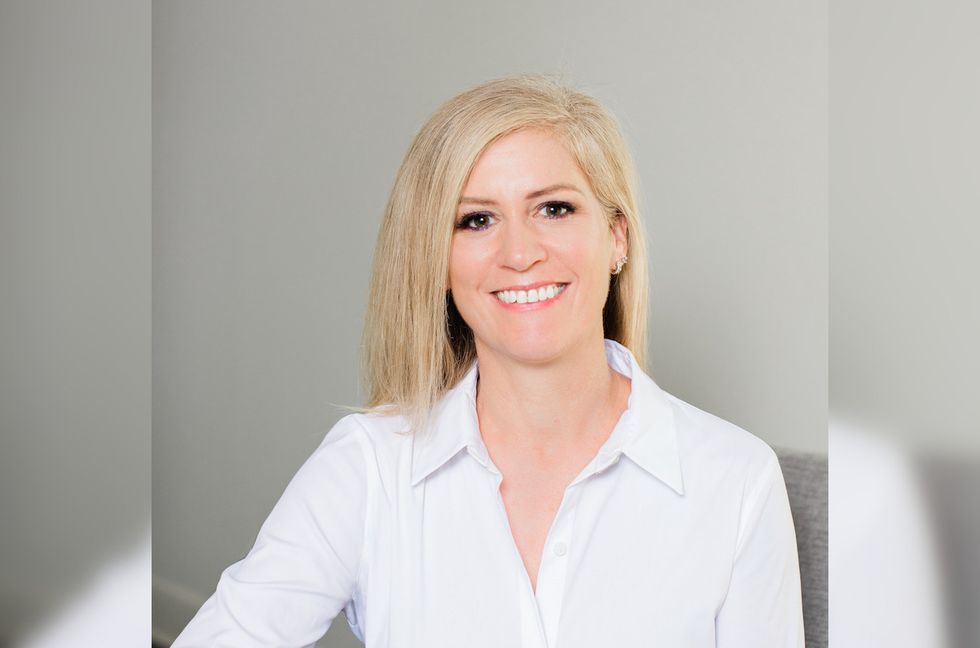 Katie Eick always wanted to be able to offer mobile services. Photo courtesy of Rollin' Vets
Houston-based Rockin' Pets, Rollin' Vets, a full-service mobile veterinary clinic based in Houston, has closed a $5 million equity raise with plans to expand across the Lone Star State. Founded by Dr. Katie Eick, who is the company's CEO, Rollin' Vets Group flips the switch on pet health care by bringing vets to its patients' homes.
This fresh funding helps Eick take that first step toward expansion. According to a news release, Rockin' Pets, Rollin' Vets expects to have a presence in Dallas and Austin by March of next year.
"This equity raise allows us to not only hire additional talent, but also increase our mobile clinic fleet, while expanding into other cities at an expedited rate. There is a vast opportunity to serve animals and people that need non-traditional veterinary care in other Texas markets. We are ready to tap into these markets and bring convenient, state-of-the-art care straight to pet owners' doorsteps," says Eick in the release. Click here to read more.
Jim Gable, incoming vice president of innovation and president of Chevron Technology Ventures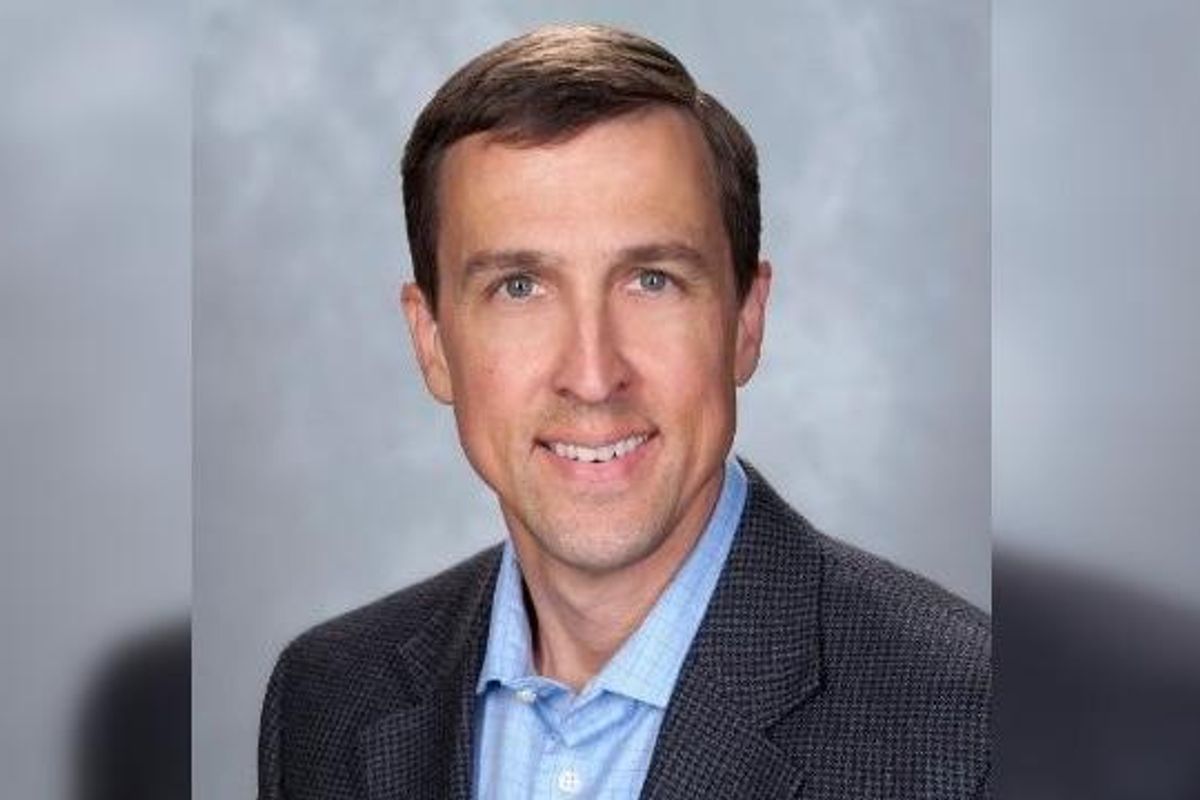 Barbara Burger has led Chevron's innovation efforts for almost a decade and is passing the responsibilities to Jim Gable. Photo courtesy
Barbara Burger, vice president of innovation at Chevron and president of Chevron Technology Ventures, is retiring, and passing the role to Jim Gable.
Gable brings his 23 years of experience to the role. Based in Chevron's office on the West Coast, he will be relocating to Houston, per the release. He currently oversees the development and deployment of downstream-related technology for Chevron.
"CTV has a 22-year history of investing in startups across a wide cross section of energy innovation and a track record of collaboration to bring innovation to scale," Bonner continues. "Jim's experience at Chevron is deep and diverse. Combined with his technology commercialization experience with CTV early in his career, as well as in his current role, Jim is poised to lead CTV to even greater success." Click here to read more.