Oct. 19, 2020 08:03AM EST
This week's innovators to know in Houston includes Marcelo Cordini of December Labs, Courtney Sikes Longmore of Pure Palate, and Josh Ruben of Z3VR. Photos courtesy
Editor's note: In today's Monday roundup of Houston innovators, I'm introducing you to three innovators representing a diverse set of industries — from virtual reality to software development — all making headlines in Houston this week.
Marcelo Cordini, co-founder of December Labs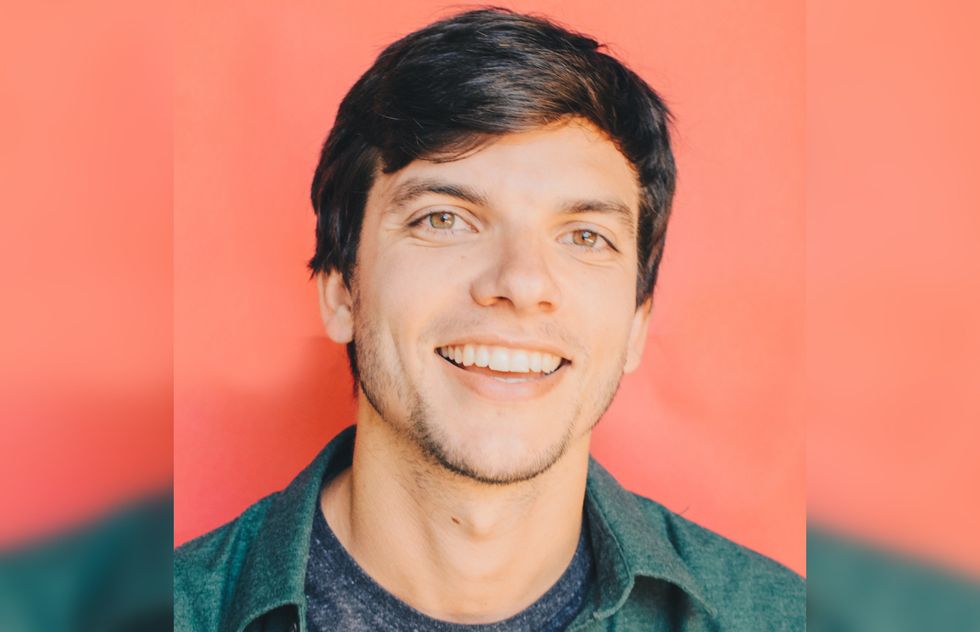 Marcelo Cordini, co-founder of December Labs, joins the Houston Innovators Podcast to discuss the unique service his company provides an evolving tech workforce. Photo courtesy of December Labs
Marcelo Cordini realized that nowadays, software developers are like rockstars. They can make or break a startup or technology's success and finding the best development team can be hard to do. But hiring and cultivating software talent is a specialty most companies — big or small — has the time or expertise to handle. That's where December Labs comes in.
"We are always learning new technologies — that's our focus," Cordini says. "If you have a big company focused on real estate, your focus is on real estate — not technology. So, if you partner with a company like us, it will give you that value to have someone who knows how to hire developers and how to train them."
Cordini joined the Houston Innovators Podcast last week to discuss the unique service his company provides and the state of software employment is in these days. Read more and stream the episode.
Courtney Sikes Longmore, founder at Pure Palate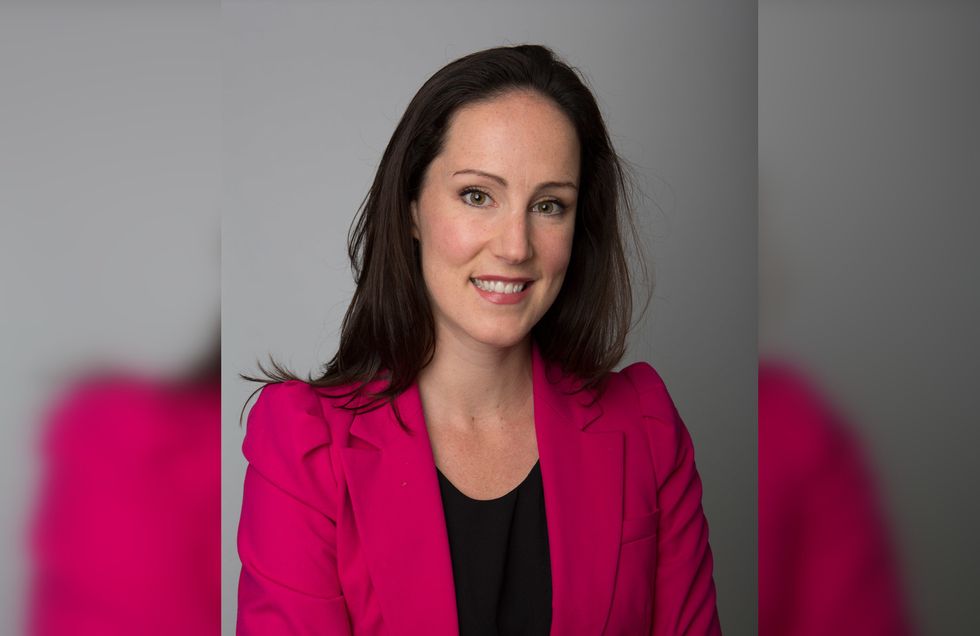 Women in the work place have been hit the hardest by the pandemic. Photo via Pexels
According to Labor Department statistics, 1.1 million people left the workforce in August and September, and of that 800,000 were women. This data wasn't surprising to Courtney Sikes Longmore, an entrepreneur and founder of Pure Palate — however it was a call to action. She teamed up with Sesh Coworking to host a panel (click here to stream) to discuss how COVID-19 has disproportionately affected women and co-wrote a guest article with Maggie Segrich on the subject too.
"A decline of women in the labor force, on teams, in leadership positions and in decision-making roles compromises not just our economy's recovery and productivity, but also the innovation and effectiveness in industry, competitiveness on a global scale, aspirations of future generations of women, and society as a whole," they write. Read more.
Josh Ruben, CEO of Z3VR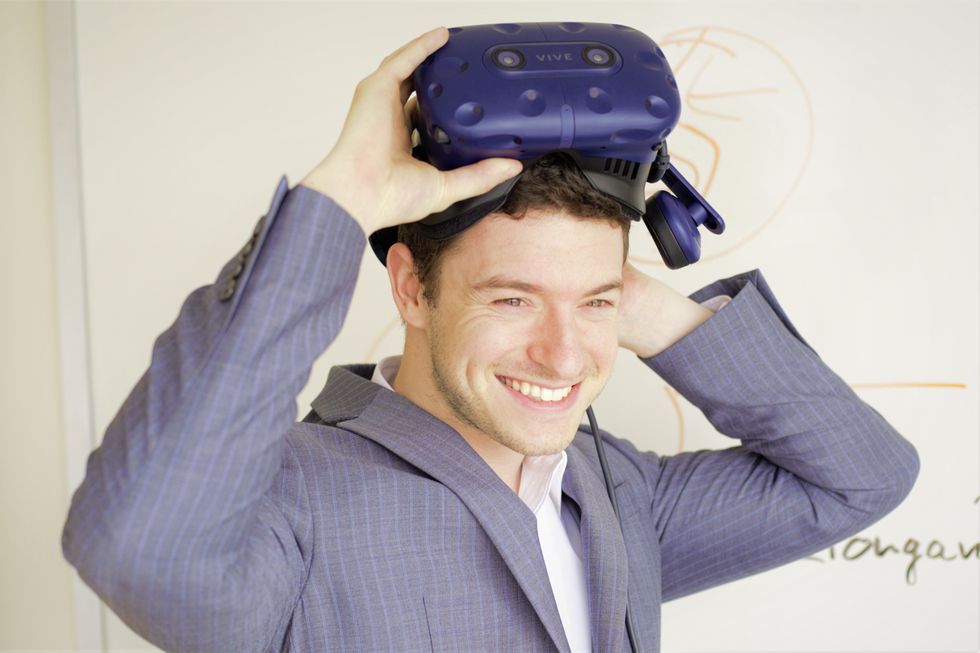 Houston-based Z3VR has been granted $500,000 to work or virtual reality applications in space. Photo courtesy of Z3VR
The Houston-based Translational Research Institute for Space Health is always trying to find and support innovations that will help current and future astronauts, and Josh Ruben's company, Z3VR, was a perfect fit to work on virtual reality applications in space. The company received a $500,000 grant from TRISH last month to continue exploring how the wide world of virtual reality can boost mental and physical health for astronauts on a mission to Mars.
"This TRISH funding means the world," he says. "Not only do we have these partnerships within NASA, which we expect will really help address these problems, but we are already taking the funds and putting them to work in the US health care system." Read more.