Jan. 19, 2023 08:20AM EST
MacroFab has secured fresh investment to the tune of $42 million. Photo via macrofab.com
A Houston company has nearly doubled its total raised with its latest funding round.
MacroFab, a Houston-based electronics manufacturing platform, has announced $42 million in new growth capital led by Foundry and joined by BMW i Ventures, as well as existing investors Edison Partners and ATX Venture Partners. The platform was first launched by Misha Govshteyn and Chris Church in 2015.
"Given MacroFab's compelling solutions to electronics manufacturing challenges and Foundry's successful history with parallel companies, our investment is a perfect fit," Foundry Partner Seth Levine says in a news release. "This is a unique opportunity to be part of next generation cloud manufacturing and we're excited to be joining forces with Misha and his team."
MacroFab built a platform that manage electronics manufacturing and enables real-time supply chain and inventory data. The platform can help customers go from prototype to high-scale production with its network of more than 100 factories across the continent.
"Electronics manufacturing is moving toward resilience and flexibility to reduce supply chain disruptions. These are long term trends recognized by Foundry and BMW i Ventures, who joined this round as investors," says Govshteyn, MacroFab's CEO, in a news release. "We are in the earliest stages of repositioning the supply chain to be more localized and focused on what matters to customers most — the ability to deliver products on time, meet changing requirements, and achieve a more sustainable ecological footprint. MacroFab is fundamental to building this new operating model."
The company has seen significant growth amid the evolution of global supply chain that's taken place over the past few years. According to the company, shipments were up 275 percent year-over-year. To keep up with growth, MacroFab doubled its workforce, per the release, and opened a new facility in Mexico.
"Most companies have felt the pain of inflexible and fragile supply chains," says Daniel Herscovici, partner atEdison Partners, a growth equity firm focused on technology-enabled and SaaS solutions. "MacroFab's cloud manufacturing platform is transforming contract manufacturing, enabling 'Made in North America, faster design iteration, and increased supply chain resiliency, among its benefits. Edison Partners shares the company's vision for addressing this more than $100 billion global market."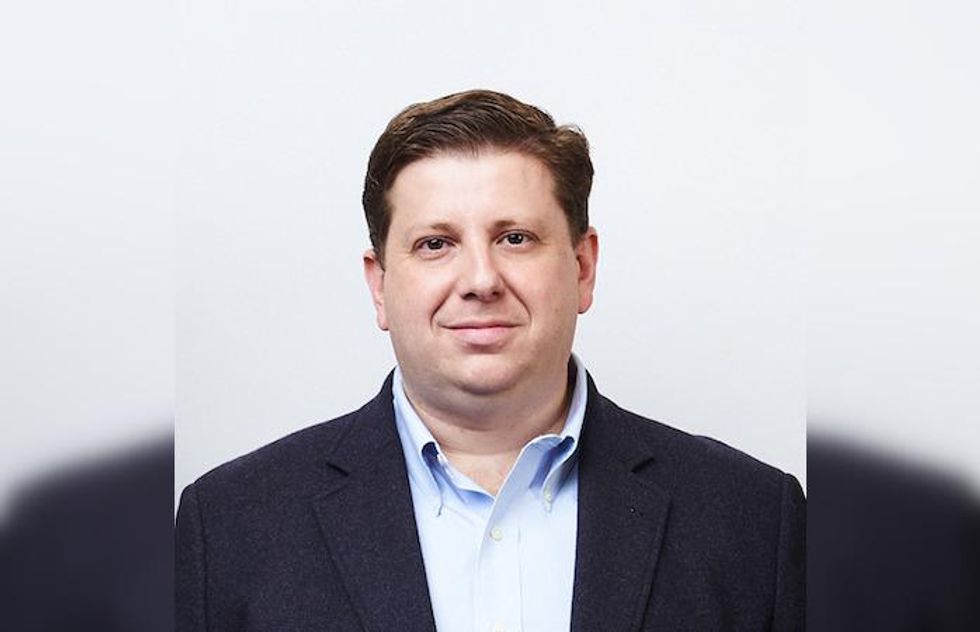 Misha Govshteyn, CEO of MacroFab Misha Govshteyn is the founder and CEO of MacroFab. Photo courtesy of MacroFab