Austin startup eyes Houston for expansion following $5.75M seed round
May 5, 2022, 11:45 am
Ownwell, which uses machine learning and local property tax expertise to help property owners fight hikes in tax assessments, is growing in Houston. Photo via Getty Images
A $5.75 million round of seed funding raised by an Austin-based proptech startup will help the company grow its presence in Houston.
Ownwell's technology analyzes millions of properties to identify property owners who are overpaying, and the company then offers to protest tax assessments on the owners' behalf for a 25 percent cut of any savings they realize. The company estimates that nearly nine out of 10 protests are successful, and customers save an average of $1,457.
Ownwell currently employs five people in Houston and expects that number to reach 10 by the end of this year. Overall, 14 of the company's 29 employees live in the Houston, Austin, Dallas, San Antonio, and Waco areas.
First Round Capital led the $5.75 million round. Additional investors include Wonder Ventures, Founder Collective, Long Journey Ventures, and former PayPal board member Scott Banister. So far, Ownwell has raised $7.5 million in funding.
With the fresh round of funding, Ownwell plans to accelerate hiring in areas such as sales, marketing, technology, and operations.
Ownwell couples machine learning with local property tax expertise to help property owners fight hikes in tax assessments.
"Property owners have a lot to consider when deciding to protest: the costs in time and money, the complexity of the process, and the access to real estate expertise and advice," Colton Pace, Ownwell's CEO, says in a news release. "As part of our mission to reduce the inequities of property ownership, Ownwell handles the entire process of appealing on behalf of property owners and charges the lowest fees currently on the market."
Joseph Noor, Ownwell's chief technology officer, says each property tax appeal the company files isn't considered complete "until it has been verified, analyzed, augmented, and finalized by a member of our property tax specialist team." Ownwell doesn't earn money unless an appeal succeeds.
"At Ownwell, we strive to provide our clients the benefits of modern technology with the thoughtful touch that can only be imparted by an expert in the field," Noor tells InnovationMap.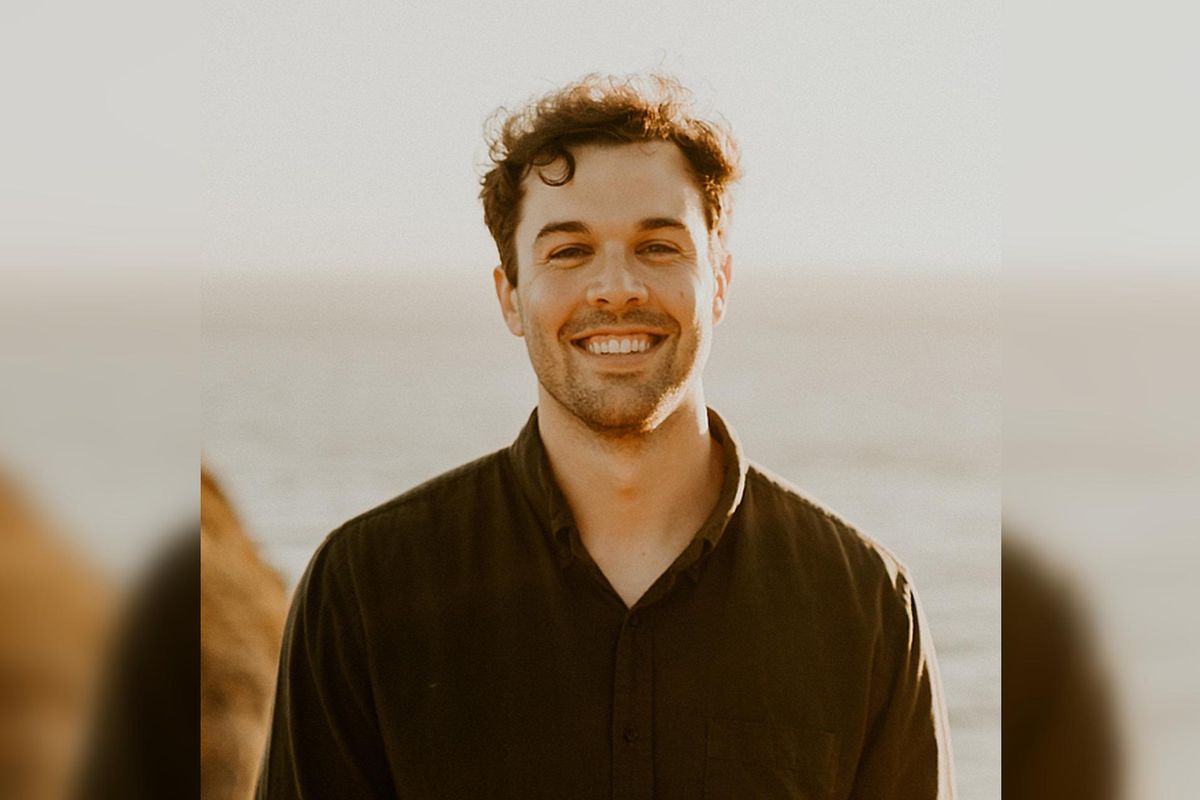 Colton Pace is the CEO of Austin-based Ownwell. Image courtesy of Ownwell