Now you can hear Dave Ward's life story from the Houston legend himself
Aug 27, 2019, 1:05 pm

Sponsored
Houston news anchor Dave Ward, who reads his 13-hour audiobook with a level of emotion not normally found in such recordings. Photo courtesy of Dave Ward
As America and, indeed, the world celebrates the 50th anniversary of the Apollo 11 moon landing, focus in Houston turns to legendary local news anchor Dave Ward.
"I was blessed to cover launches from Gemini Titan 3 all the way through the Apollo program, all the way to the shuttle program," he says. Ward recalls seeing the first and last shuttle launches "and a few in between," he says wryly.
No presence could have guided Houstonians through the space program with more authority than Ward, who over his career became known as the "most trusted voice in Houston." Ward waves off the title and instead looks back at the joy of covering the space program.
"It meant a lot more to us in Houston, since the space center was here," he says. "There were hundreds, thousands, of people who did all the work."
Ward's daily welcome, "Good evening, friends," resonates deeply for millions of Houstonians, having provided a comforting, familial presence in our homes for decades.
Earlier this year Ward gathered memories from his nearly 60 years in the industry and put pen to paper. Good Evening, Friends: A Broadcaster Shares His Life chronicles his history, from the son of an East Texas pastor to the Guinness World Record-holder for longest running local TV/news anchor at the same TV station in a major market.
And today we can welcome his voice back into our homes with the release of his new audio book, read by Dave Ward and produced by Gow Media. The book, co-written with Jim McGrath and with a foreword by President George H. W. Bush, touches on the people, places, and events that make Houston so special, including the rise of the U.S. space program. And thanks to being read by Ward himself, the 13-hour journey also offers an added layer of emotion not normally found in an audiobook.
Also detailed is Ward's vital role in establishing Houston Crime Stoppers — in fact, in 2017 the organization opened a three-story, 28,000-square-foot building named after Ward.
Earlier this year, CultureMap's own Ken Hoffman sat down with Ward and discussed several of the book's most memorable sections, including professional highlights and personal missteps. The book is an extraordinary telling of the life of a Houston icon, and the Houstonian broadcaster most compared to the legendary Walter Cronkite.
"I always tried to get the facts straight and get both sides of any issue," Ward says of any similarities between himself and Cronkite. "Let the viewers decide what's important."
In all, Good Evening, Friends is more than just a story of story of a local TV legend. It is, in many ways, a stirring love letter to the Bayou City.
"I grew up in Texas — I'm a native Texan," Ward says with a swell of pride. "And when I got a chance to move to Houston in 1962, I felt like I was coming home, I really did. This is my home."
Ward covering the Gemini 3 Mission in March, 1965, on KNUZ radio. It was only the ninth manned spaceflight in U.S. history. Photo courtesy of Dave Ward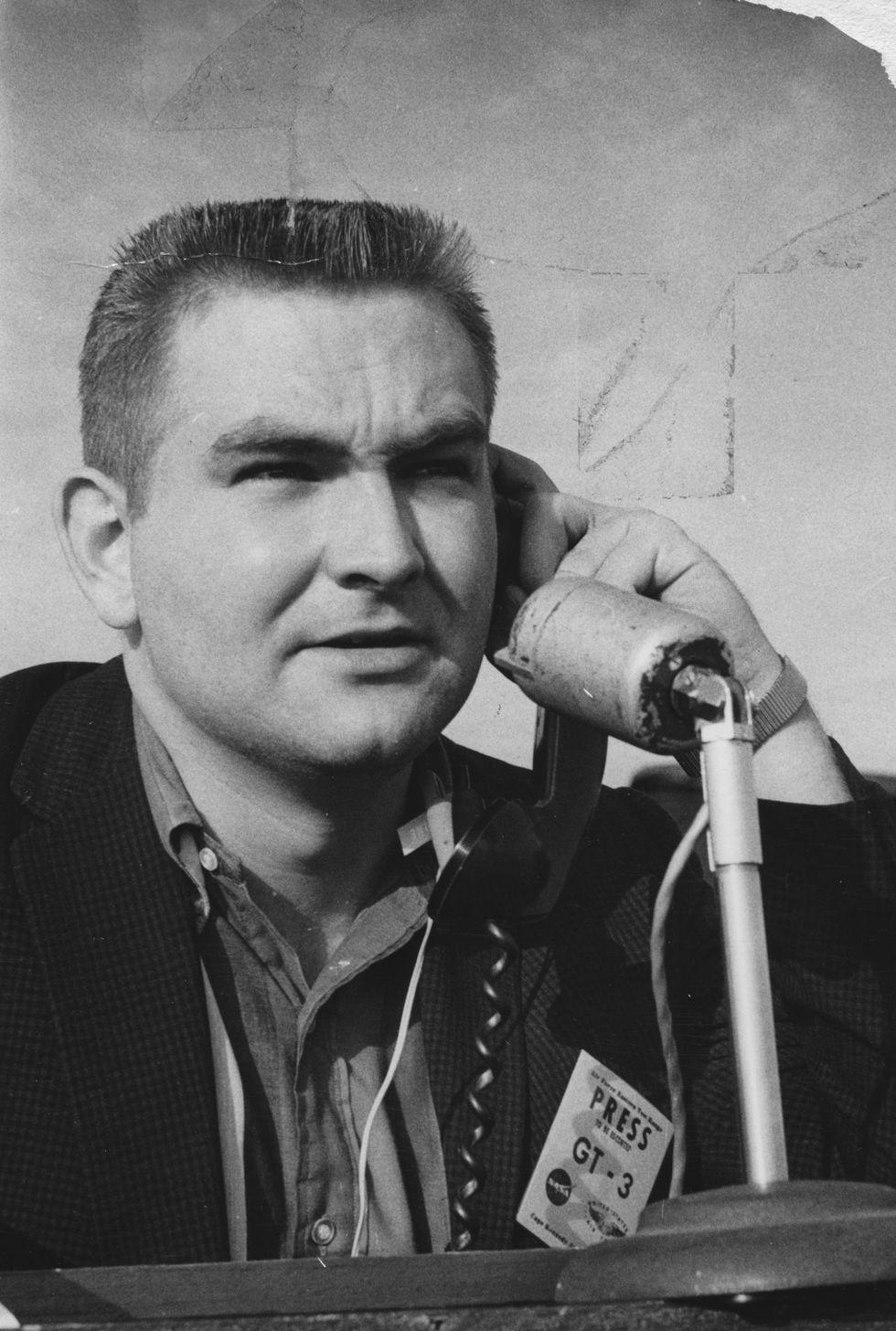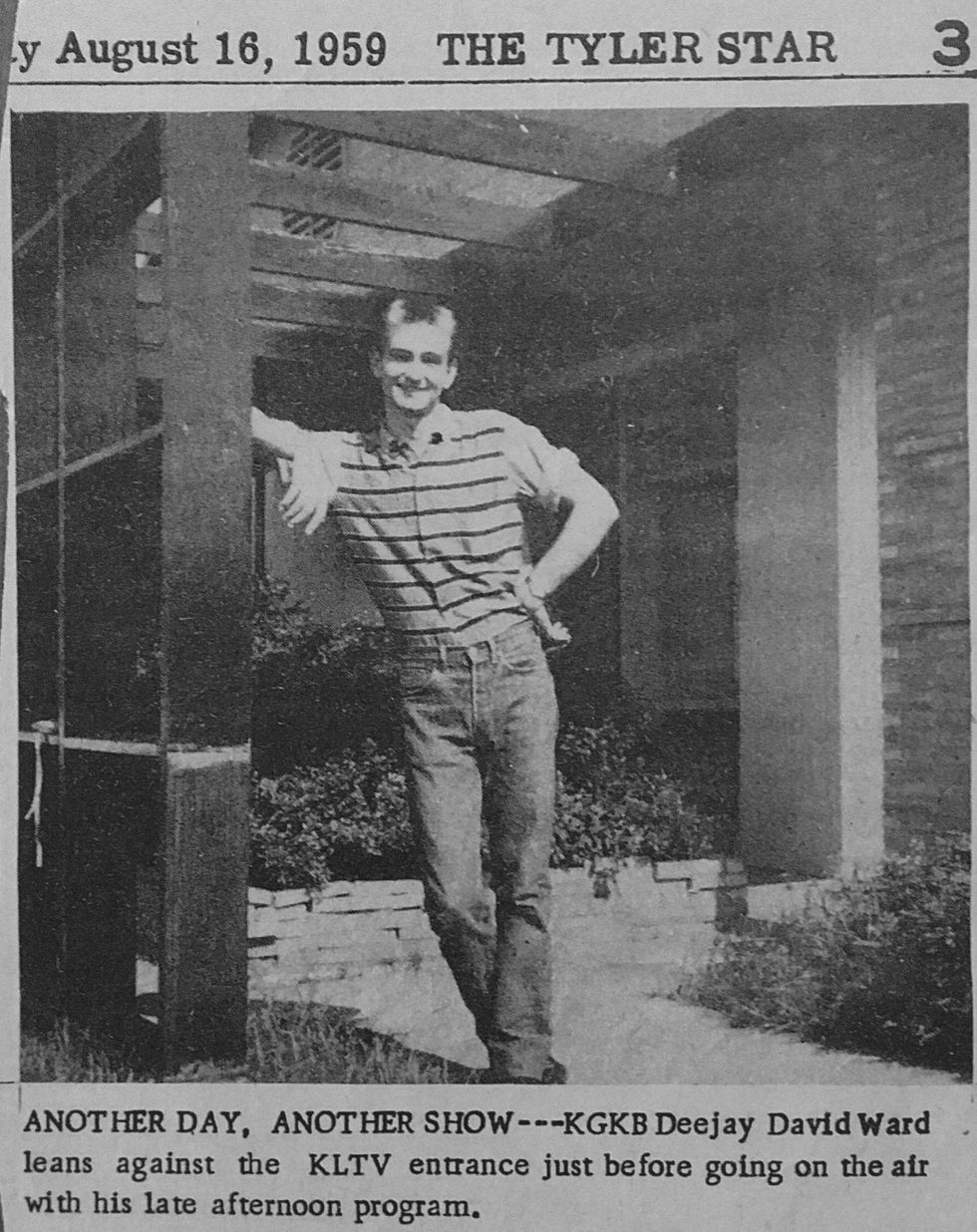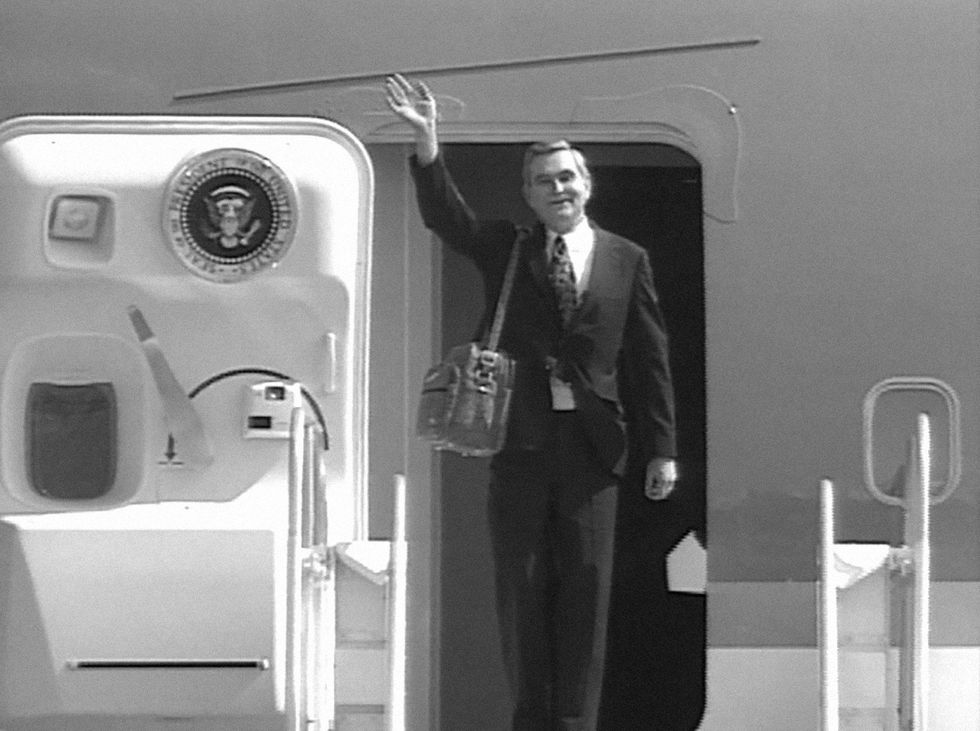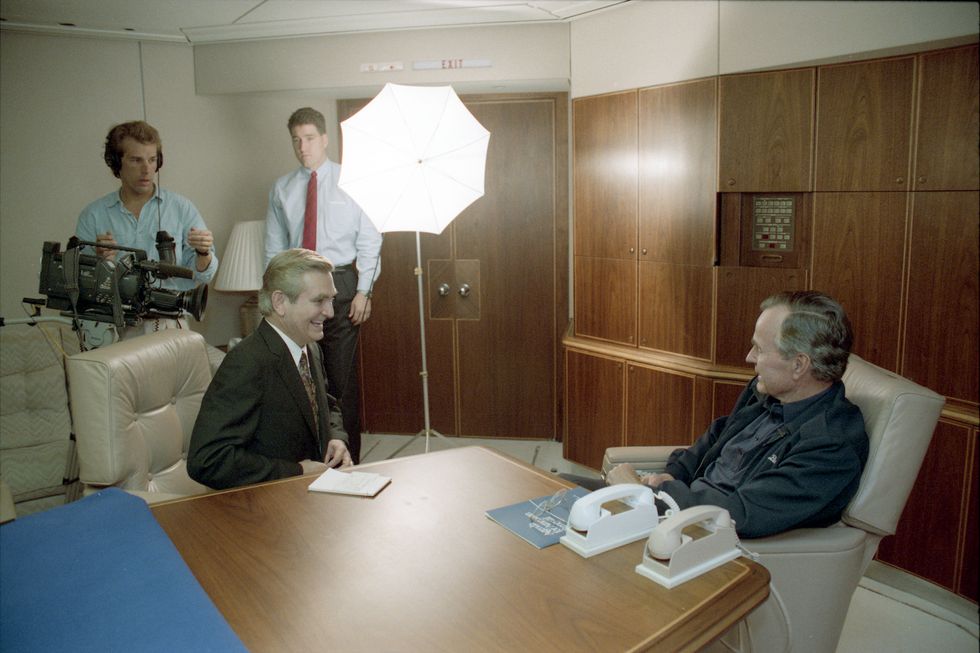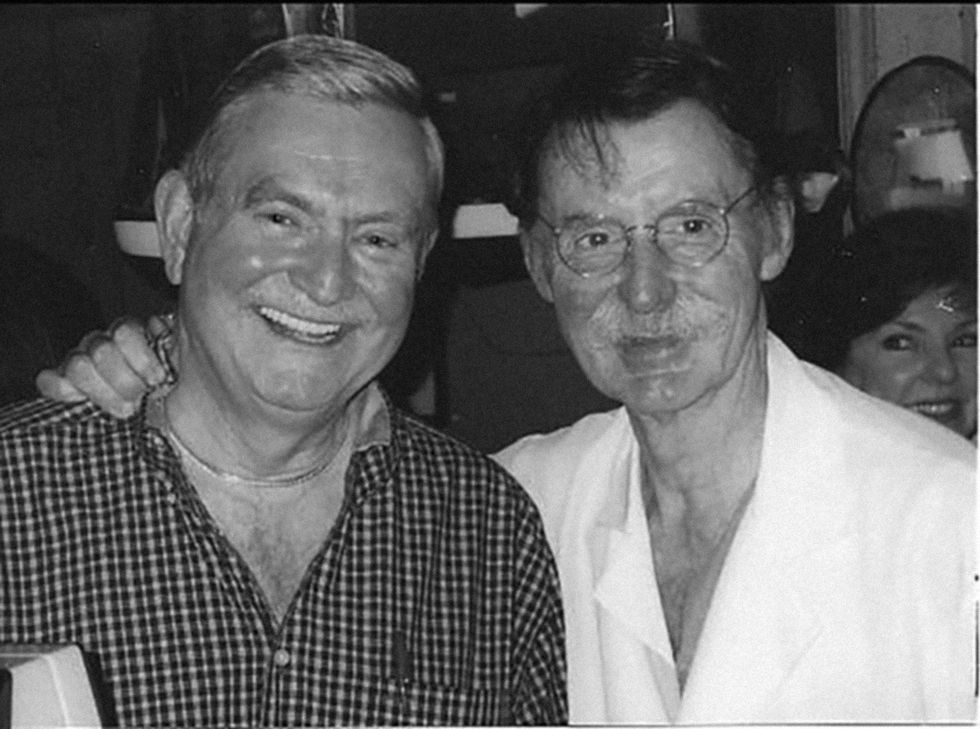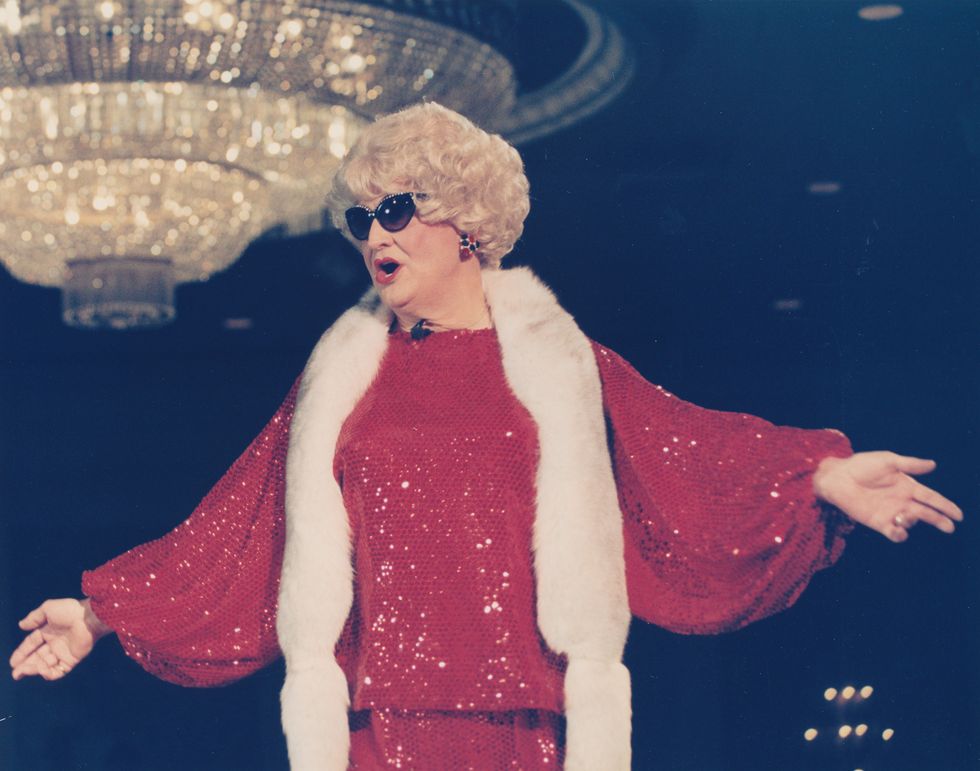 ---
Good Evening, Friends is available in print, digital, and audio book here.
Dave Ward will also be a featured author at this year's Texas Book Festival (October 26-27), as well as at the Galveston Island Book Festival (October 12) and Kinkaid Book Fair (November 11).