AI-backed SaaS company based in Houston secures $30M series B funding
Aug 23, 2021, 10:46 am
Imubit uses artificial intelligence for optimization at manufacturing plants. The company closed its series B at $30 million. Photo via imubit.com
Houston-based Imubit, whose AI-powered technology provides process optimization for refiners' and chemical operators' manufacturing plants, has raised $30 million in venture capital.
Zeev Ventures led the $30 million Series B round alongside Insight Partners, with participation from existing investors Spider Capital and UpWest. Since its founding in 2016, the company has raised $50 million.
"Imubit's goal is to transcend the industry beyond the decades old process control and optimization software hierarchy. … Today, we are solving previously unsolvable problems that are worth millions of dollars in annual margin to our clients," Gil Cohen, Imubit's co-founder and CEO, says in an August 16 news release.
In conjunction with the $30 million round, Josh Fredberg, operating partner at Insight Partners, has joined Imubit's board of directors.
"Insight focuses on exceptional category creating companies that are scaling revolutionary technologies while transforming industries," Fredberg says. "Imubit has solved the extremely difficult business and technological challenges of how to optimize high-value refinery and chemical plant processes that were once considered too complex, and is now scaling up this new technology."
Imubit operates primarily from offices in Houston and Israel. The startup's core product, its patent-pending Deep Learning Process Control technology, enables refiners and chemical operators to boost profitability through process optimization.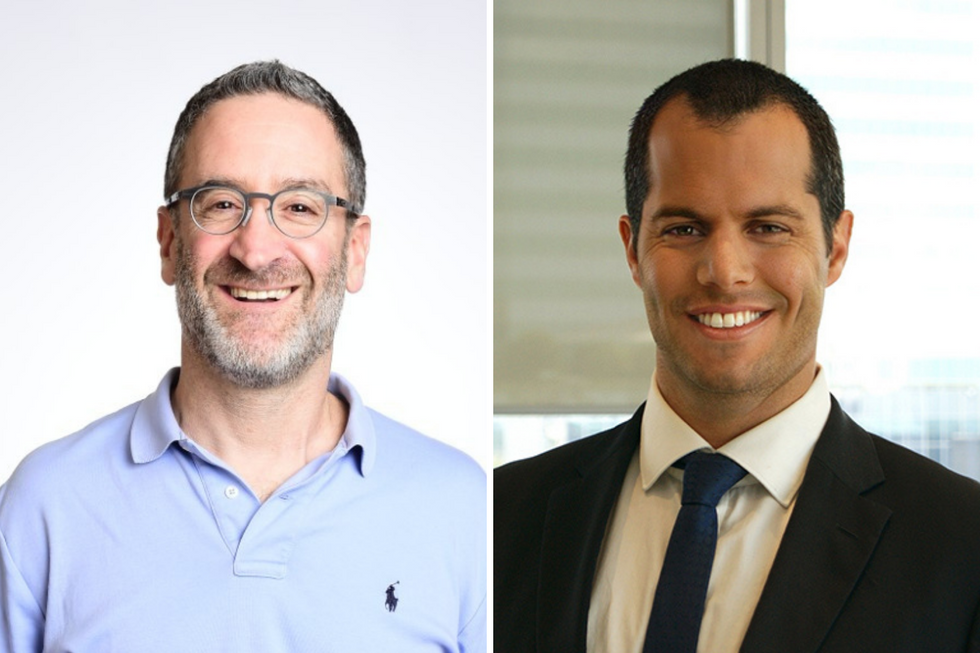 Josh Fredberg, left, is the operating partner at Insight Partners. He's joined the board of Imubit, co-founded by CEO Gil Cohen.