Houston fund makes first local investment in $8M deal
Jan 18, 2022, 10:50 am
A Houston-based fund has deployed capital into a local nutritional supplement business.
Photo via Instagram
A Houston-based investment fund has announced its its latest deal that includes an investment into a local direct-to-consumer supplement company.
GP Capital Partners has invested in Qualitas Health, known as iwi, which produces plant-based omega-3 and protein products that's sold directly to consumers as well as retailers across the United States. Iwi's nutrition supplement is sustainably sourced from the company's cultivation pond systems, which are the size of football fields and located in New Mexico and Texas.
"We are excited about our investment in iwi. They have a proprietary and scalable process to create in-demand products in a sustainable manner," says Gina Luna, principal of the fund, in the news release. "We look forward to working with iwi's management team as they pursue this transformative opportunity."
The $8 million deal — $5.5 million in senior secured term debt and a $2.5 million direct equity investment — will help iwi accelerate sales of its existing products and ramp up development, marketing, and growth of new protein-based product, according to the release. Iwi will also enter new international markets.
"The iwi team looks forward to working with GP Capital Partners following their investment in our growing company. We have big plans for accelerating our growth, and are pleased to partner with this team that brings both expertise and relationships to support us in this new stage of the company," says Miguel Calatayud, CEO of iwi, in the release.
Outside of GP, the Houston company's other investors include Grupo Indukern, Gullspång Re:food VC, PeakBridge VC, , Arancia Group, Trucent, SASA, and Minrav. GP launched its $275 million fund last year. It's structured as a Small Business Investment Company and will deploy funding into 20 to 25 companies within the Gulf Coast region.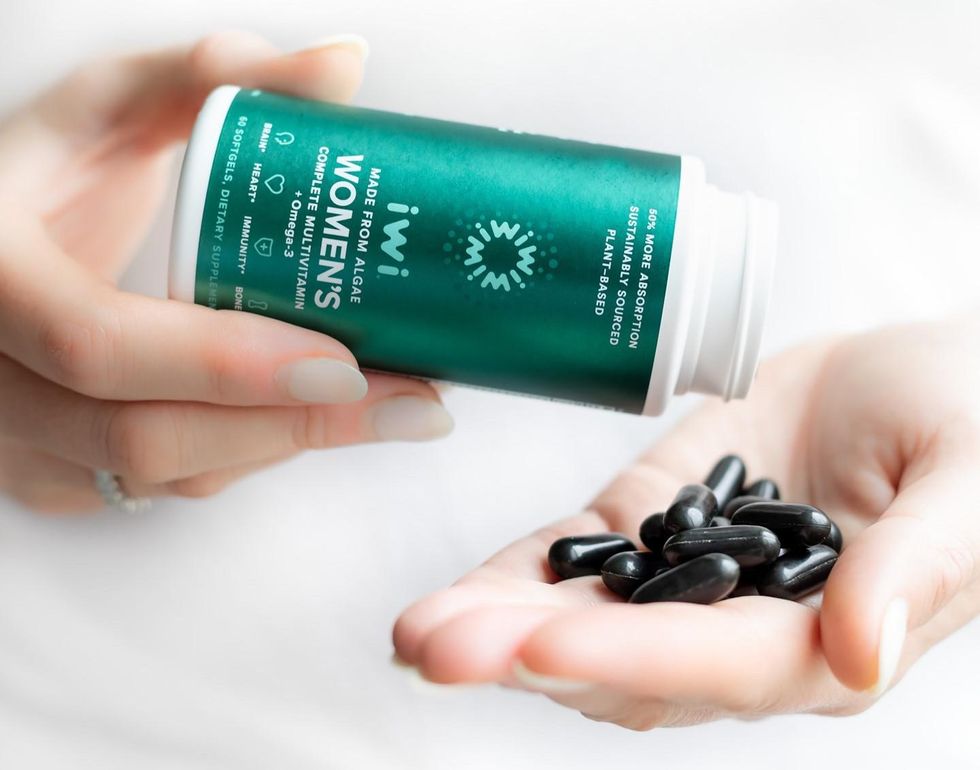 The supplement company is based in Houston. Photo via Instagram