Exclusive: Houston software development co. and venture fund launches startup studio concept
Jun 8, 2021, 10:21 am
Golden Section Studios will support early-stage B2B software companies as they grow and scale. Photo via Getty Images
The team behind Houston-based Golden Section Technology and Golden Section Ventures is introducing a new concept called Golden Section Studios to focus on advancing and supporting early-stage software companies.
"The Studios is a holistic ecosystem that aims to be a growth partner of early-stage companies in order to help them build their company strategically and efficiently, build out operational procedures, and help them find mentors and advisors," Studios Director Kristen Phillips tells InnovationMap.
The new concept, which launches officially today, June 8, will work off of the lessons learned by GST over the years to guide pre-seed and seed-stage B2B software companies as they scale. GSV, an early-stage fund launched in 2019 that now has over $20 million under management with eight current portfolio companies, will also contribute up to $500,000 in rounds less than $1 million.
"At Golden Section, we are good at learning from our mistakes and the list is 121 and counting," says Dougal Cameron, co-founder, Golden Section, in a press release. "These mistakes are core to our value add and enable us to transport founders through decades of experience. They come from our own experience as founders and of selling more than $350M in B2B software and partnering with more than 400 software founders at all stages. The result is less risk and less capital consumed, and a better outcome for founders, customers, employees, and investors."
Phillips explains the concept of GSS is something new and different from what accelerators and incubators do, but also goes beyond just an investment.
"We wanted to be different from what's out there in the Houston ecosystem. We wanted to be more value adding," says Phillips.
GSS's first startup in residence is Austin-based Swoovy, a volunteer matching platform that connects nonprofits, companies, and volunteers. Swoovy is launching in the Studios on June 14 and will be focused on the buildout of their enterprise level software.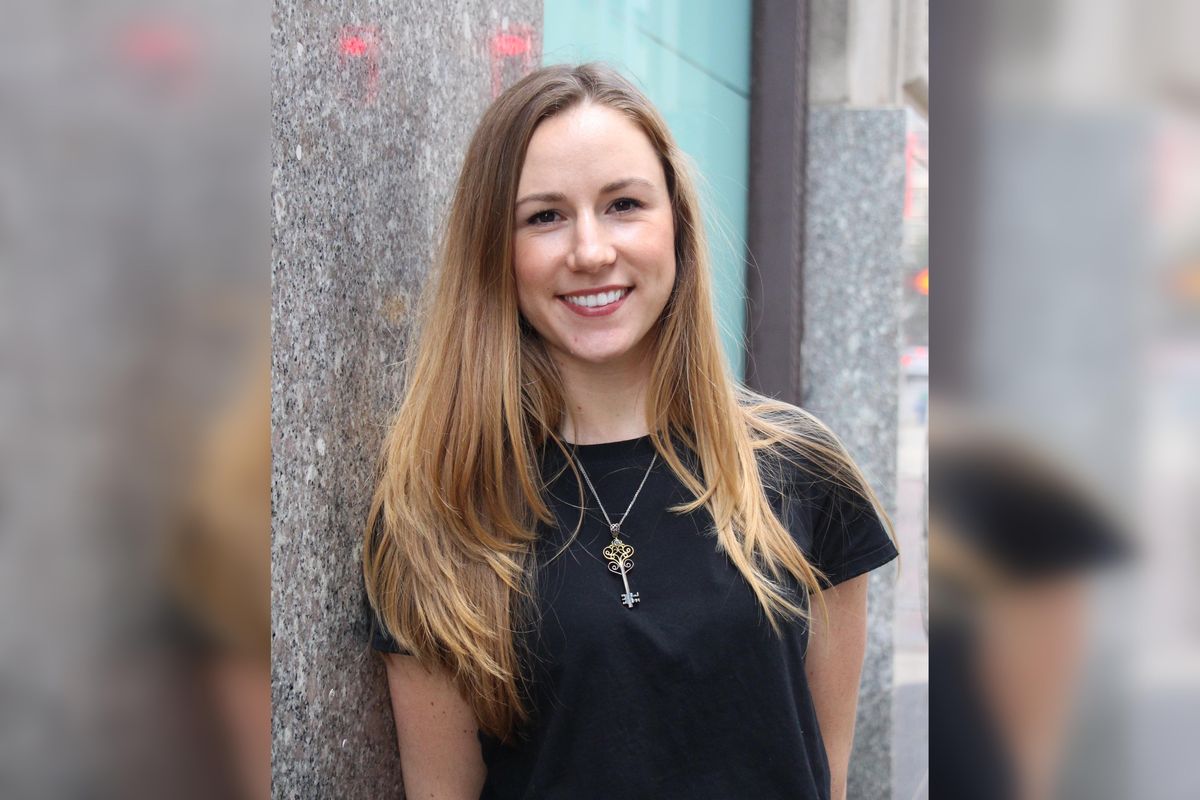 Kristen Phillips leads Golden Section Studios. Photo courtesy of GSS