Houston health care company raises $100M and plans to IPO
Nov 18, 2021, 1:08 pm
This innovative health care company has announced some big moves. Photo via Fibrobiologics.com
A clinical stage therapeutic company has made some big moves — with an even bigger one on the horizon.
FibroBiologics, which is developing fibroblast-based therapeutic cures for chronic diseases, announced $100 million in fresh funding resulting from an agreement with GEM Global Yield LLC SCS, a private investment group, with offices in New York and Paris. The funds will be distributed over a 36-month term following a public listing of FibroBiologics common stock.
According to a news release, "FibroBiologics will control the timing and maximum amount of the drawdown under this facility and has no minimum drawdown obligation." The IPO could include acquisition via SPAC.
"This Agreement with GEM helps secure additional funding to further develop cell therapy cures in Multiple Sclerosis, Degenerative Disc Disease and Cancer using fibroblast cells," says Pete O'Heeron, CEO and chairman of FibroBiologics, in the release. "This Agreement provides for a strong balance sheet upon public listing and positions FibroBiologics for the next stage of commercial development to deliver life-changing abatement for patients with incurable chronic diseases."
Founded earlier this year, FibroBiologics offices in Southeast Houston adjacent to the University of Houston-Clear Lake campus, where O'Heeron completed his Masters in Healthcare Administration.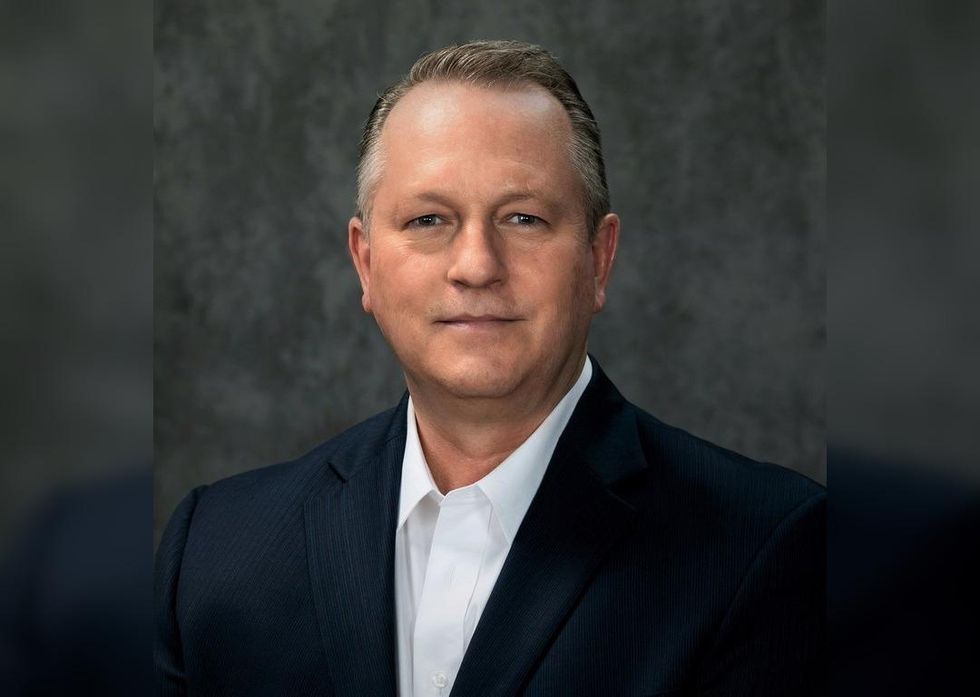 Pete O'Heeron leads FibroBiologics as CEO and chairman. Photo via Fibrobiologics.com