Chevron Technology Ventures launches $90 million fund
Mar 28, 2019, 11:10 am
Chevron Technology Ventures' new fund will seek out "high-tech, high-growth startups." Getty Images
Houston-based Chevron Technology Ventures announced today that it's launched a new $90 million fund to focus scalable tech companies that could improve and advance Chevron's oil and gas business.
Fund VII, according to a release from CTV, will target early- to mid-stage companies and limited partnership funds.
"CTV serves as an excellent source within Chevron for new business models and novel technologies that can deliver value to the enterprise through their integration," says CTV president, Barbara Burger, in the release. "We are using venture capital as a conduit for early access to innovation and to build a pipeline of innovation for Chevron."

Chevron's last fund was a $100 million fund in June of 2018 called the Future Energy Fund, according to a release. The goals of that fund were to find solutions regarding lower carbon emissions and cleaner energy, the release states.
Chevron's venture arm has made 90 investments over its 20 years of existence and has fostered innovation inside the corporation and within the energy landscape as a whole. The firm boasts of being the longest-running continuously operating oil and gas corporate venture capital group.
According to its website, CTV's portfolio includes projects in both of its upstream and downstream businesses — including startups focusing on communications, information technologies, alternative energy, and more.
In January, CTV entered into a partnership with The Cannon to further develop the entities commitment to Houston innovation and startups.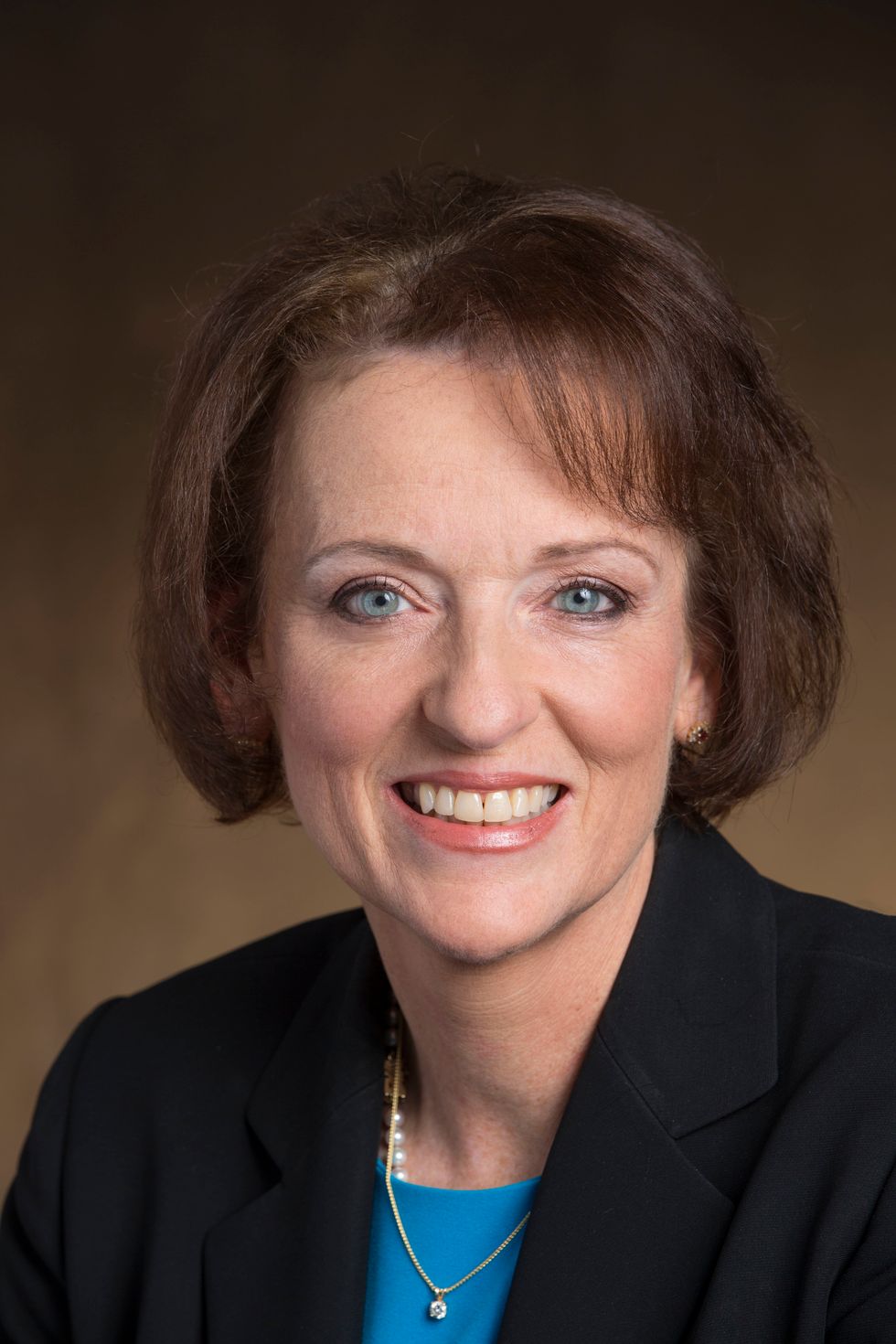 Barbara Burger is the president of Chevron Technology Ventures.Courtesy of Chevron