Houston e-commerce startup makes C-suite appointment and acquisition
Nov 23, 2021, 1:59 pm
Here's the latest news from Cart.com. Photo via cart.com
In the past week, Houston-based Cart.com has made some big moves on its tech startup journey — including another strategic acquisition and new hire.
The end-to-end e-commerce-as-a-service provider, which recently raised a $98 million series B round of funding, announced Tony Puccetti as the company's new chief delivery officer following the acquisition of 180Commerce, a leading online sales partner.
Puccetti, who joins Cart.com from digital consultancy Blue Acorn, will manage all client deliverables for the company. Puccetti also previously served as general manager and senior vice president over e-commerce, strategym sales, and more at Onestop Internet.
"I've spent my career championing fast-growing brands in the retail space, so I recognized instantly that Cart.com's ability to deliver seamless end-to-end e-commerce support and services was a true gamechanger," Puccetti says in a news release. "I'm thrilled to be joining the team, and I'm looking forward to helping deliver the services and technologies that brands need to grow their business and realize their full potential in today's omnichannel world.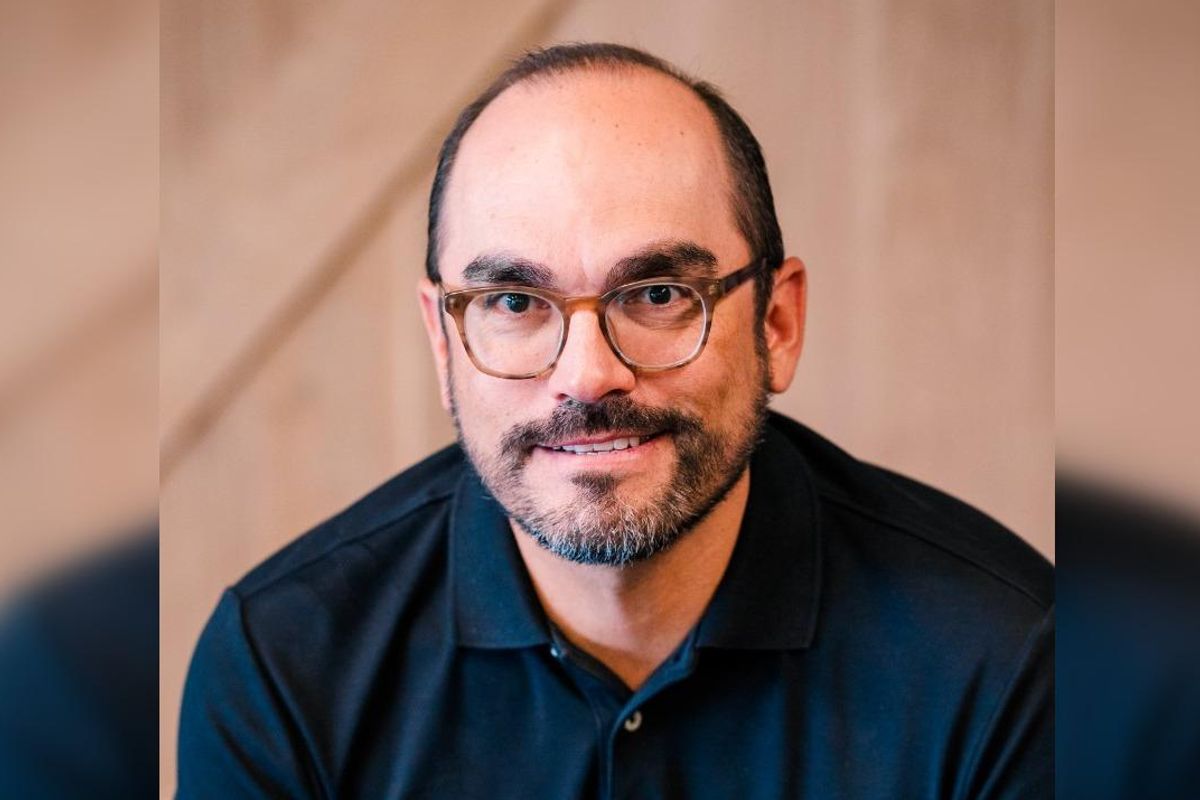 Cart.com hired Tony Puccetti as the company's new chief delivery officer. Photo via LinkedIn
Omair Tariq, Cart.com CEO, says Puccetti has the talent and experience the company's clients need.
"Cart.com has built a reputation for making big, bold promises — then delivering on them, and exceeding our customers' expectations as they scale their e-commerce brands," continues Tariq in the release. "We're delighted to be welcoming Tony to the Cart.com family, and we're looking forward to working with him to transform the tech-enabled commerce space for merchants of all sizes."
The news of Puccetti's appointment follows news of California-based 180Commerce's acquisition by Cart.com. The company was founded in 2016 following DSW's acquisition of Shoe Metro, the largest Amazon footwear reseller. According to the news release, leaders from Shoe Metro formed 180Commerce "to bring their expertise directly to brands through a tech-enabled agency service model." The company provides its clients with data-driven and tech-enabled retail strategies, tools, and resources.
"The 180Commerce value proposition has always focused on helping consumer brands grow long-term revenue and profitability by optimizing and streamlining their marketplace strategies. By joining with Cart.com, we're bringing that vision to a far wider audience while continuing to expand our offering to the brands we serve with the powerhouse of offerings Cart.com provides," says Jason Stuempfig, founder of 180Commerce. "We share Cart.com's vision for a no-hassle, fully integrated e-commerce ecosystem, and I'm delighted to be starting this new chapter in the 180Commerce story."
The acquisition means a merging of clients, services, and staff between the two companies. 180Commerce's full team will be onboarded to Cart.com under Stuempfig's leadership.
"We're thrilled to welcome the 180Commerce team into the Cart.com family as we continue to expand our offering of commerce everywhere," Tariq says in the release. "Jason turned 180Commerce into a success story by being relentlessly focused on delivering results for brands, while creating a powerful company culture in which everyone is valued. That's exactly the combination we look for at Cart.com — especially when it's paired with a commitment to using data and technology to streamline and optimize e-commerce and marketplace functions for fast-growing brands in every corner of the world."
This acquisition is the latest in a series for Cart.com. Previously, the company has acquired AmeriCommerce, Spacecraft Brands, DuMont Project, and Sauceda Industries.
"Acquisitions are central to Cart.com's growth strategy, and with the addition of 180Commerce we're underscoring our commitment to expanding into new areas and building out best-in-class capabilities across the full spectrum of e-commerce sales channels such as marketplaces," says Saheb Sabharwal, chief strategy officer at Cart.com, who leads all M&A activity, in the release. "We're looking forward to working with Jason and the 180Commerce team to drive new value for Cart.com's thousands of loyal users. We have a great process in place to integrate new companies into the Cart.com ecosystem, and we're actively seeking additional M&A opportunities as we augment our solutions for brands."
Remington Tonar, chief commercial officer and co-founder at Cart.com, also recently told InnovationMap of the company's plans on a recent episode of the Houston Innovators Podcast. Heading into the holidays, where potential new clients will be focusing on delivering on orders and sales, Tonar says Cart.com is expecting a busy 2022 in terms of growth. In a lot of ways, the COVID-19 pandemic played a major role in the development of e-commerce and, by extension, Cart.com.
"The pandemic has played a role in overall accelerating the growth of e-commerce as a category and an industry. That growth was going to happen anyways, but it made it more ubiquitous faster," Tonar says. "It's just commerce now. This is just how people purchase and consume things."
Stream the full podcast below.