3 Houston innovators to know this week
Aug 9, 2021, 8:26 am
This week's roundup of Houston innovators includes Brooks Powell of Cheers Health, Emily Cisek of The Postage, and Andrew Bruce of Data Gumbo. Courtesy photos
Editor's note: In this week's roundup of Houston innovators to know, I'm introducing you to three local innovators across industries — from blockchain technology to consumer-facing innovations — recently making headlines in Houston innovation.
Brooks Powell, founder and CEO of Cheers Health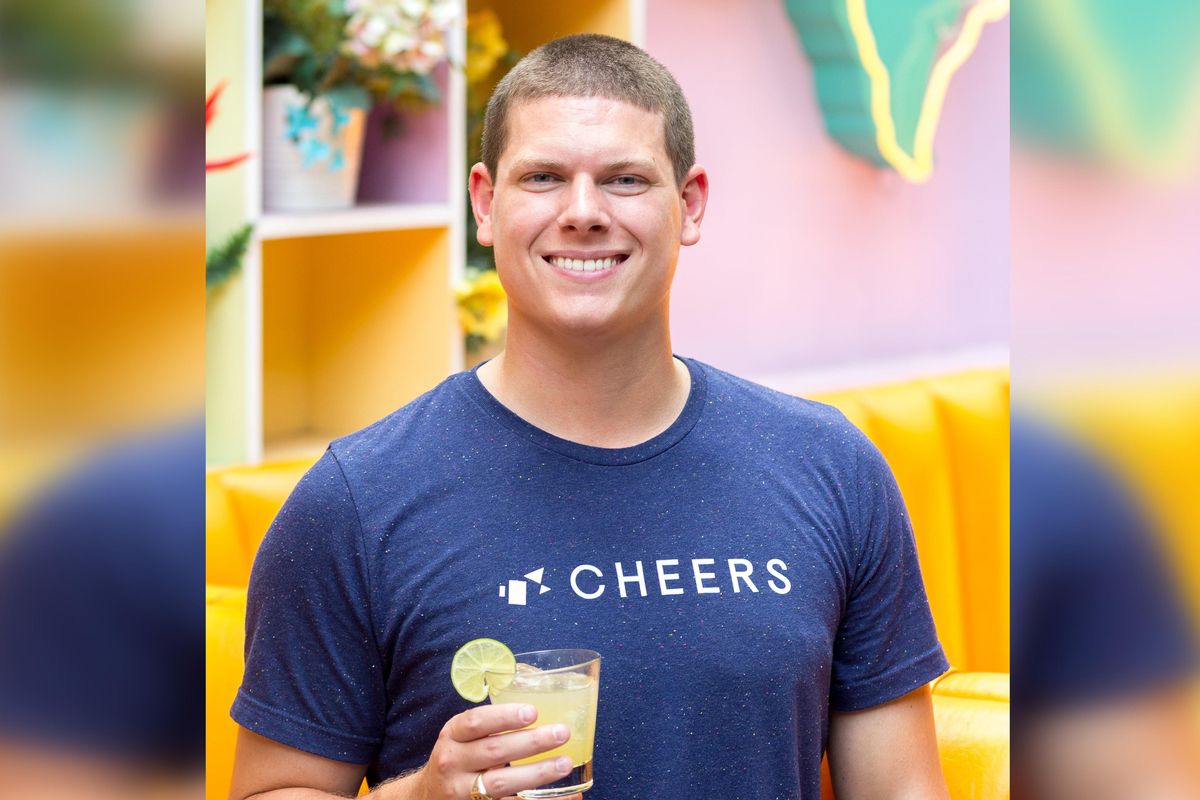 Cheers Health has expanded its product line as it evolves as a wellness-focused brand. Photo courtesy of Cheers
When bars and restaurants shut down due to the pandemic last year, Brooks Powell — founder of Cheers Health, an after-alcohol hangover aid — worried how it would affect his business. He tells InnovationMap that he thought without seeing drinking buddies, people wouldn't consume as much alcohol and therefore won't need his product. But that's not what happened.
"All of a sudden, you have all of these people who probably aren't binge drinking but they're just frequently consuming alcohol. Their drinks per week are shooting up, and they're worried about liver health," explains Powell, adding that Cheers responded to the market need.
At the close of 2020, Cheers had generated $10.4 million in revenue and over $1.7 million in profit — its first profitable year since launch. Click here to read more.
Emily Cisek, CEO and co-founder of The Postage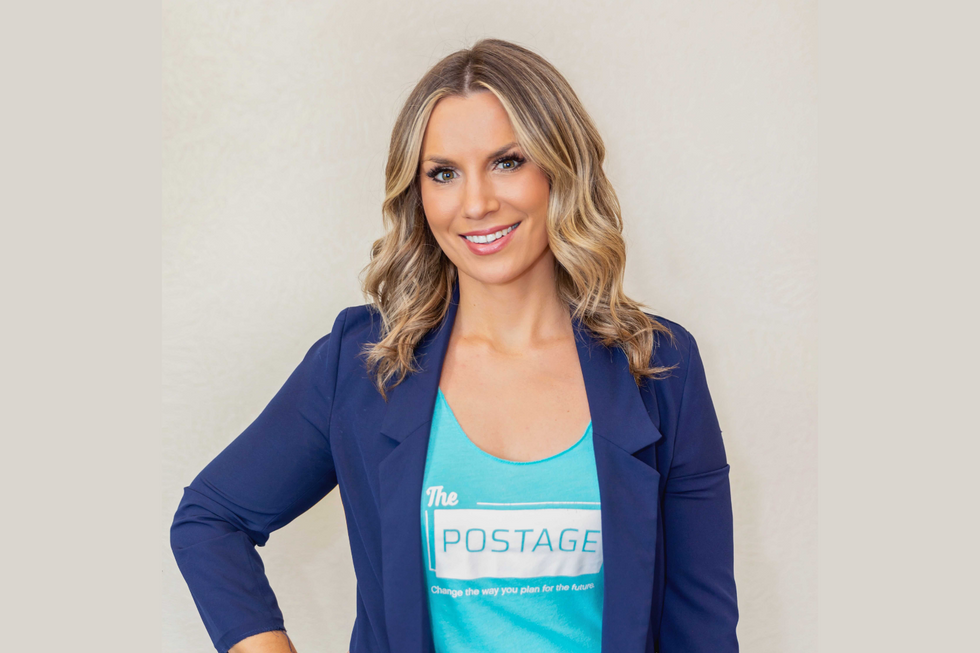 Emily Cisek joins the Houston Innovators Podcast to discuss tech optimizing after-life planning, B-to-C startup challenges, and a national expansion. Photo courtesy of The Postage
Emily Cisek co-founded The Postage after seeing the ways a consumer-focused tech platform could help families navigate legacy and after-death planning. Since launching the platform, she's learned even more about what users want — and she's responded to that with new tools.
"We launched the online will maker — it wasn't in my roadmap for another six months or so — because every single person that was coming in was looking at something else on our platform, but then going to the will part and asking, 'Hey is this something I can create here?'" Cisek says.

Recognizing that this was a good opportunity to generate new users, Cisek quickly added on the feature for a flat fee. She shares more about the company and her entrepreneurial journey on last week's episode of the Houston Innovators Podcast. Click here to read more and to stream the episode.
Andrew Bruce, founder and CEO of Data Gumbo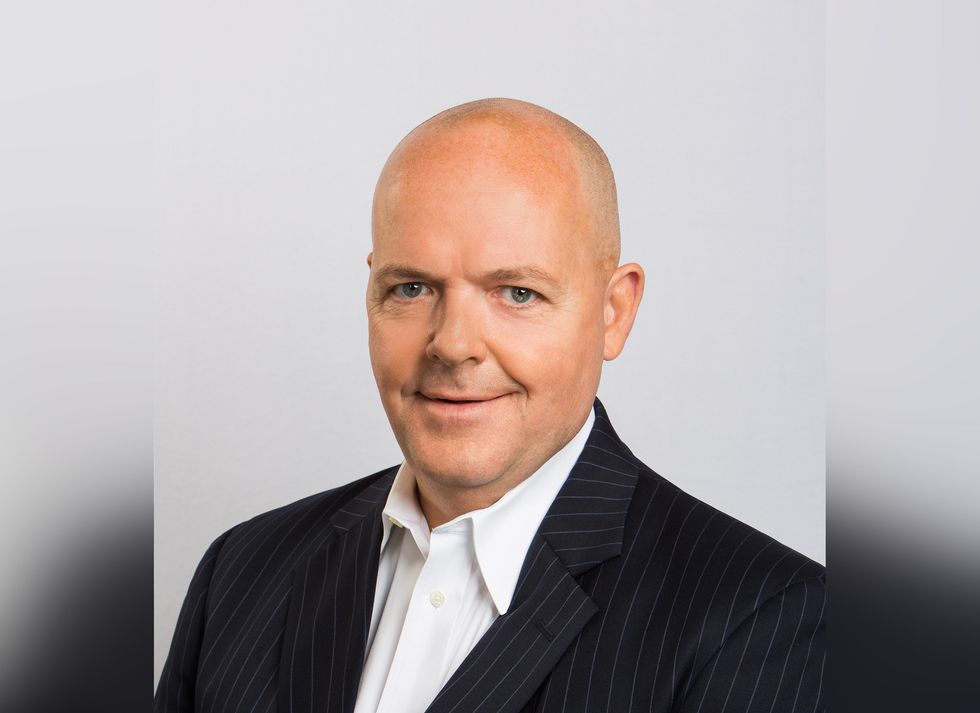 Data Gumbo, founded and led by Andrew Bruce, has announced its latest funding. Photo courtesy of Data Gumbo
After raising more than $3 million in addition funds, Data Gumbo CEO Andrew Bruce has eyes on an expansion into the Middle East.
"The successful close of our series B is continued proof of the efficacy and booming interest in our ability to capture critical cost savings, deliver trust and provide transparency across commercial relationships," says Andrew Bruce, founder and CEO of Data Gumbo, in a news release. "This infusion of capital will support our expansion efforts as we bring more international users to our network."
The company's technology features smart contract automation and execution, which reduces contract leakage, frees up working capital, enables real-time cash and financial management, and delivers provenance with unprecedented speed, accuracy, visibility and transparency, per the release. Click here to read more.