3 Houston innovators to know this week
Mar 21, 2022, 8:22 am
This week's roundup of Houston innovators includes Bill Snyder of Vivante Health, Kelly McCormick of UH, and Sean Hunt of Solugen. Courtesy photos
Editor's note: In this week's roundup of Houston innovators to know, I'm introducing you to three local innovators across industries — from health tech to synthetic biology — recently making headlines in Houston innovation.
Bill Snyder, CEO of Vivante Health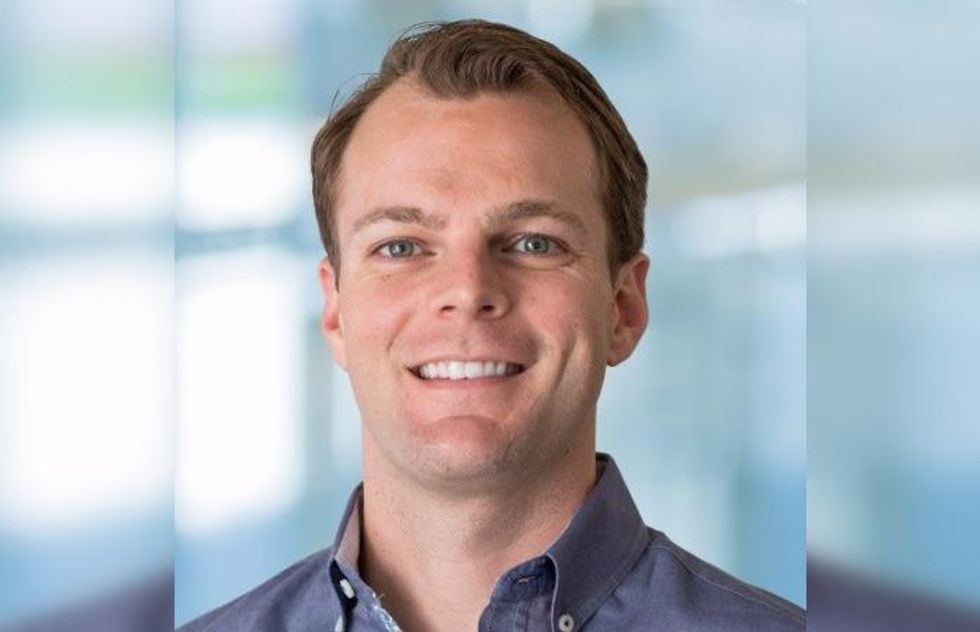 Houston startup exec, Bill Snyder, has fresh funding for growth. Photo via vivantehealth.com
Houston-based VivanteHealth closed a $16 million series A funding round, and the fresh funding will support commercial scaling and growth of the company, which is based in Houston's JLABS @ TMC space.
"The Series A financing round represents another pivotal milestone in our mission to improve our member's digestive health and provide outcomes at scale for our enterprise partners," says Bill Snyder, Vivante Health CEO, in a news release. "We are thrilled to partner with premier investors in this latest round of funding that will enable us to continue our rapid growth trajectory and further establish ourselves as the leader in digestive health."
The company is reinventing the way chronic conditions are managed through its digital health program, GIThrive, which equips people with digestive issues with technology, advanced science, and on-demand support. Click here to read more.
Kelly McCormick, managing director of RED Labs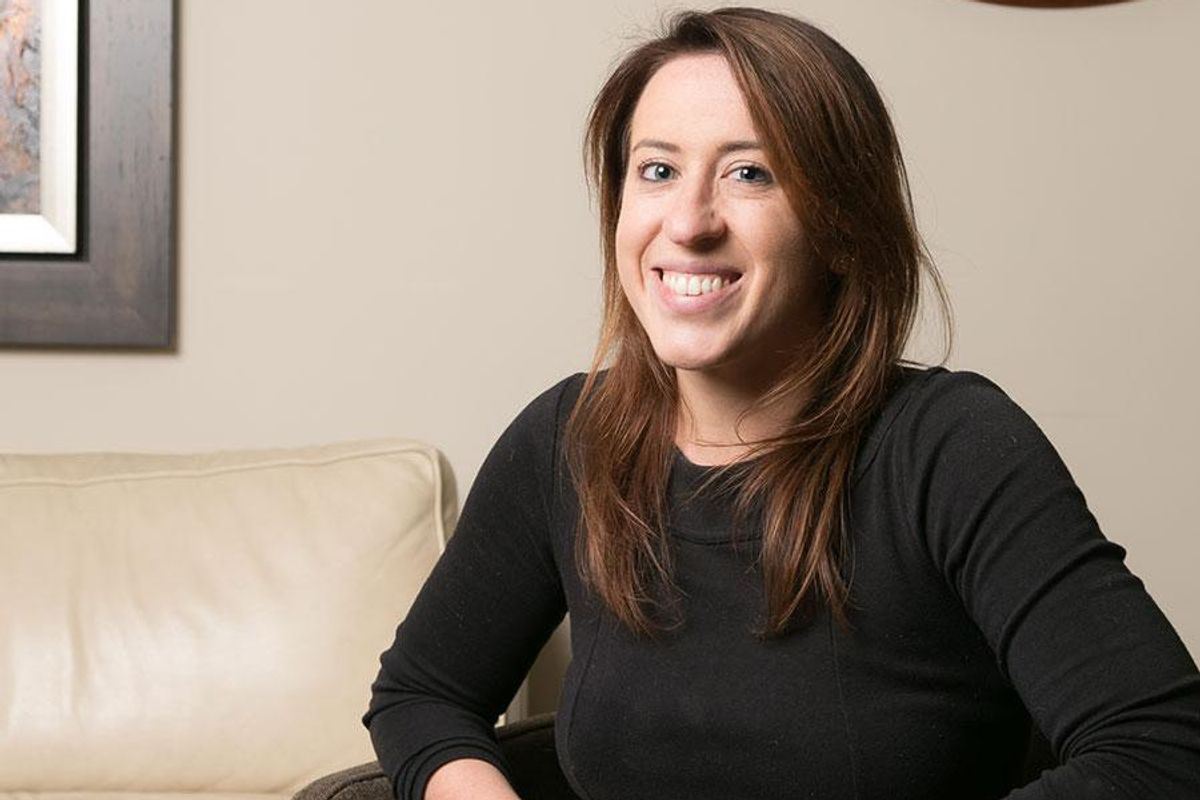 Kelly McCormick wanted to help support UH small business owners. Photo via UH.edu
For years, the University of Houston and Rice University have been working together to support tech startups. Now the pair has announced two new programs — RED Launch and BlueLaunch, respectively — to focus on small businesses. The programs are open to University of Houston and Rice University affiliates who are interested in starting or growing a small business.
"Since inception, RED Labs programming focused mostly on tech entrepreneurship," says Kelly McCormick, managing director of RED Labs. "A few years ago, we began to build out course offerings at the Wolff Center for Entrepreneurship for students interested in small businesses.
"Through those courses, I saw incredible engagement and enthusiasm from students interested in starting a small business, but recognized the need for intensive support beyond classes," she continues.
McCormick says that last summer, UH piloted the first iteration of RED Launch with a small group of UH students, and now UH has brought in Rice to the initiative as well. Click here to read more.
Sean Hunt, co-founder and CTO of Solugen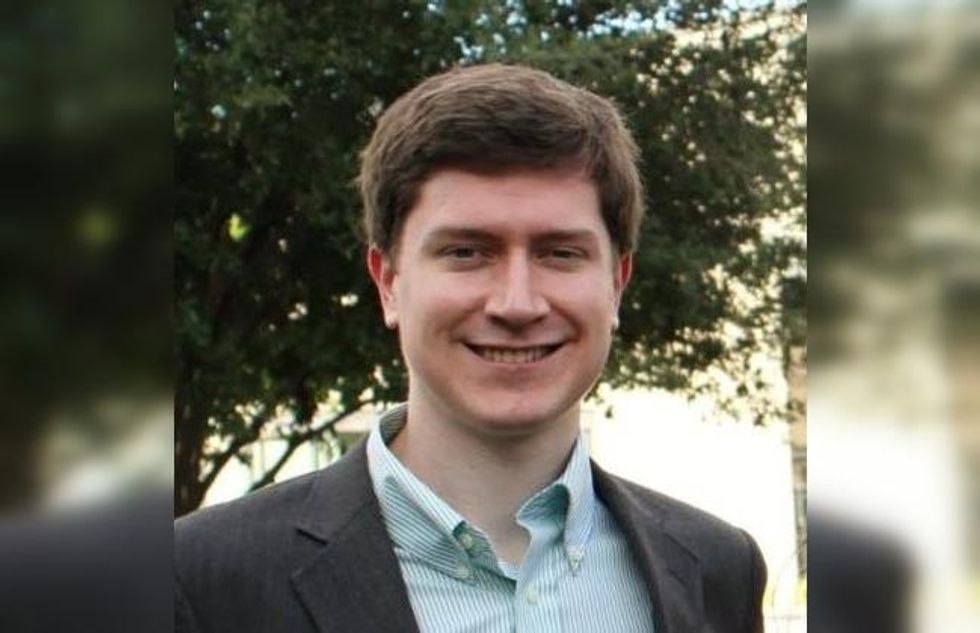 Solugen has been named among the most innovative companies in the world — and was deemed the No. 1 most innovative manufacturers. Photo via LinkedIn
Houston-based Solugen has ranked second on Fast Company's 2022 list of the 50 most innovative companies in the world. It also sits at No. 1 on the magazine's list of the world's most innovative manufacturers.
Last year, Solugen announced it raised $357 million in a Series C round, catapulting it to "unicorn" status. The Series C round bumped up the startup to a valuation of $1.8 billion, pushing it well past the $1 billion mark required for a unicorn designation.

"This fundraising round allows us to continue expanding the footprint of our Bioforge technology to give industries the products they need to reduce emissions in their existing supply chains, without compromising on performance or economics," Sean Hunt, co-founder and chief technology officer of Solugen, said in a news release about the $357 million round. Click here to read more.