Become part of one of Houston's most admired philanthropic groups
Nov 14, 2019, 10:00 am

Sponsored
Ambassadors get to experience events like Family Fun Day. Photo courtesy of Texas Children's Hospital
For the last 10 years, a special group of Houstonians have been walking the walk when it comes to helping one of the city's most revered institutions and changing lives every day.
Ambassadors for Texas Children's Hospital have been supporting patients through philanthropic donations and active engagement, and now you can, too.
The program has three goals: compassion, philanthropy, and advocacy. Just as Texas Children's strives to provide children and women with the best possible care, Ambassadors gain firsthand experience of the hospital's compassionate spirit and work tirelessly to embody this commitment in their actions.
They have given millions of dollars to help meet the hospital's needs, providing support where it will have the greatest impact, as well as standing and speaking up for patients through their own contributions and enlisting others in the cause.
Ambassadors also have the opportunity to attend exclusive, behind-the-scenes educational and social events to learn more about the patients they serve. This includes gatherings like Ambassadors On Call, which can range from luncheons that feature special guest lecturers and renowned health experts to question-and-answer sessions with leading scientists and physicians to behind-the-scenes tours of operating rooms and research facilities.
Family Fun Day is another special event for Ambassadors. This annual "party with a purpose" is a family-focused event where Ambassadors celebrate their work on behalf of Texas Children's. The day is filled with unique activities and lots of opportunities to meet new friends and spend time with old ones. To teach the next generation about philanthropy, the price of admission is one donated book.
To celebrate the successes of the year, Ambassadors gather at a member's home to share the spirit of the season. The holiday party also includes the presentation of the group's annual check to Texas Children's and the announcement of the coming year's philanthropic focus.
Ambassadors enjoy access to the hospital's navigation line services for assistance with referrals, appointments, and health and safety information for children — an invaluable resource for parents and grandparents alike.
For more information about becoming an Ambassador, visit texaschildrens.org/ambassadors or call 832-824-6900.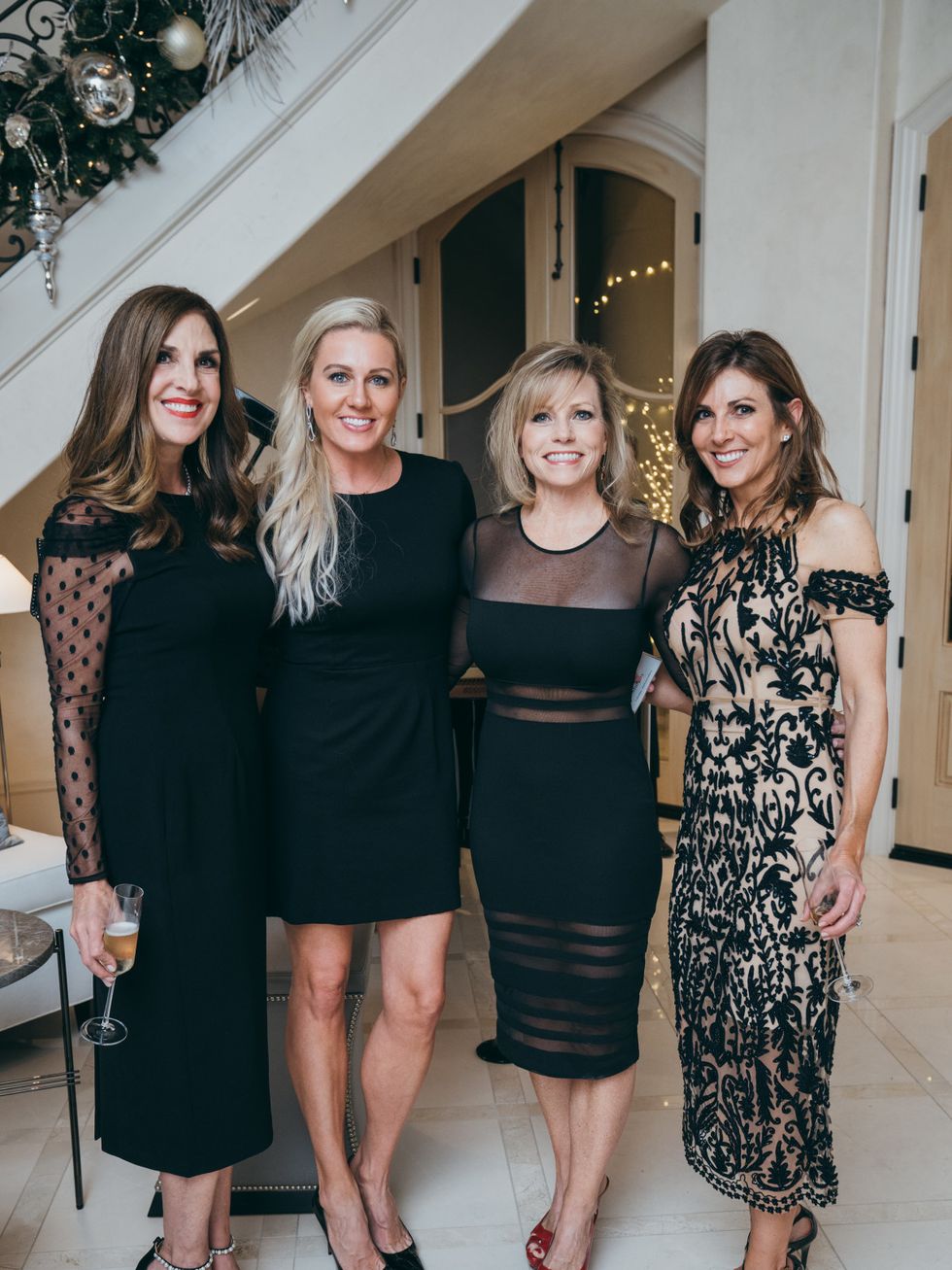 The holiday party includes the presentation of the group's annual check to the hospital. Photo courtesy of Texas Children's Hospital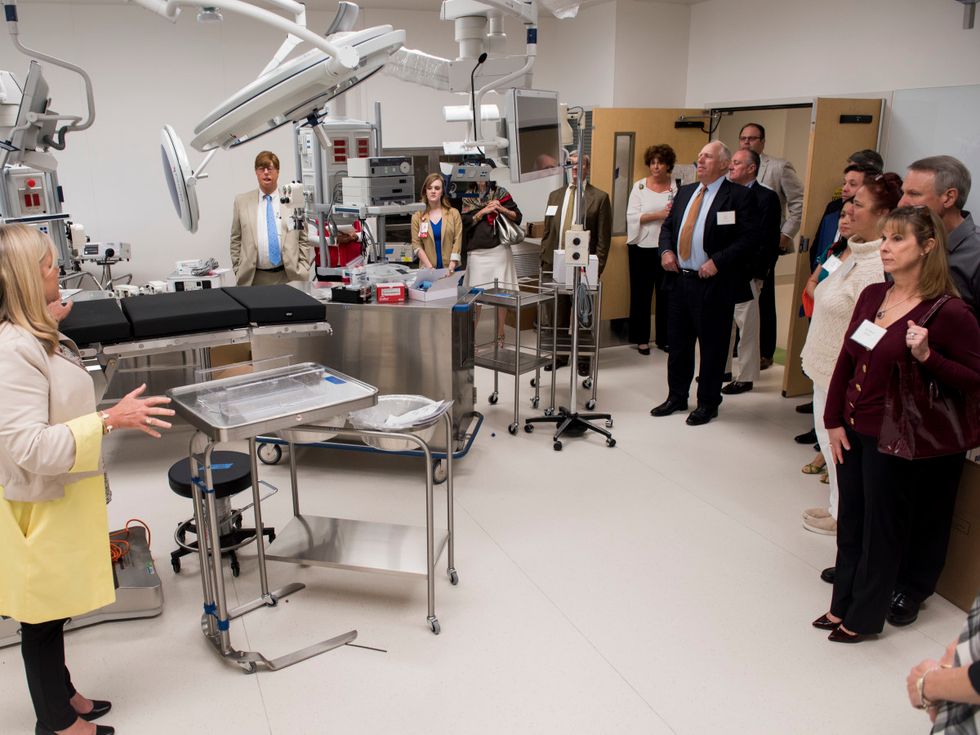 With Ambassadors On Call, you gain access to behind-the-scenes tours and guest lecturers. Photo courtesy of Texas Children's Hospital