3 Houston innovators to know this week
Nov 11, 2019, 8:13 am
Meet a Houston native who scored $300,000 on TV, an entrepreneur with big plans for Houston, and a health care innovator looking to shake things up. Courtesy photos
From swimming away with $300,000 on Shark Tank to announcing new programming for Houston's innovation ecosystem, this week's Houston innovators to know have things to be excited about. Here's who to know this week in innovaiton.
Grace Rodriguez, CEO and executive director of Impact Hub Houston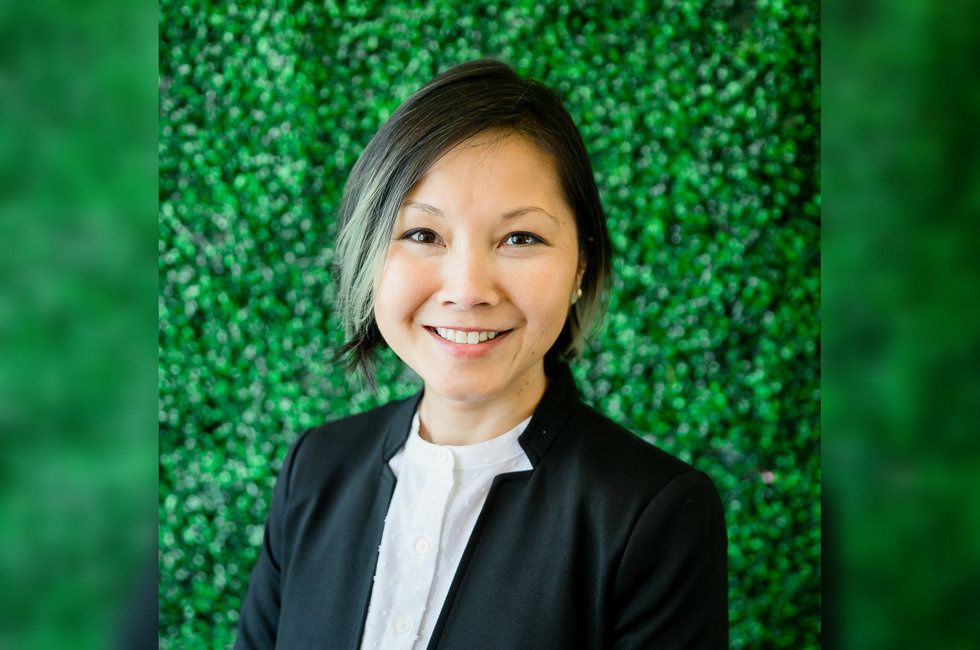 Courtesy of Grace Rodriguez
It's a busy month for Grace Rodriguez. The leader of Houston's Impact Hub chapter, along with her team, is planning the third annual Houston Innovation Summit — a week long of programming for innovators, investors, entrepreneurs, and more scattered around the city.
Rodriguez took a break from the planning to discuss the events, her passion for driving equitable innovation resources, and more on the Houston Innovators Podcast.
"Houston is so diverse, and there are so many entrepreneurs that weren't getting access to the same resources," she says on this week's episode of the Houston Innovators Podcast. Click here to read more.
Patrick Coddou, CEO and co-founder of Supply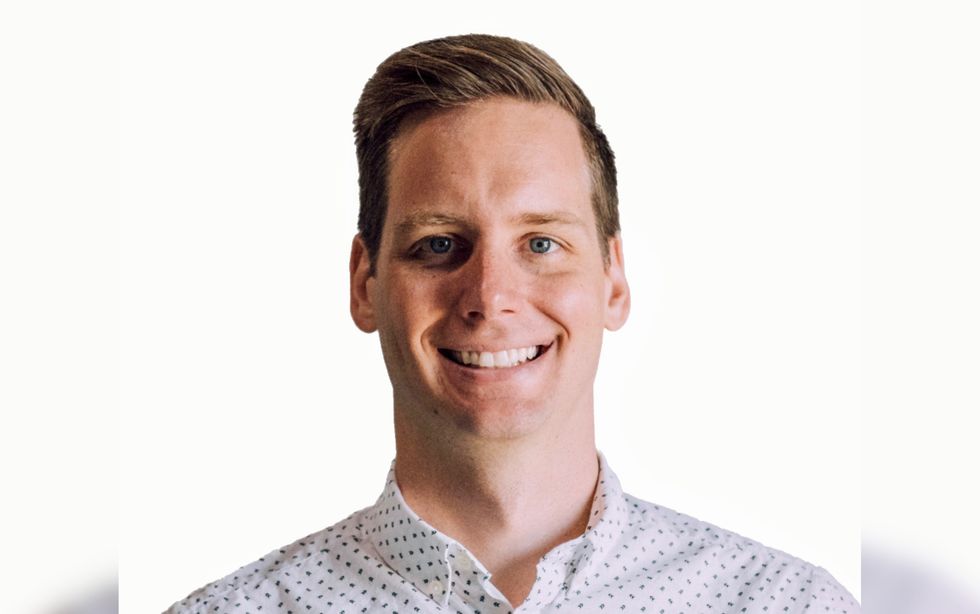 Courtesy of Supply
Patrick Coddou, a native Houstonian and CEO of Supply, pitched their product to the panel of five investors on ABC's Shark Tank and hooked one of them, tech millionaire Robert Herjavec. In exchange for his $300,000 investment, Herjavec received a 15 percent stake in the four-year-old company.
"It was a surreal experience for us just making an appearance on the show, but we couldn't have been more pleased with the outcome," Patrick Coddou, CEO of Supply and a Houston native, says in a release. "I knew we had shaped a brand that sets itself apart, not only because of the innovative razor design but also the kind of standard we hold ourselves to, and I'm glad that resonated with Robert and the rest of the Sharks."
Herjavec battled against fellow Shark Kevin O'Leary to invest in Supply, but the Coddous wound up accepting Herjavec's offer. Click here to read more.
Emily Reiser, innovation strategist at the TMC Innovation Institute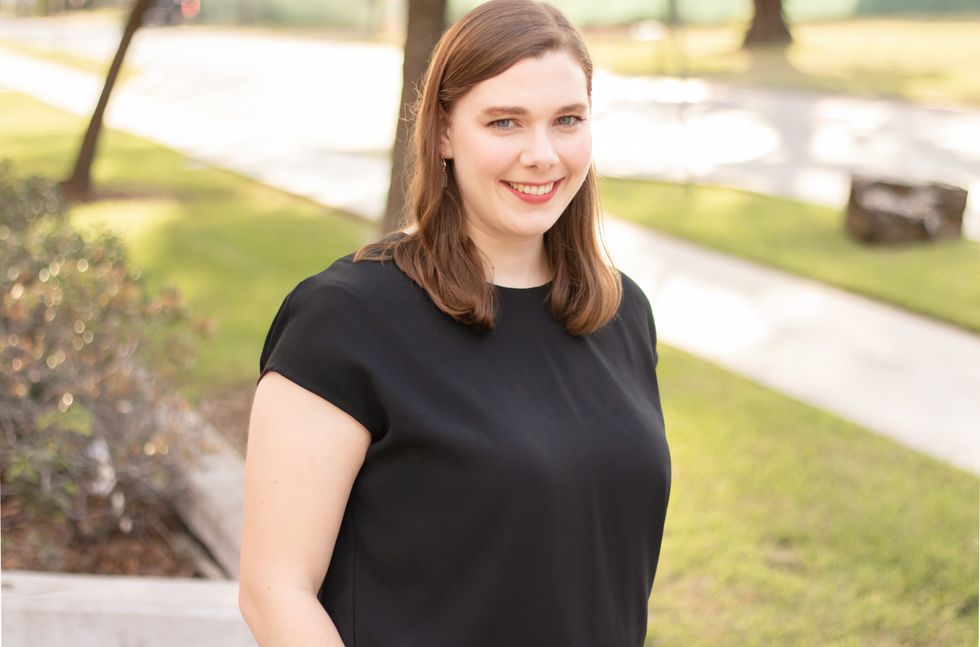 As if working with her team to plan and execute the Texas Medical Center's accelerator's ninth cohort last week, Emily Reiser, innovation strategist at TMC, also had to plan for and execute the important announcement that TMCx has been redesigned for 2020. The program will be more heavily involving the TMC network of organizations for the program.
"Our focus going forward is on our member institutions — the clinics, the hospitals, and our partners who really bring forward these technologies into the future," says Reiser.
The 2020 cohort will be specifically focused on solving these member institutions' problems. Click here to read more.