3 Houston innovators to know this week
Mar 13, 2023, 4:38 pm
This week's roundup of Houston innovators includes Joanna Nathan of Prana Thoracic, Alfredo Arvide of Cloche, and Susan Davenport of the Greater Houston Partnership. Photos courtesy
Editor's note: In this week's roundup of Houston innovators to know, I'm introducing you to three local innovators across industries — from health tech to mobile ordering — recently making headlines in Houston innovation.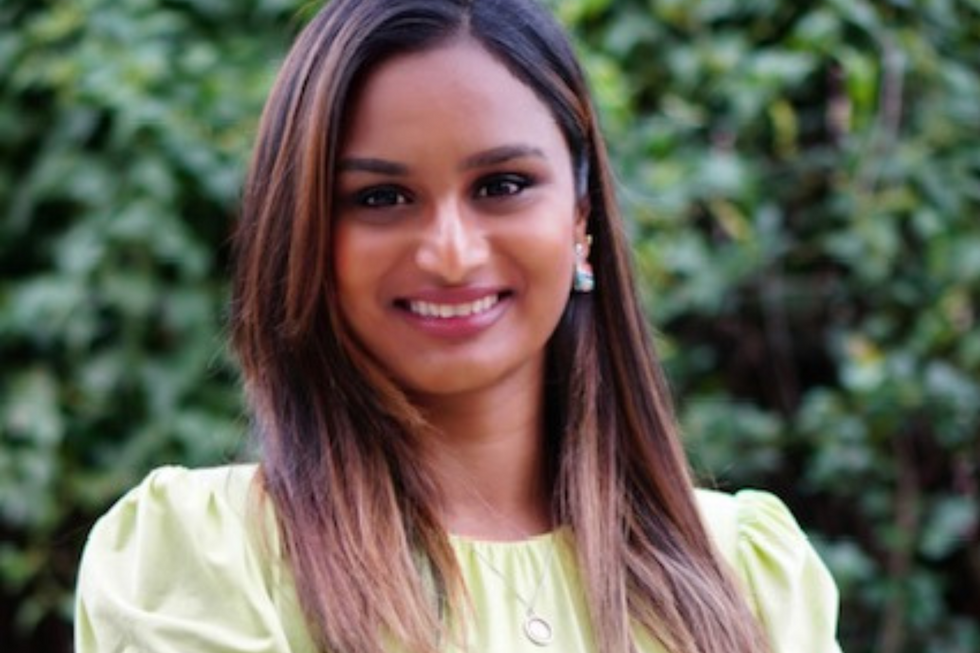 Prana Thoracic, an innovative startup in the lung cancer diagnostics space, has raised its series A round of investment. Photo via LinkedIn
Joanna Nathan has been busy. It's been just under six months since the launch of her company, Prana Thoracic, a Houston health tech startup tackling lung cancer diagnostics, and the company has already secured its next round of investment funding. A medical device company developing a tool for early interception of lung cancer, the company announced last week that it closed a $3 million series A financing round.
In August, the company received a $3 million award from the Cancer Prevention & Research Institute of Texas. All of Prana Thoracic's funding is being used to develop the unique diagnostic product and the company's path to first-in-human clinical studies.
"Our technology provides a definitive answer to patients with lung nodules and allows physicians to intervene earlier in the lung cancer patient's journey," says Joanna Nathan, CEO, and co-founder of Prana, in a news release. "Our team is grateful to have the support of our investors and excited to leverage this financing to accelerate our technology to the bedside." Read more.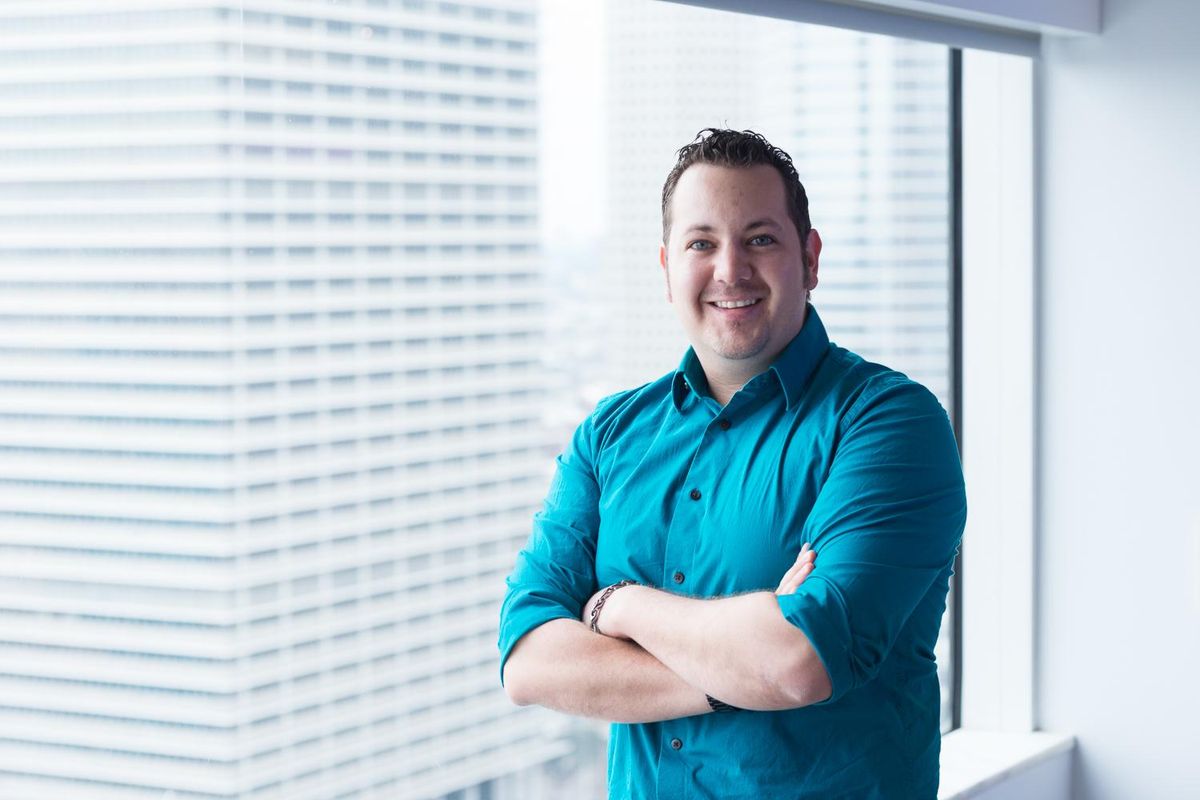 This new restaurant technology allows for eateries to upgrade to mobile ordering for no cost. Photo courtesy of Cloche
A new mobile software platform has launched in Houston and is currently looking for restaurants interested in utilizing their technology to upgrade their eatery with mobile ordering at no cost to the restaurant.
Alfredo Arvide, co-founder and managing director of Cloche, tells InnovationMap that the idea for the platform came after the pandemic forced restaurateurs to quickly pivot to touch-free menus. Now that the consumer has adapted to scanning QR codes to view menus, the next step is to optimize ordering — something that will also help with the labor shortages that restaurants are now facing.
"Now is the time transform this industry by creating a better meal experience for the consumers, an easier job for the restaurant staff and a more efficient, more profitable business for restaurant owners," Arvide says. Read more.Read more.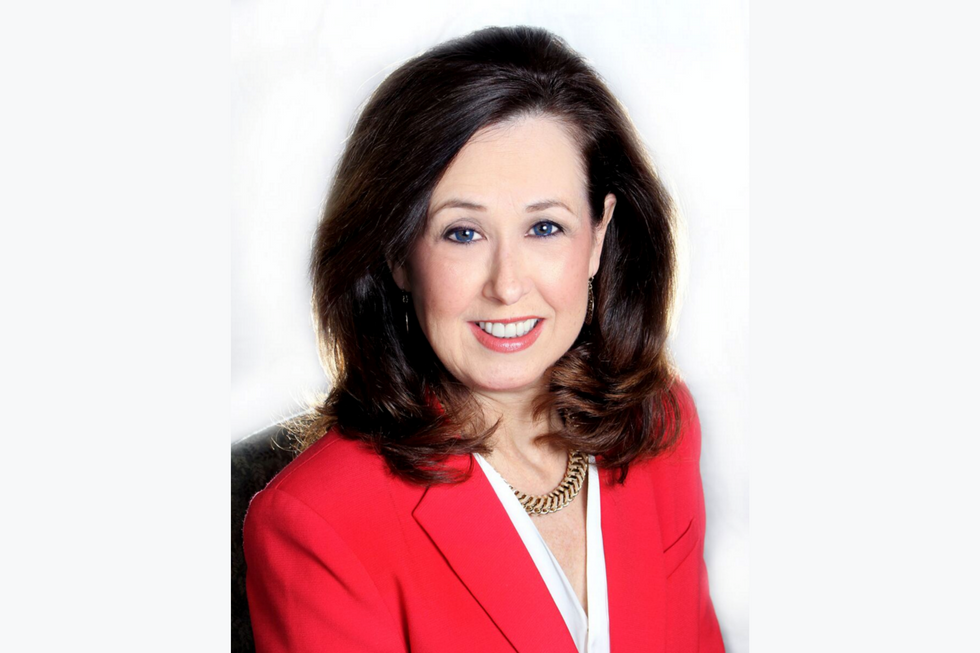 The Greater Houston Partnership's Susan Davenport shares details on Houston House at SXSW, HETI House at CERAWeek, and taking the city on tour to spread awareness of the ecosystem. Photo via houston.org
Every year, one of the biggest tech conferences in the world convenes right down the road from Houston in downtown Austin. That's a huge opportunity for the Greater Houston Partnership to showcase and congregate Housto's tech innovators.
Susan Davenport, senior vice president and chief economic development officer for the Greater Houston Partnership, shares on the Houston Innovators Podcast how the GHP has made an effort to increase Houston's presence at SXSW over the past few years. This year, the third year for Houston House, the GHP and the Houston Energy Transition Initiative are convening over 20 Houston innovators for two days of programming.
"We want to further the development of our ecosystem," Davenport says on the podcast. "Houston is so uniquely place for this — we have such well-developed industry sectors and a customer base. ... All entrepreneurs want to showcase their products and talk about what their doing. We'll have people there to answer questions and, most importantly, invite them to Houston." Read more and listen to the episode.